SEATTLE — If you're thinking about going on a cruise this year, now is the perfect time to start researching and booking. January through mid-March is "Wave Season" -- the Black Friday of the travel biz.
"It's your opportunity to pick up some wonderful bargains for cruising," said AAA Washington Travel Expert Liz Day. There are several deals people may be able to snag during Wave Season:
Two for one
Free airfare
Discounted deposits
Beverage packages
Internet included
There are a variety of cruises to destinations around the world. Hawaii, the Panama Canal, and Alaska are popular destinations. In fact, about 1.3 million visitors came through Seattle last year to board an Alaskan cruise!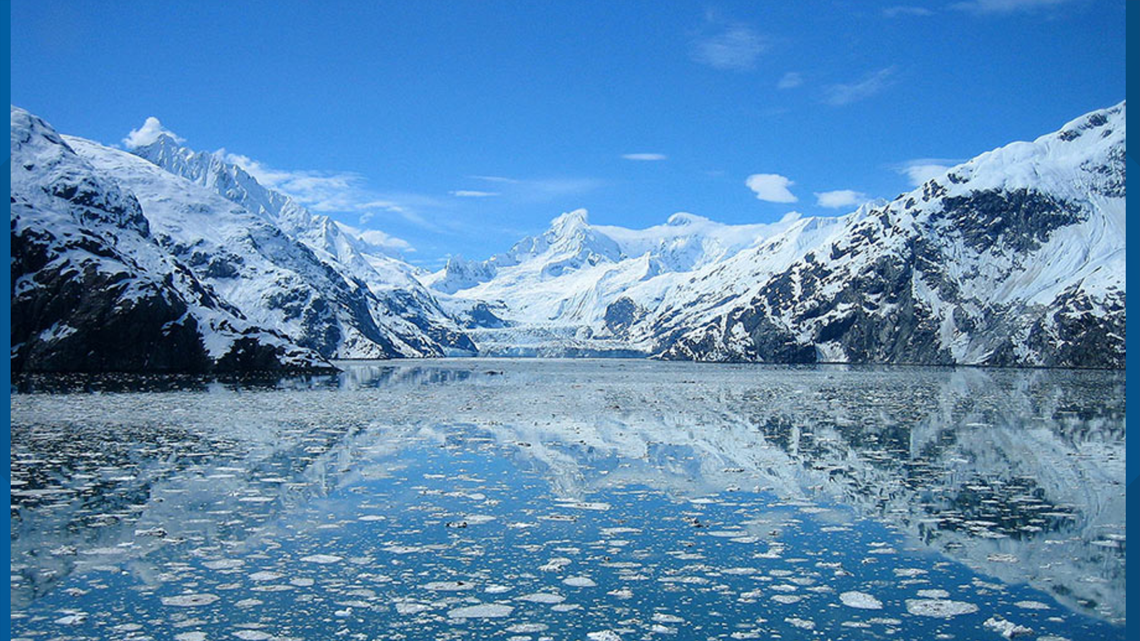 The destination isn't the only thing to think about when it comes to finding the perfect cruise: "Think about what type of cruise you want. Adventure? Do you want to just have a culinary type of cruise? A relaxing type of cruise?"
AAA Washington understands that browsing through all the available options can be stressful, and they have travel agents to guide you and help you find exactly what you're looking for, "This is a chance to really work with someone and plan."
Concierge Cruises are great options for first-time cruise-goers, "These are hand-picked itineraries on great ships with our preferred providers that give you added benefits." Additionally, travel agents are onboard to advise passengers throughout the duration of the cruise.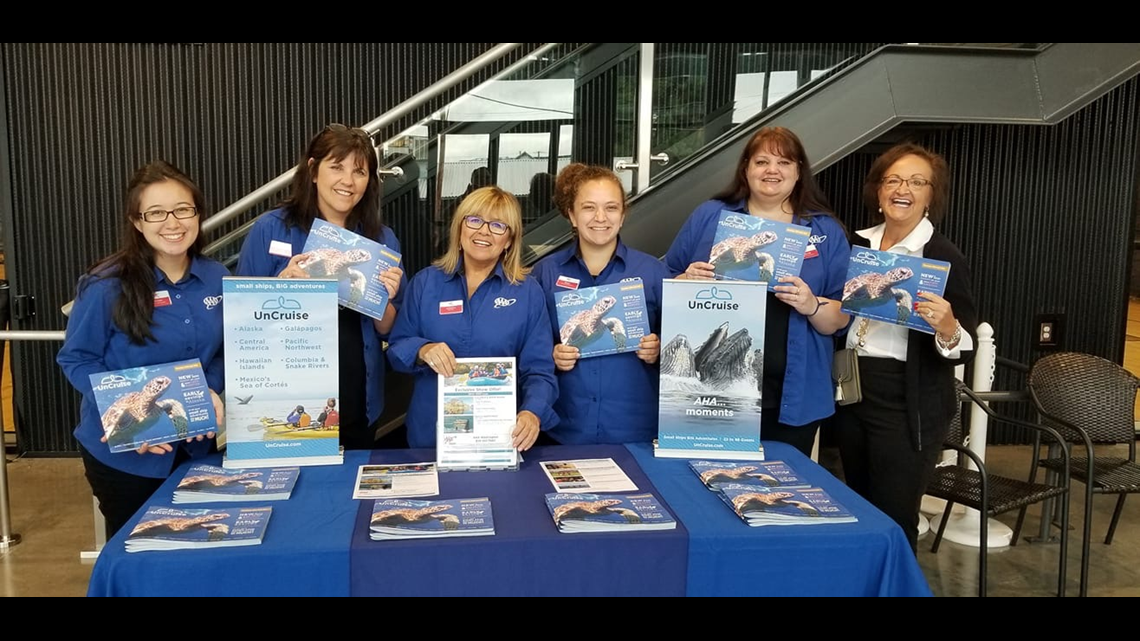 Novices can get a hands-on opportunity to learn about cruising and experienced travelers can snag the latest tips and trends at the AAA Washington Cruise Show.
Upcoming AAA Cruise Shows in Washington
To learn more or to book your next vacation, please call 855-361-7667 or visit AAA Washington online.