SEATTLE — Looking for a way to improve your smile that will actually last and strengthen your teeth? Bioclear Clinic's new treatment is a minimally invasive way to strengthen teeth and improve your smile.
"I designed something to do fillings better," says Dr. David Clark, DDS, "For the last 30-40 years, when we did a filling they just gave us a little flat piece of material to fill it. It didn't make sense to me." As a result, Dr. Clark created the Bioclear Method, a process of injection overmolding that allows restorations to be adhered around the tooth.
One challenge in developing Bioclear was discovering a non-destructive way to adhere composite material to a tooth. The presence of Biofoam made this exceedingly difficult. In order to do anything extensive or rehabilitative, the original tooth would need to be ground to a stump.
The innovative new Bioclear Method is non destructive to underlying teeth.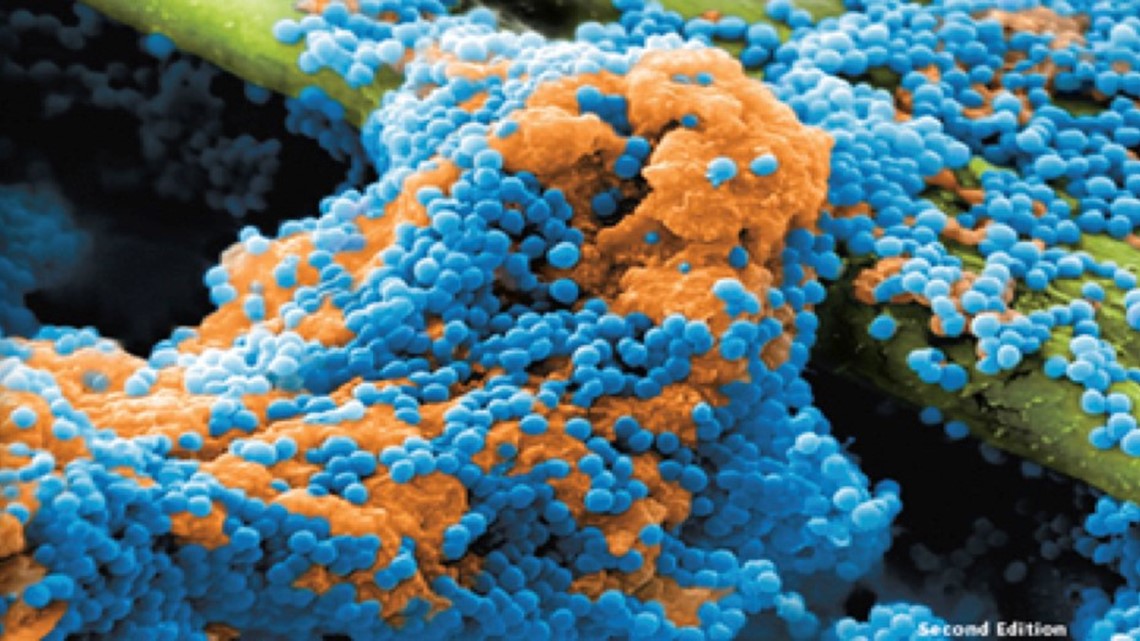 "Biofoam", says Dr. Jiyon Kim DDS, "is something that's all over us and is within us." It's a naturally occurring bacteria that is all over a typical teeth, "and normally that's a good thing," she says, "except when you're doing adhesive dentistry." Having Biofoam on the teeth creates a rough surface, "It's like trying to paint over a rusted car, or trying to put your license plate tab on a dirty plate."
"One of the most primary things," says Dr. Clark, "is you have to get the get the Biofilm off." This allows composite material forms to adhere directly to the teeth, and removes the need to grind teeth down into stumps.
"That's what we've always thought we had to do, and we did it but now we have something that that's far less aggressive. The only caveat is, " says Dr. Clark, "Doctors have to retrain themselves."
The Bioclear Method uses the same filling materials that Dentists are accustomed to, but in a whole new way.
In a typical case of adults who have gone through orthodontics, patients might see what are called, "Black Triangles", the spaces between the teeth and gums. Rather than grinding down all the teeth in order to create a surface to adhere a new form to, the Bioclear Method allows Dentists to simply add to what to what's missing. It's much less destructive and aggressive.
Dr. Clark compares it to the advances in materials in aerospace, "We used to use Titanium and aluminum. Today to build a Boeing plane we use these composite materials. And if you handle it correctly they don't rust, they last forever."
As a patient, nothing changes in the way you maintain your teeth. "The only special request we would make, " said Dr. Kim, "Is to use a less abrasive toothpaste."
Bioclear Clinic, 3402 South 38th Street. Tacoma, WA 98409
Special offer: First 50 callers that mention "New Day" will receive a Free Bioclear Clinic Consultation in our office. (Value $225) (253) 474-7635
Watch New Day Northwest 11:00 weekdays on KING-TV Ch.5 or streaming live on KING5.com. Connect with New Day via Facebook, Twitter, Instagram.