RENTON, Wash. — Cosplay with Renton City Comicon
This year is the 4th year for Renton City Comicon, where all things sci-fi, fantasy, and gaming come together in one location. South King County fans of comics, sci-fi, tech, cosplay, fantasy, art costuming, gaming and more will gather at Renton Technical College Sep 6-8 to embrace their inner nerd.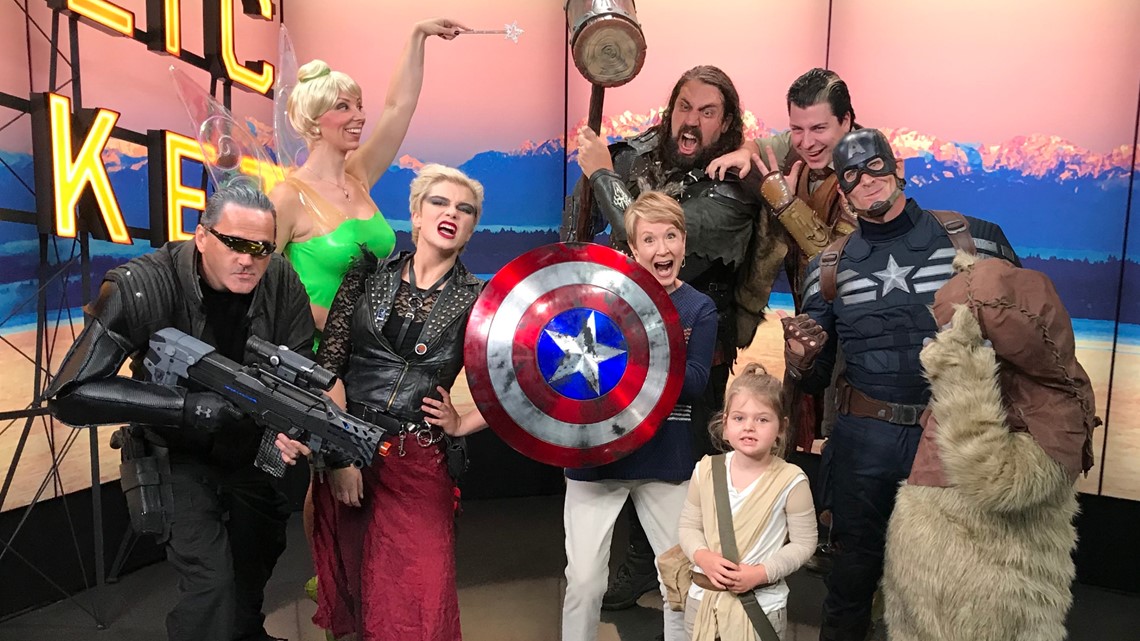 To celebrate the upcoming event, and to perhaps inspire you to take action and join in the fun, RenCon's Exec. Director Brian Morris is showcasing some of the impressive Cosplay that you might see this weekend! There's still time to enter the cosplay competition and prop contests, with cast and prizes over $1500!