Known as "The Chef in the Hat", Thierry Rautureau owns two popular Seattle area restaurants: Loulay downtown and Luc in Madison Park. But when the French-born chef goes out to eat, he's down with just about anything.
"My choices in dining are always dictated by the mood and the weather and you know, 'What do I feel like?'" Rautureau said.
One of his favorites is right across the street from Luc in Madison Park.
Jae's does a little bit of everything. But Rautureau likes that they make dishes like their Pad Thai to your spice preference.
"I also like the fact that they serve their noodles slightly under cooked or al dente. Really beautiful texture," Rautureau said. "The other thing that I order often when I'm feeling a little bit healthy is the Dragon Roll, which is basically shrimp, avocado, eel and rice. It's a beautiful lunch. It's not that expensive and it's a delicious thing to eat."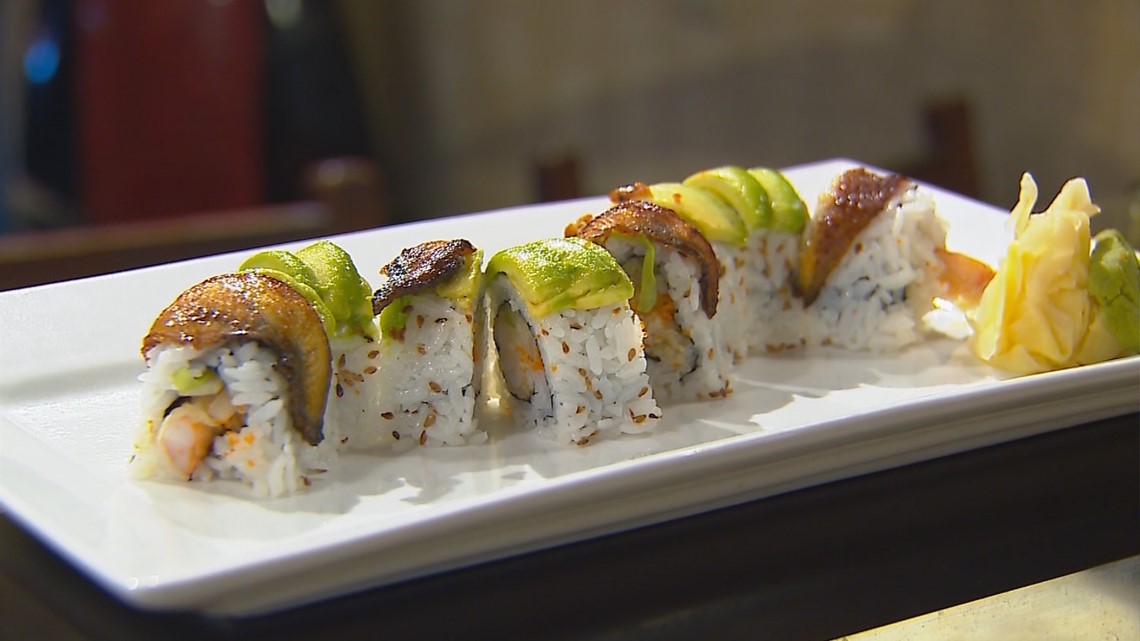 Not too far down the road in Seattle's Madrona neighborhood, you'll find one of Rautureau's favorite places for a French classic.
"This restaurants is called Red Cow. It is definitely one of my favorite neighborhood joints to drop in on."
"I'm kind of a creature of habit here," said Rautureau. "Steak Frites is the combination of French fries and steak together. They have an 8 ounce hanger steak that is delicious. It comes with a beautiful béarnaise sauce that they make here in house and it is flawless. Then my gem lettuce is the counter balance to my steak. Great food. Very simple, but delicious food."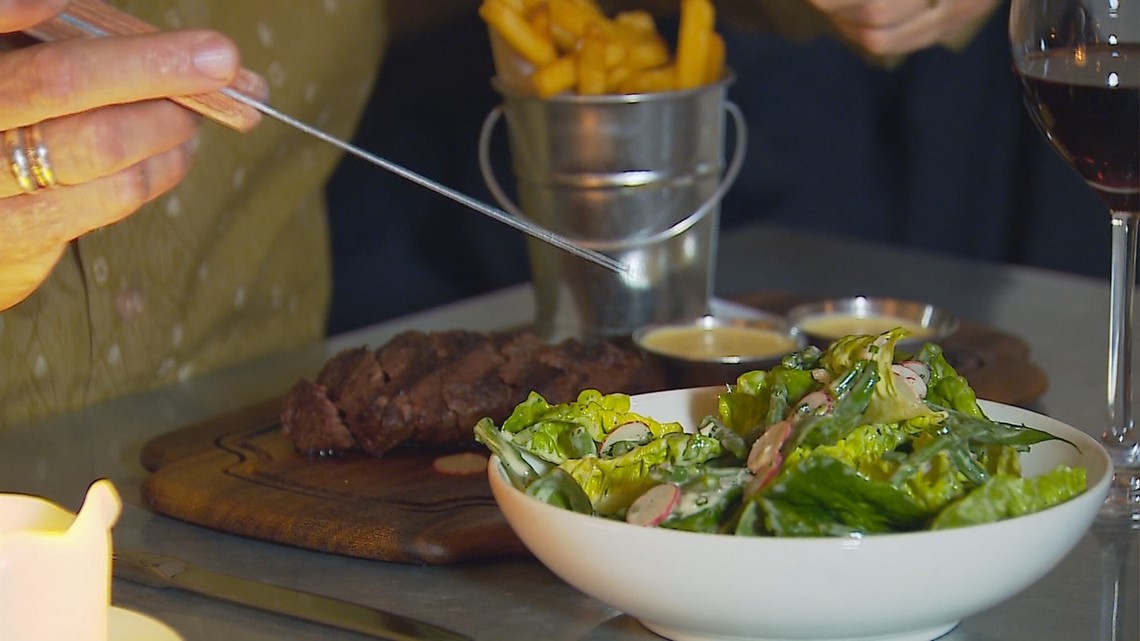 When Rautureau is feeling like something from south of the border, he heads to Chavez on Capitol Hill.
"What I like about this restaurant is it feels like the dishes are almost like you're in someone's house."
"One of my favorite dish here is Totopos which is basically a giant tortilla that's been dried up and grilled and it has that beautiful smokiness to it."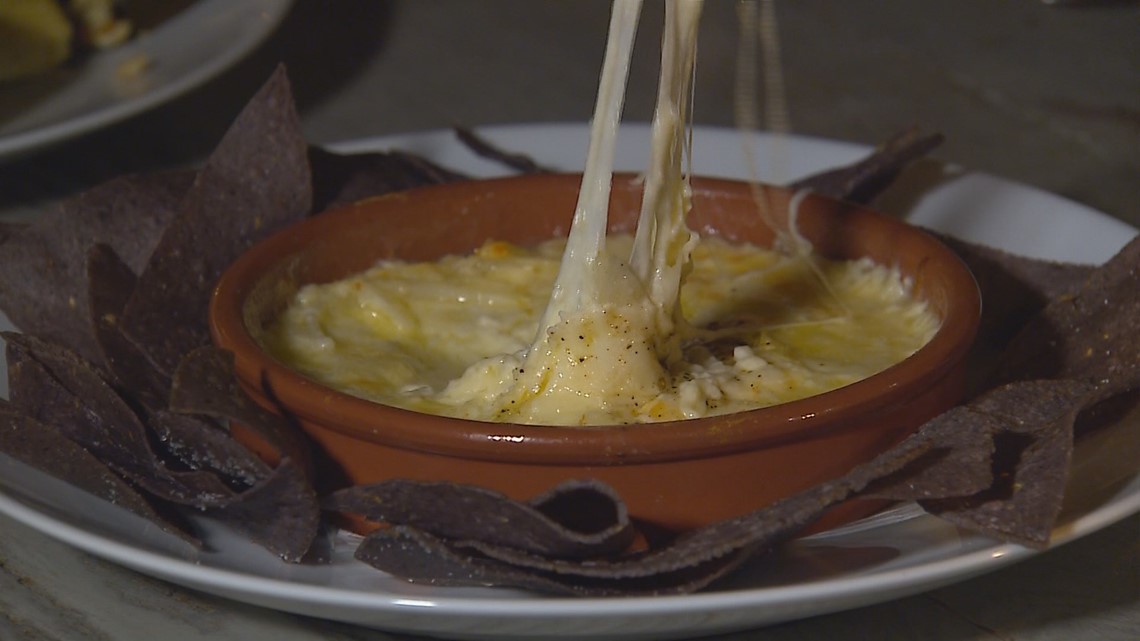 "Queso fundido which is basically a cheese fondue. This is definitely a good fondue. And I'm French, I know about fondue."
And the drinks at Chavez aren't too bad either.
"They make a cocktail that will kick your butt."
He may naturally prefer French cuisine. But when it comes to going out, Theirry Rautureau's tastes are all over the map.