Heather Earnhardt's restaurant, The Wandering Goose dishes out some of the best southern comforts in Seattle. Her food is so popular, she recently released her first cookbook called, Big Food Big Love.
But between the book, restaurant and raising 5 kids, when it comes to eating out, Earnhardt has no time to waste.
"This is my favorite place for a sandwich," she says. "It's super cute, deli-style. Old-school."
Hitchcock makes everything they serve completely in house. But despite all the options available, Heather always gets the Country Boy sandwich, served with pate, house-made mustard, house-made aioli, and house-made pickles.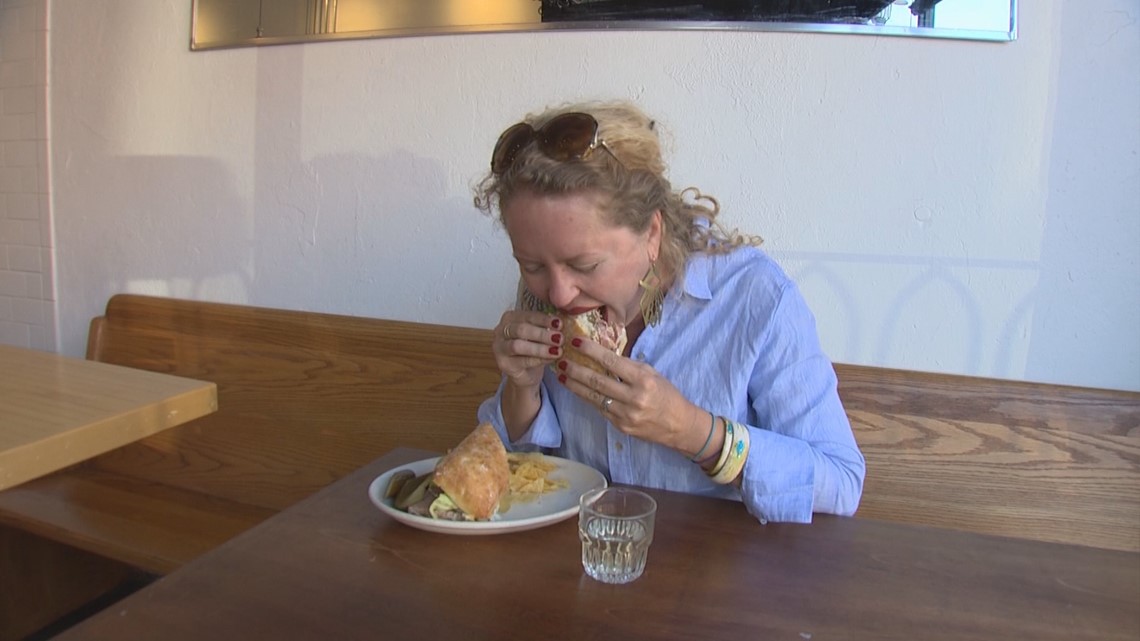 She shares a tip: "I almost always get it with double the pate. It's perfect. It's the perfect sandwich."
Her next stop was once just a food truck: Sam Choy's Poke to the Max in Columbia City.
"I love to come here because it's eight blocks from my house," Earnhadt confesses.
Poke is a raw fish that's common in Hawaiian cuisine. But today, it's another island staple that Heather really craves.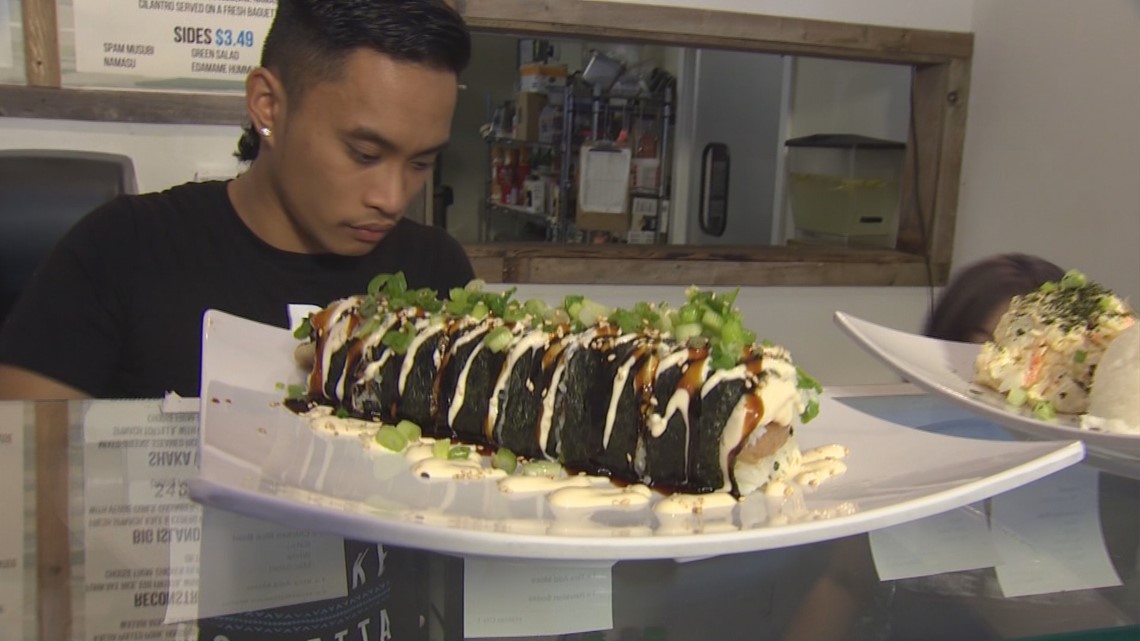 "I love spam so I order the reconstructed spam musubi," she says. The dish has rice, spam, eel sauce, homemade aioli, and scallions on top.
"I usually save some for breakfast the next day," she laughs.
Earnhardt's final pick is the ultimate date night destination: Maneki.
"Maneki is very traditional Japanese food without being stuffy," Heather says.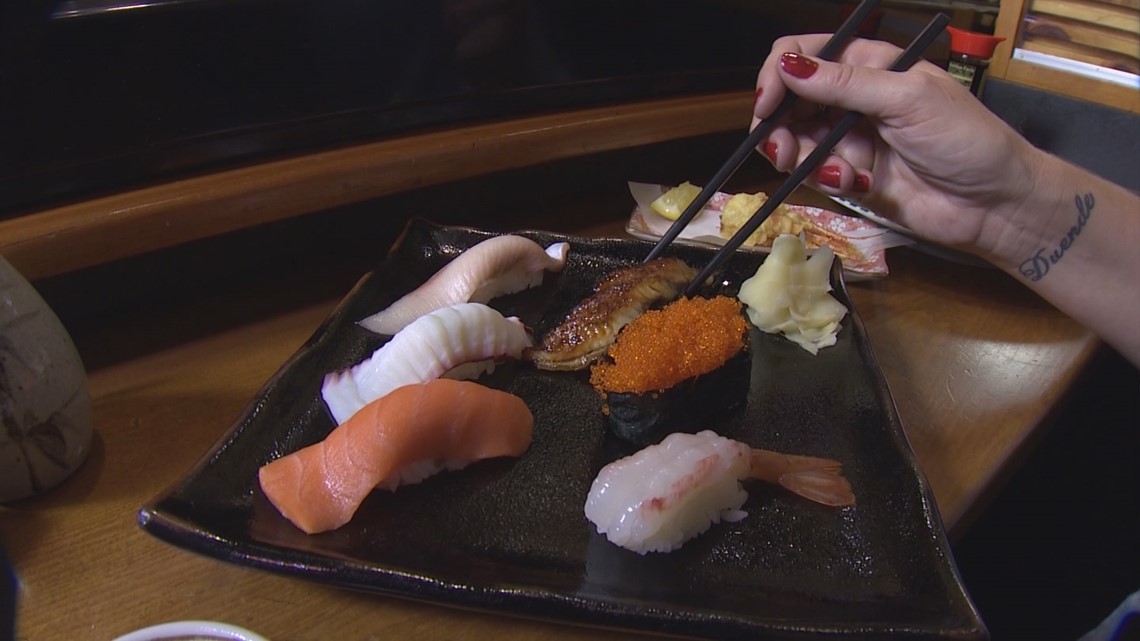 When she comes to Maneki, she likes to get an assortment of everything: ohmatachi, spinach, a variety of sushi and the black cod collar.
"It's from around the neck of the fish so it's super fatty," she says. "So when you taste this, it's like having a little bit of butter. It's like grilled butter."
But it's the burdock that's Heather's favorite, and potentially potent, bite.
"They say it has certain types of powers. Don't say that! Don't say what those are!" she laughs. "Sexual powers."
Her roots may be in the South, but Heather Earnhardt's stomach sure loves the Northwest as well.