Check out these 7 Seattle-area pumpkin patches to celebrate fall
Where to get your fall-fix.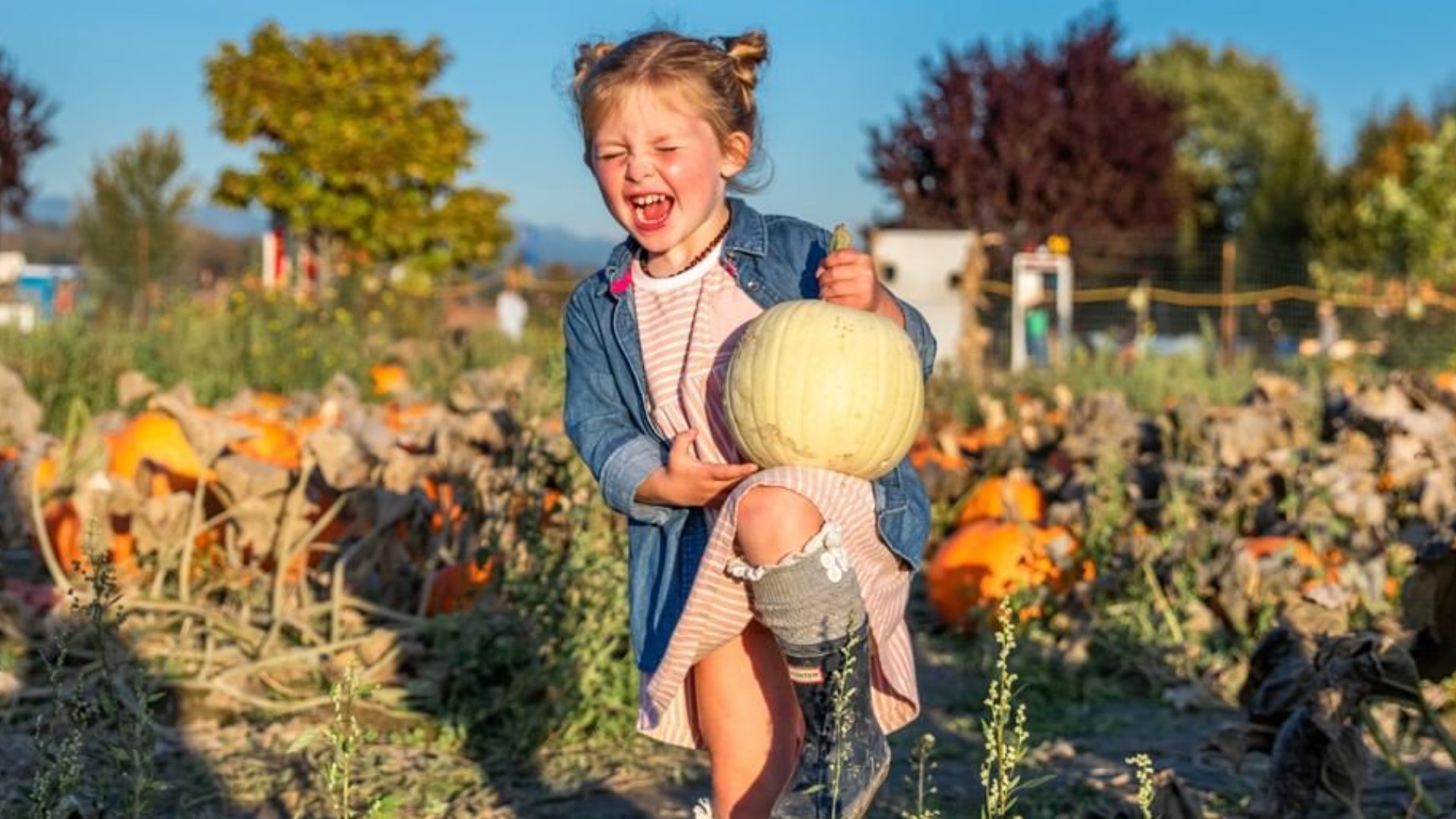 EDITOR'S NOTE: The video above originally aired in 2018. Some references may be outdated.
Let's be honest – for most of us, going to the pumpkin patch is 10% picking the perfect pumpkin and 90% everything else. Whether it's getting that annual family photo, drinking fresh apple cider, taking a nostalgically itchy hayride or simply feeling those fall vibes, the pumpkin patch is more of a theme-park experience than a trip to the gourd store.
There's no question that you'll be going to a pumpkin patch this fall. So, the real question is which one will you go to? We've narrowed the search for you and broken down what sets the best pumpkin patches in the Seattle area apart.
FOR THE SEATTLEITES
:
Carpinito Bros Pumpkin Patch & Corn Maze, Kent
Only a 30-minute drive from the city, Carpinito Bros Pumpkin Patch & Corn Maze has everything you're looking for in a pumpkin patch experience without the commute. You can select a pumpkin from the 20-plus acres of farmland, pet some adorable farm animals, grab a seasonal snack, even rope a cow, and still be back in time for the Sunday night game. Speaking of football, you can also race your way through two corn mazes, and this year's theme is UW vs. WSU.
Location: 27508 W Valley Hwy N, Kent, WA
Hours: Everyday 9 a.m. - dusk
Pricing: $5 patch admission, $11 corn maze admission, $7 farm fun yard admission, $4 hayride. Full pricing list available here.
FOR THE KIDDOS
:
Craven Farm, Snohomish
With loads of activities including mini-golf, human foosball, and scarecrow making, Craven Farm is the place for your new family tradition. What makes this farm perfect for the kids, though, is its whimsical storybook theme. From the 15-acre "Alice in Pumpkin Land" corn maze to the enchanted hayride to the fantasy-inspired photo-ops, you and your family will be transported into a fall fairytale when you visit this farm. You can also visit baby farm animals to make your Disney dreams come true!
Location: 13817 Shorts School Rd, Snohomish, WA
Hours: Everyday 9:30 a.m. – 6 p.m., Night Owl Maze is open Wednesdays and Thursdays 6 p.m. – 10 p.m.
Pricing: No entry fee. Each activity costs a different price. Unlimited activities wristbands are available for $15 on weekdays, $22 on weekends.
FOR THE PET PARENTS
:
Mosby Farms, Auburn
Most pumpkin patches don't allow pets, but Mosby Farms does. This classic pumpkin patch is the perfect place to have a photoshoot for your pup's Instagram and to make memories with your fur-family. The farm just asks that you have your pet leashed at all times, that you clean up any messes and that your doggy has a friendly attitude – oh, and don't forget to use their hashtag #mosbypups. Other than pumpkins, they also have a corn maze, but only service animals are allowed inside. And humans, of course.
Location: 3104 Auburn-Black Diamond Rd, Auburn, WA
Hours: Everyday 10 a.m. – 5:30 p.m.
Pricing: No entry fee for pumpkin patch. $12 adult, $10 kids maze admission.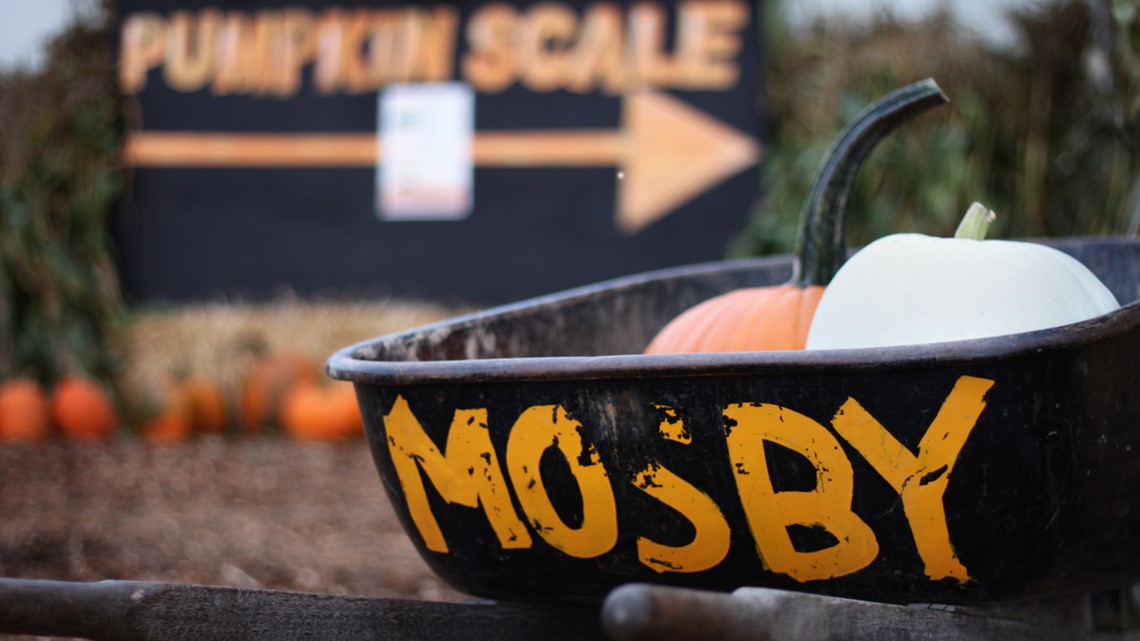 FOR THE FOODIES
:
Swans Trail Farm, Snohomish
Swans Trail Farms has it ALL. Not only can you wander through their 50-acre patch to find your pumpkin, but the farm also offers five acres of U-pick apples. For activities, there is a petting farm, live duck races, 50-foot hay slides and a 12-acre corn maze shaped like the state of Washington.
What really sets this farm apart, though, is their menu. Like the other farms, Swans Trail Farm has cider donuts, kettle corn, caramel apples and the other classic fall eats. In addition, though, you can find various fresh baked goods like pies and cinnamon rolls, as well as some lunch bites including, but not limited to, giant hand-dipped corn dogs – the farm favorite.
Location: 7301 Rivershore Rd, Snohomish, WA
Hours: Everyday 10 a.m. – 6 p.m.
FOR THE INFLUENCERS
:
The Harvest at Tulip Town, Mount Vernon
Every spring, Tulip Town takes over social media as Instagrammers flock to snap pics among the rows and rows of colorful blooms. And during the fall, Tulip Town invites you back to do the same thing – but with pumpkins instead. As aesthetic as ever, The Harvest at Tulip Town has more than just barnyard-chic photo-ops and pumpkins to pick. It also has a corn maze, an apple slingshot, hayrides and, perhaps best of all, a beer and wine garden. And to top it all off, the entrance fee is only $5.
Location: 15002 Bradshaw Road, Mount Vernon, WA
Hours: Fridays 2 p.m. - 7 p.m., Saturdays and Sundays 10 a.m. - 7 p.m.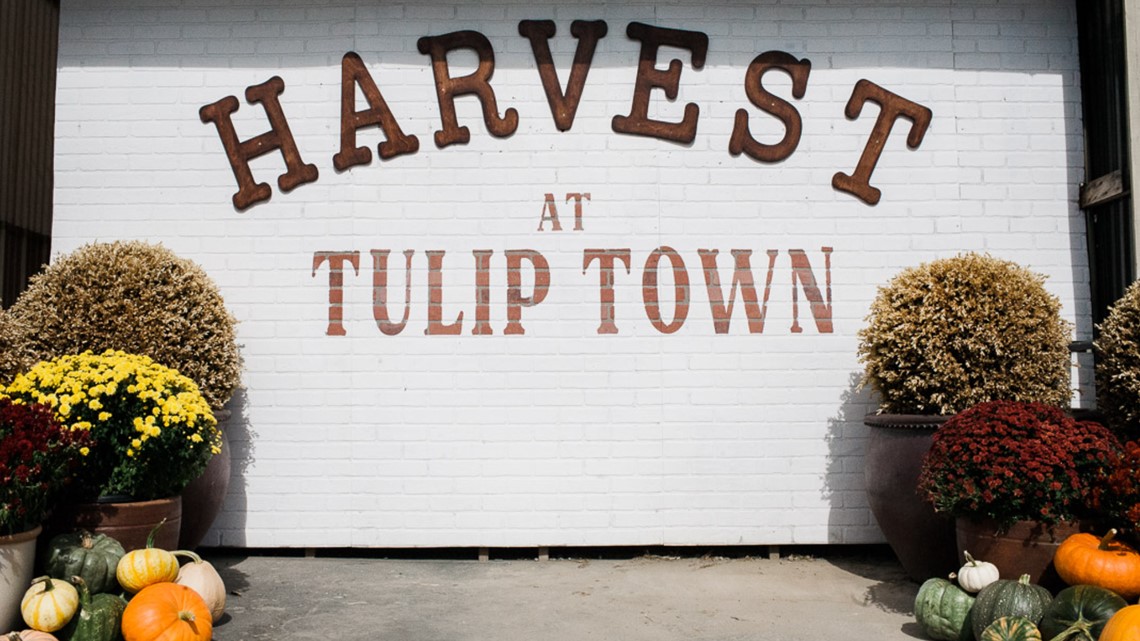 FOR THE PUMPKIN LOVERS
:
Bob's Corn & Pumpkin Farm, Snohomish
If you are one of those rare people who actually go to the pumpkin patch for the pumpkins, Bob's Corn & Pumpkin Farm is for you. With three separate patches spread out over 40 acres, you can choose from 60-plus varieties of pumpkins for your jack-o-lantern carving needs. That's not all you can do at Bob's, of course. If you also love corn, then you're in luck because Bob's has a 12-acre corn maze, two kids' corn mazes and a giant corn roaster so you can snack on sweet corn while you get lost. You can even come back at night to wander through the big maze in the dark.
Location: 10917 Elliott Rd, Snohomish, WA
Hours: Everyday 10 a.m. – 6 p.m.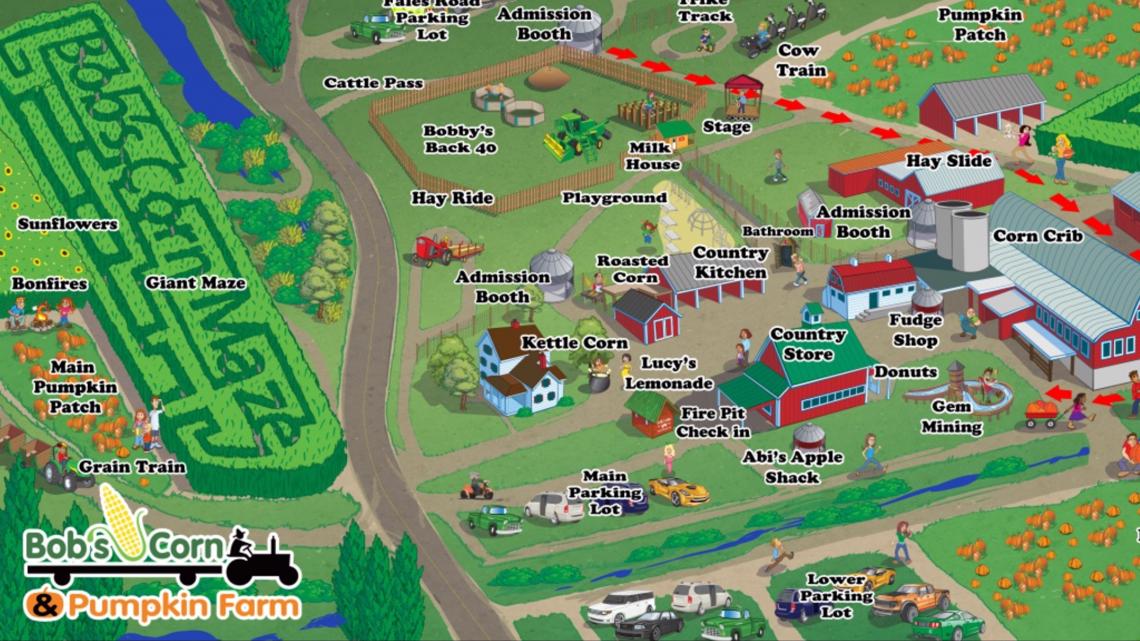 FOR THE HAUNT SEEKERS
:
Stalker Farms, Snohomish
During the day, Stocker Farms is your average harvest-themed pumpkin patch – it even offers 30-plus family-friendly activities including, of course, a giant corn maze. But once the sun goes down, it becomes Stalker Farms and the maze becomes haunted, crawling with creepy characters. Voted the No. 1 must-see haunted attraction in Washington state by The Scare Factor, you cannot miss this experience if you love horror or if you want to get into the Halloween spirit. This year, there are three elaborately interconnected storylines you can experience as you make your way through the dark, spooky trail...if you DARE!
Location: 8705 Marsh Rd, Snohomish, WA
Hours: Weekends 7 p.m. - 10 p.m. Check full schedule for more detail.
Pricing: $21.95 Double Dare pass, $41.95 Double Dare VIP pass. See website for pass details.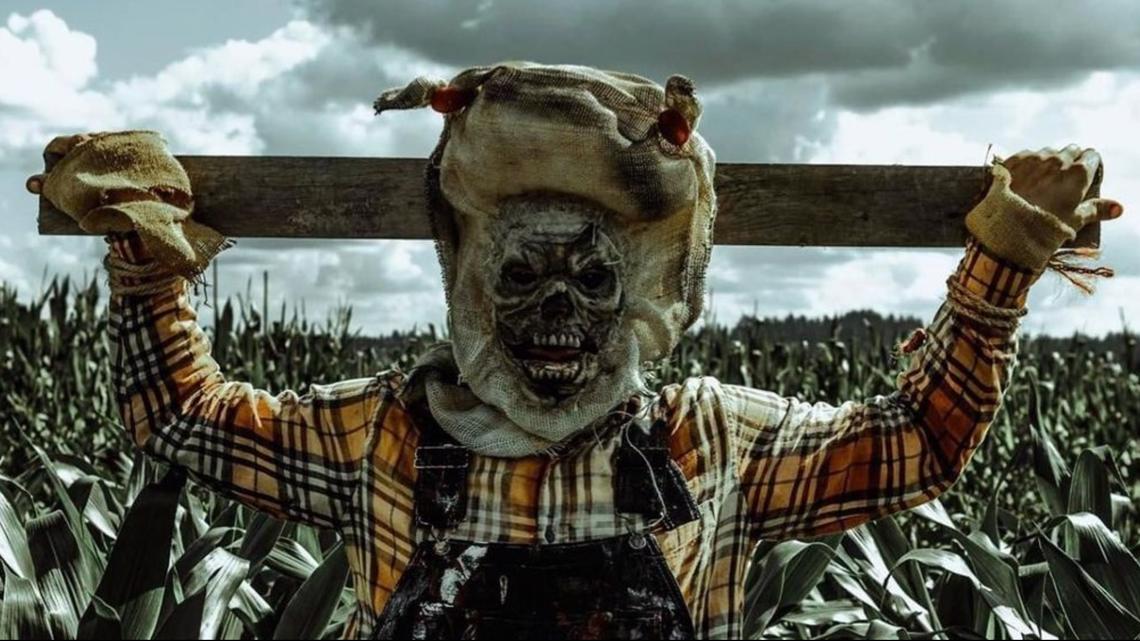 Wherever you decide to go this year for your autumnal needs, remember to have fun and stay COVID-safe. All of the pumpkin patches ask that you maintain social distancing and wear masks as much as possible during your visit.