SEATTLE — The Montlake neighborhood of Seattle has plenty of activities surrounding the gorgeous Union Bay and Montlake Cut- but Montlake isn't just about the Cut. There are plenty of spots to visit in this beautiful neighborhood.
One of Montlake's biggest events in the Windermere Cup, where fierce rowers compete in races through the Cut. This year's cup is on Saturday, May 4th. It's a free event where hundreds of people gather to watch the races.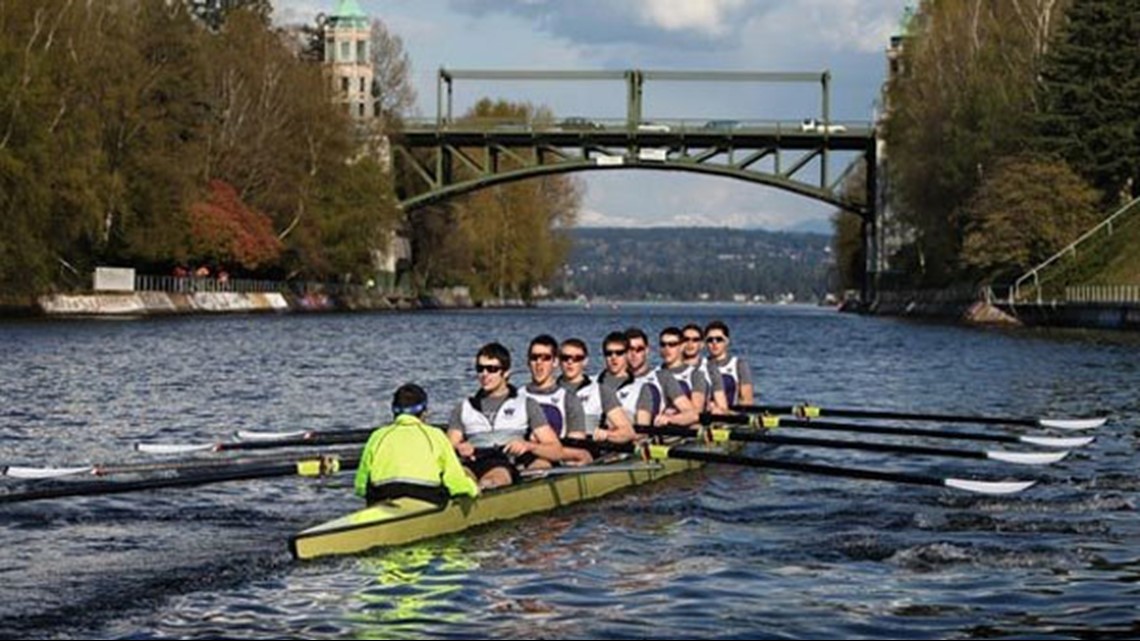 Even when there's not an event going on, the Montlake Cut is still a beautiful spot to walk down on a sunny day. As you walk, be sure to check out the painted sides of the Cut- it's a tradition for UW rowing teams to paint their slogans on the wallks. UW rowing coach Michael Callahan's slogan was "Full Tilt Boogie"!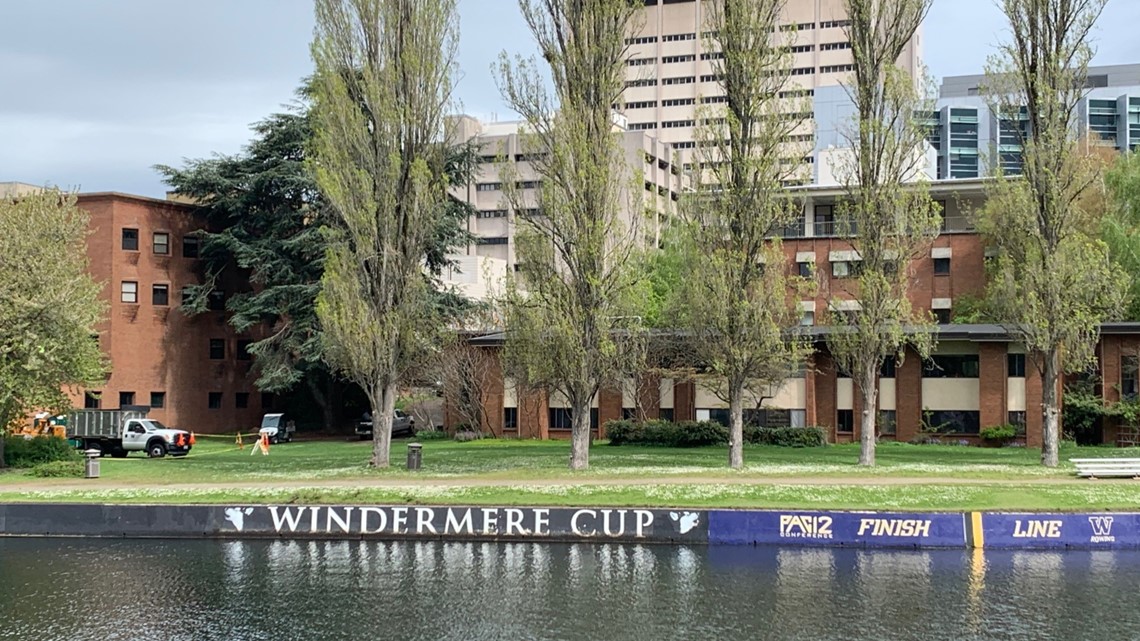 There's lot to explore off the water, as well. Montlake is unique because while it's close to downtown and the major freeways, it feels like it's own quiet neighborhood. Down 24th Ave E, Cage Lago is a neighborhood favorite, while the award-winning Montlake Bicycle Shop is the perfect spot to find that new bike.
Whether you're a Montlake resident or a visitor, the Washington Park Arboretum is a classic Seattle spot for long walks. Whether you're looking for blooming flowers in the spring, or appreciating the fall foliage, it's a perfect spot to get away.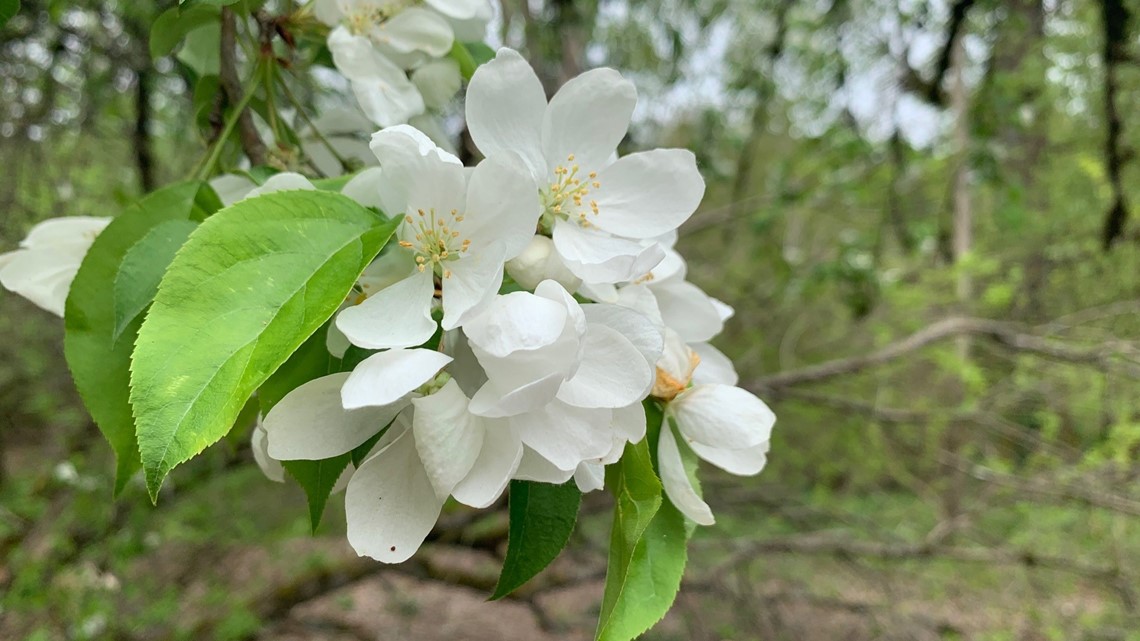 Finally, a truly unique Montlake spot is an unassuming neighborhood street that turns into quite the party come Halloween- E Blaine Street is home to the Trick or Treat House, and it's something you need to experience in person.
But, no matter what time of the year it is, Montlake is a neighborhood of its own- a pocket of peace away from the city.