SEATTLE — Jaylin Harris is a business mastermind in the making. Mastermind in a good way - this eleven-year-old has big dreams and plans to back it up.
"I will give her 100% full credit for her business," Jaylin's mother, Janelle Coleman, says.
Jaylin started making button earrings when she was five years old - but her business developed after she discovered her mom couldn't afford to send her to Hamlin Robinson, a school for students with dyslexia and other language-learning difficulties. Jaylin has dyslexia, and after visiting the school, she was in love - although the price point, even with a scholarship, was a problem.
"She basically said we can't afford it," Jaylin says. "So I said, maybe I could start selling my earrings, and my ascot ties, and that's how I got started, really."
Thus, Creations by Jaylin was born. Jaylin sells button earrings, ascot ties, and paintings both online and at events throughout the year.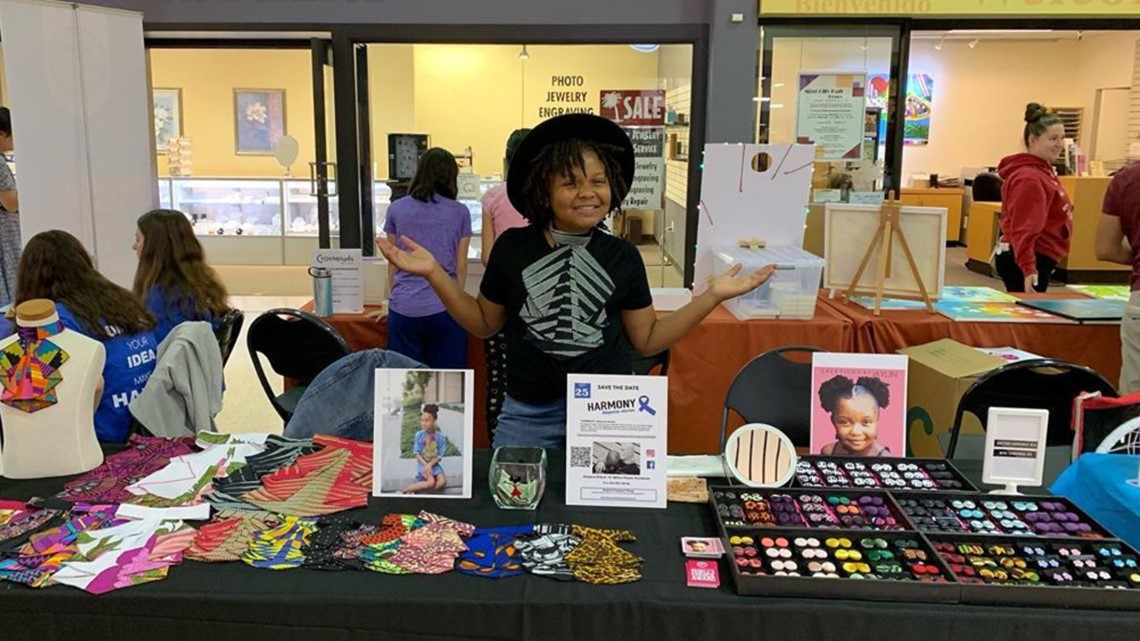 Jaylin is now a student at Hamlin Robinson, while also maintaining her business. Her creativity and ingenuity has lead her to develop workshops for other girls who want to learn how to create. She's not just an entrepreneur - she's a leader.
"It's very important, especially with Jaylin going to a school that's predominantly white," Coleman says. "She always had trouble in school- and so, having this business to transform her and uplift her confidence is amazing. To be able to say, 'let's take that energy and put it into something positive'. I think that's amazing and really important."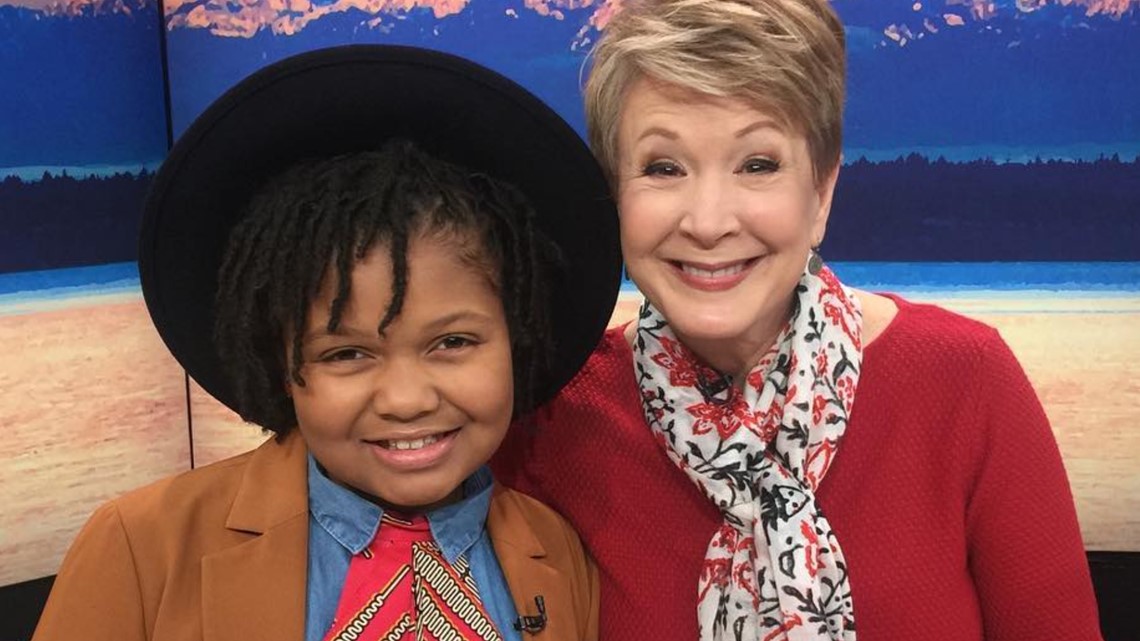 Jaylin sets goals for herself every year, and this year she's hoping to hit 5,000 fans on Facebook. Let's help her out!
Head to Creations by Jaylin to check out her wares. And be sure to keep an eye out for her on the Ellen Show- we know she'll get there!