SEATTLE — Few foods get diners more excited than sushi. If you agree, then perhaps a night out at Seattle's Sushi Kappo Tamura is in your future.
Opened in 2010 along Eastlake Avenue, Sushi Kappo Tamura is run by long-time chef Taichi Kitamura who, in his early days, learned his craft under legendary Seattle sushi chef, Shiro. Over the years Taichi has made a name for himself with his commitment to serving sustainable fish, many of which are from Northwest waters.
Among the many roll selections on his menu is the Black Dragon with shrimp tempura, avocado, and cucumber topped with grilled black cod, black tobiko, yuzu gosho, and tsume sauce. Another must-try is the Miso Black Cod caught off Neah Bay, Washington.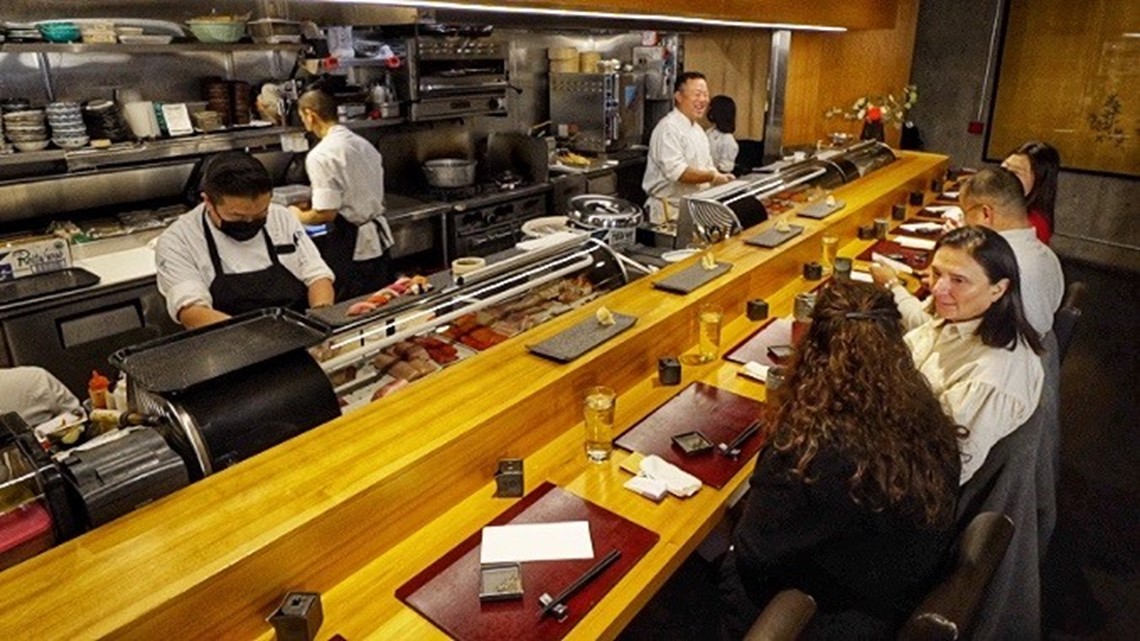 They don't just do fish here. The taste of Taichi's braised Snake River Farms wagyu beef skirt konabe with maitake mushrooms and yuchoi will linger with you long after the meal.
If you want the chef to choose your meal, they also serve sushi omakase-style — that means "leave it up to you." All the food pairs well with selections from their hand-picked sake lists.