SEATTLE — Brian Monnin, the founder of the Seattle startup Play Impossible, has been a tech guy for decades. He is also a dad, so he's seen first-hand the effect of screen time on kids.
Monnin's company created a ball that would allow kids to use their smartphones while interacting face-to-face with other people. It's a ball for the 21st-century kid.
"The Gameball is the best of both worlds -- a video game that's real," Monnin said.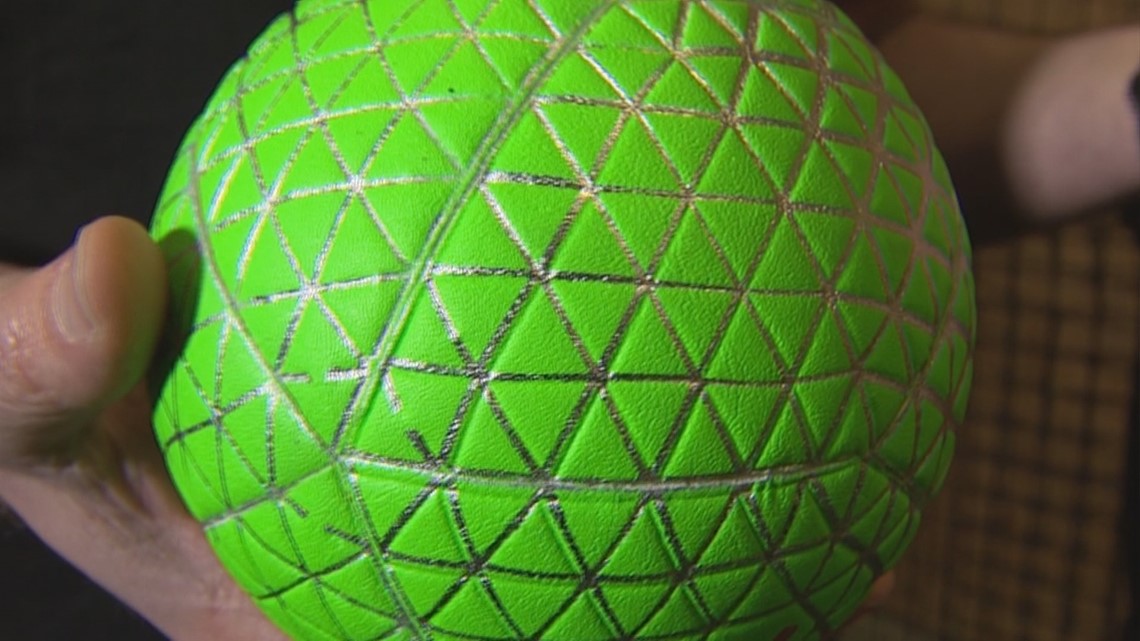 While users play with the smart ball, hidden technology inside of it measures its speed, spin and distance, which users can track using their smartphones.
Even though kids get to use with their phones while playing with Gameballs, they will not be completely preoccupied with their screens.
Baden Sports of Renton agreed to make the Play Impossible Gameballs.
"This is opening up a totally new concept of what a ball can be," said Jake Licht of Baden Sports. "There's really no limitation."
If you want a Gameball of your very own, head to Play Impossible's website.