Heaven is this little plan store in Central District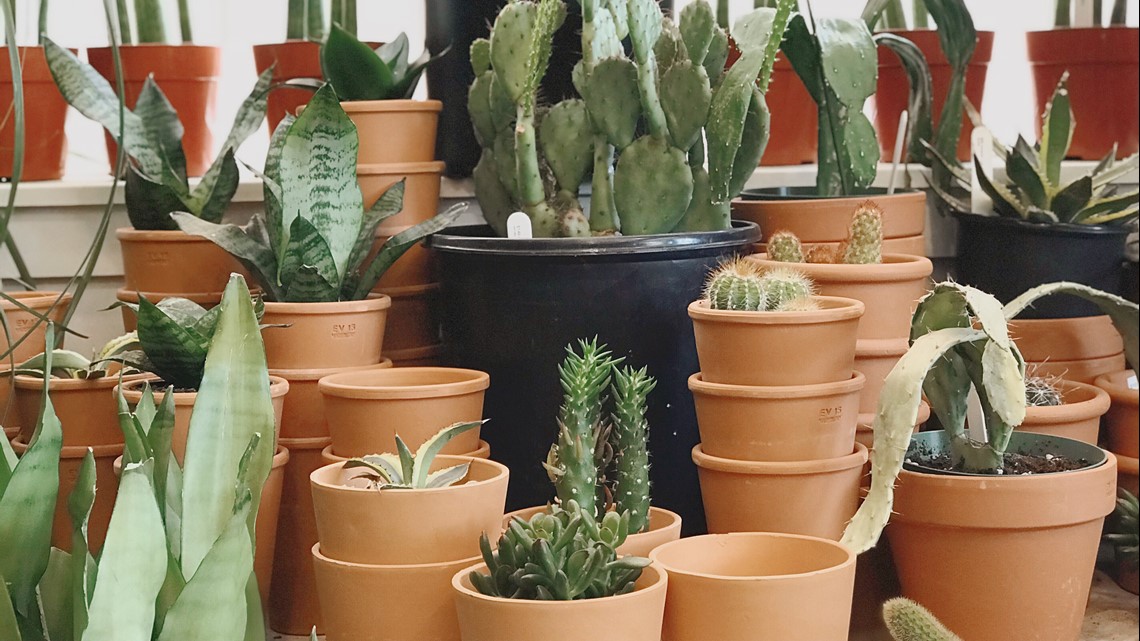 This little shop, with a perfectly descriptive name, is seriously a plant lover's dream come true. The Plant Shop opened in 2007, as part of Homestead Seattle and has been bringing baby ferns (and succulents, cacti, and all the greenery you could ask for) to plant mamas ever since. We're tempted to buy and Instagram everything in here.
In this case, there are actually two heavens… Plant Shop has another location on Capitol Hill.
Tackling the rollercoaster of motherhood PNW-style
Seattle/PNW mamas, this blog is for you! The Mom and Tell just launched May 24, and is a blog catered to area-moms that is relatable and honest... sometimes brutally honest. We, Abby and Keiko, launched the site after wishing something like this existed when we gave birth to our babies. So, we're putting our journalism degrees to work and bringing you kid-friendly places, hidden gems, and just mom life in general.
Nursing pods at SeaTac are a game changer for moms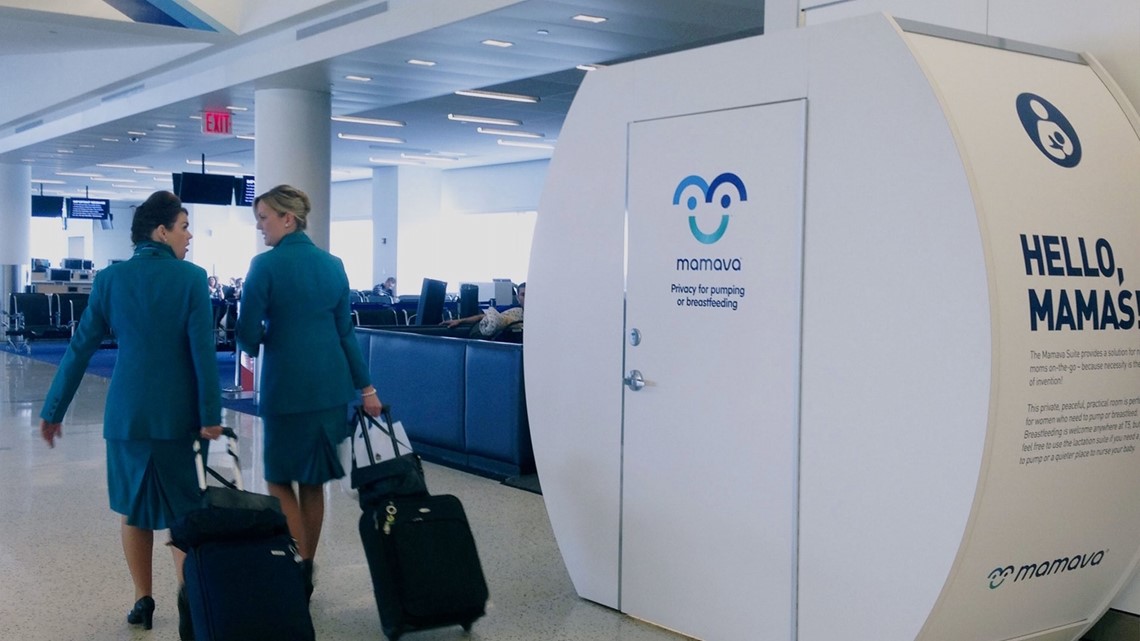 Why haven't these always existed!? These pods for pumping and nursing are in almost every terminal in SeaTac. Mamas, if you didn't know these existed, you've got to check them out next time you fly. They're tucked away so they might be a little hard to spot, but they're the perfect hideaway for new moms.
Treat yo dogs this summer!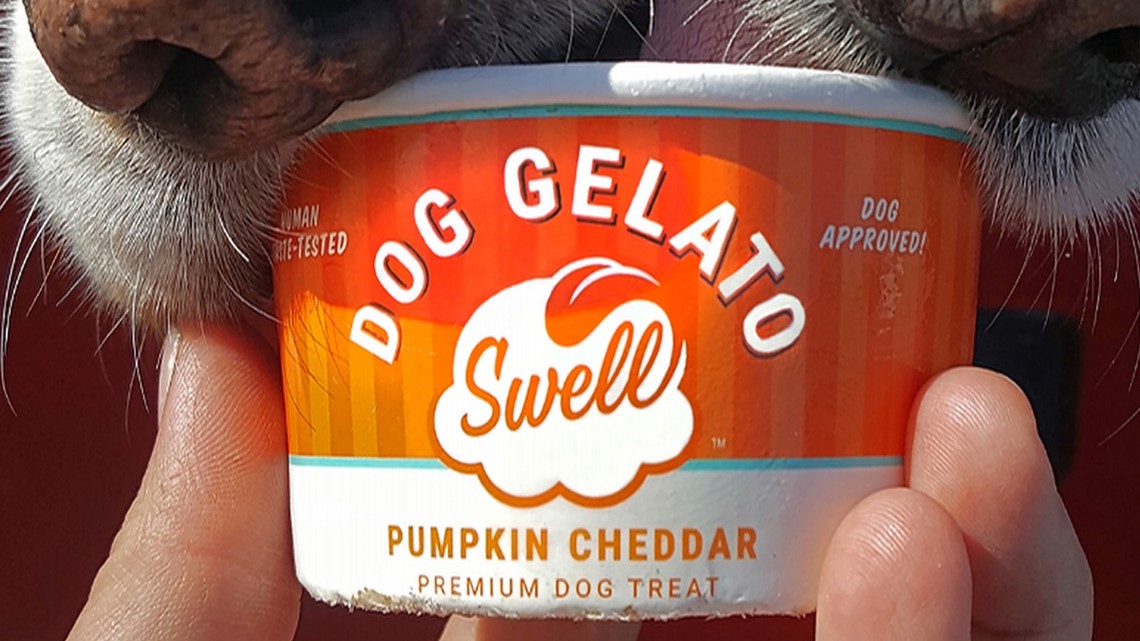 And if you're the kind of person who's more into fur-babies, we don't blame you! That was totally us before we got pregnant. We're obsessing over Swell gelato for dogs! The Seattle company makes all their products by hand using natural ingredients and you can teat your dogs to either Banana Peanut butter, Pumpkin Cheddar, or Sweet Potato Molasses. (They also make Nog for Dogs during the holidays).
They smell great and we're slightly tempted to eat them ourselves.