SEATTLE — The Northwest Flower and Garden Festival is in full bloom at the Washington State Convention Center in Seattle. The event features more than 30 display gardens, 100 free seminars and a marketplace where you can get all the tools needed to make your landscape dreams come true.
Each year, the skills of gardeners from around the Pacific Northwest are put to the test. They have less than 72 hours to construct their gardens which are displayed on the showroom floor. Christianson's Nursery based in Mount Vernon took home Best in Show for the second year in a row. Their English countryside garden includes a Beatrix Potter-inspired farmhouse and live chickens!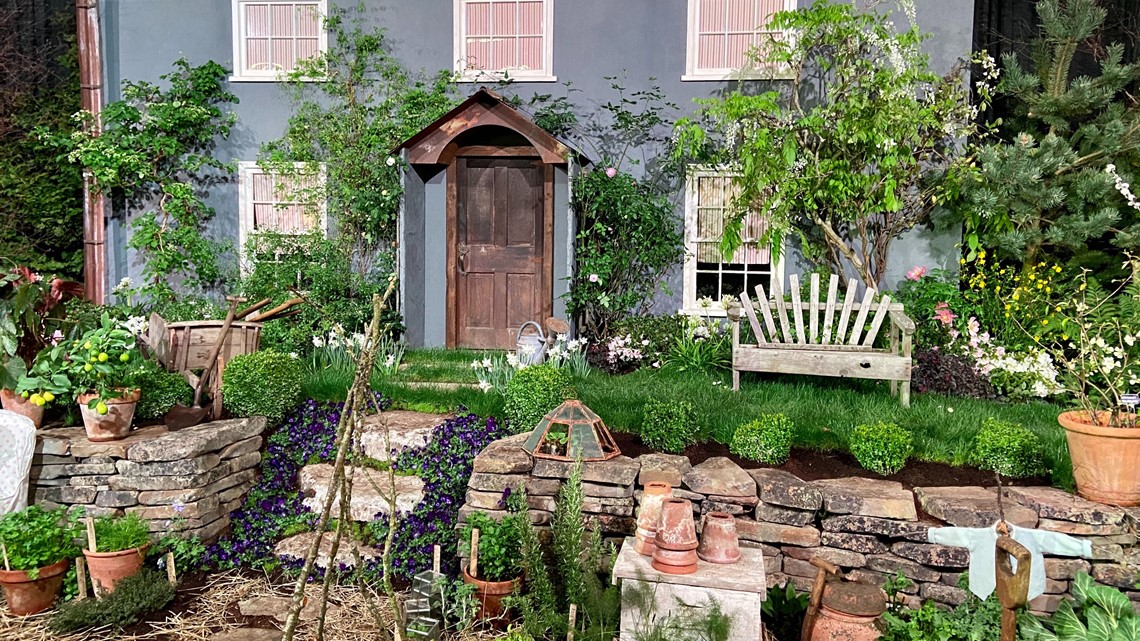 Another awe-inspiring display came from Olympia's Nature Perfect Landscaping. They designed a tranquil retreat around a water feature. It included a unique table made from Maple Burl reclaimed from here in Washington state.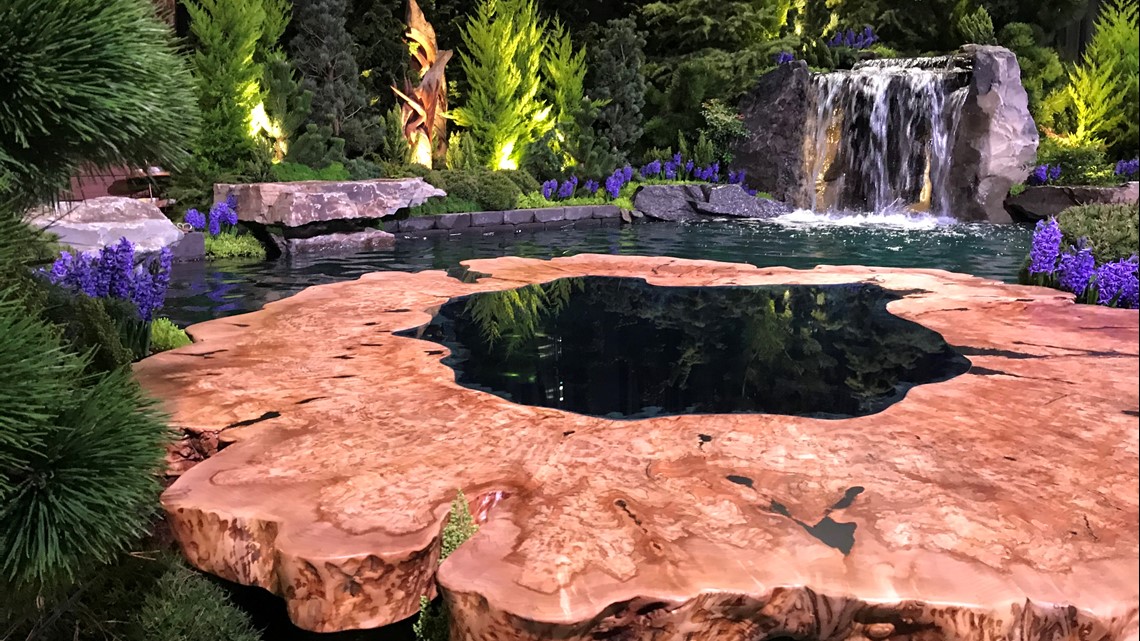 While the garden displays are impressive, the stars of the show are the custom floral art mannequins. The attraction is brand new to the festival this year. Fleurs de Villes works with top local florists, designers and nurseries to create these stunning floral fashionistas. Each one is handcrafted using dozens of flowers and plant materials. The display is a show stopper and will definitely impress your Instagram followers.