SEATTLE — The Velvet Elk is a cozy bar tucked away in Seattle's Mount Baker neighborhood, where the craft cocktails are as original as the décor.
Drink names include "Poodle with a Mohawk" and "Dutch Cigar."
The bathroom has adjustable colored lighting for selfies.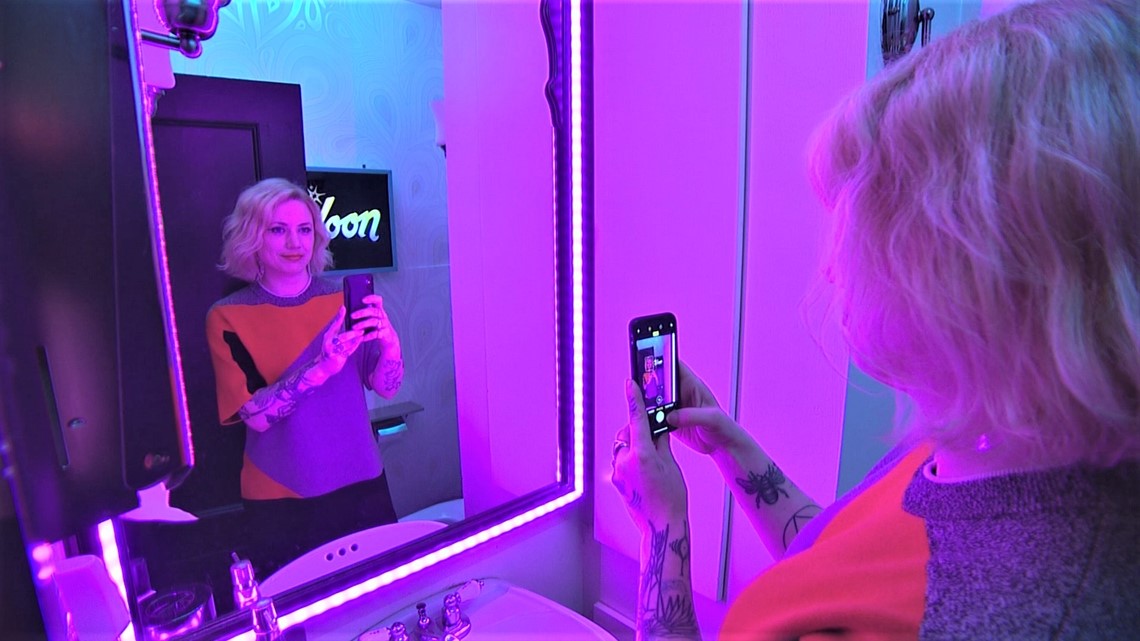 And there are Polaroid cameras with film available so guests can properly document their visits.
The main floor features a small bar and seating area, with eclectic art on the walls and vintage lighting.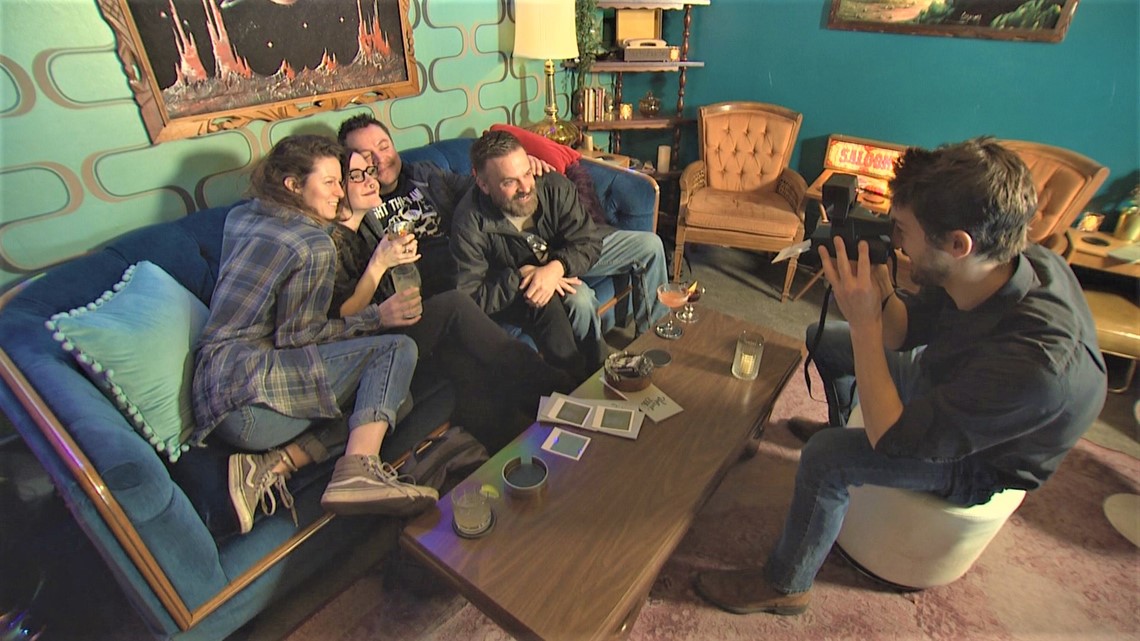 A second story has a living room lounge aesthetic, with couches, board games, and a zodiac vending machine.
The woman-owned bar is designed to be welcoming for everyone. The atmosphere is described as "badass feminist energy, but also the kind of place that feels cozy, romantic and comfortable."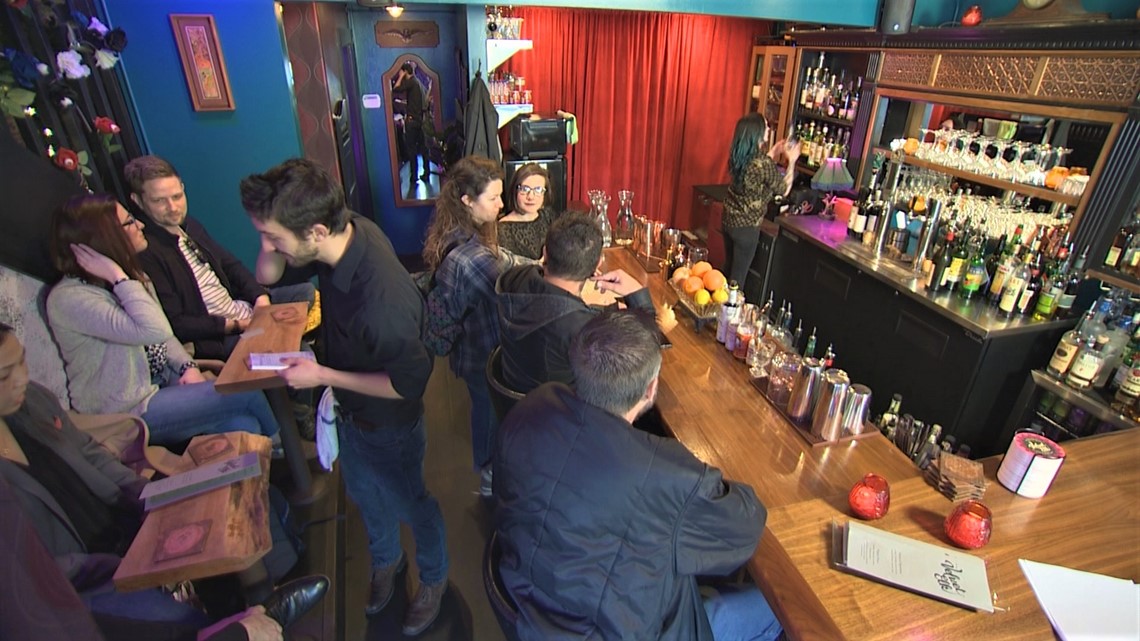 The Velvet Elk is located at 3605 S McClellan St. It's open Sunday through Thursday from 4pm – 11pm. On Fridays and Saturdays, it closes at 1am.
The bar is participating in Seattle Cocktail Week with two events: on March 4, they'll be mixing Prohibition Era cocktails all day, and on March 7 at 7pm they're throwing a "Queer Cocktail Mixer" for members of the LGBTQ community and those who love them.