SEATTLE — EDITOR'S NOTE: This segment originally aired in November 2019.
West Seattle resident Rudy Willingham looks at the world differently than most people. And no place can you see that more than on his Instagram page.
"I've always really been into street art, where they're using something in the environment or the city that's part of the art. But I never knew how to paint.
That's the reason I use paper cutouts so I can use the same kind of collage art with paper and photography," said Willingham.
Now over 31,000 folks follow his account to see his next clever cutout.

"The first one that got a lot of traction was the Space Needle UFO cause it's such an icon thing."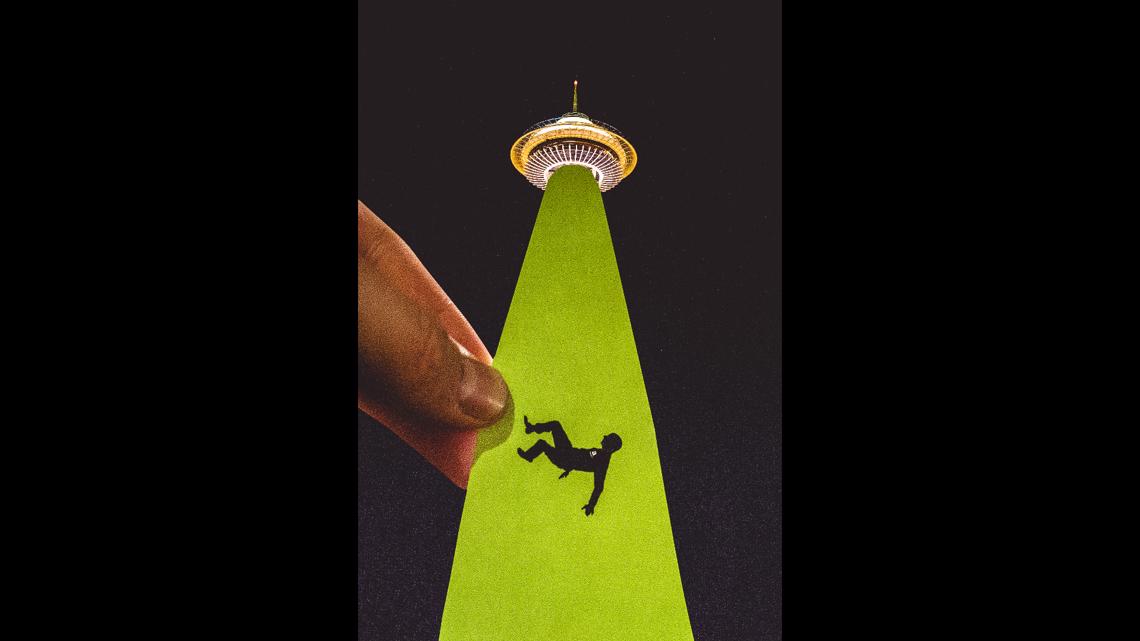 "I just recently did one with Big Bird, and it had these yellow fall leaves."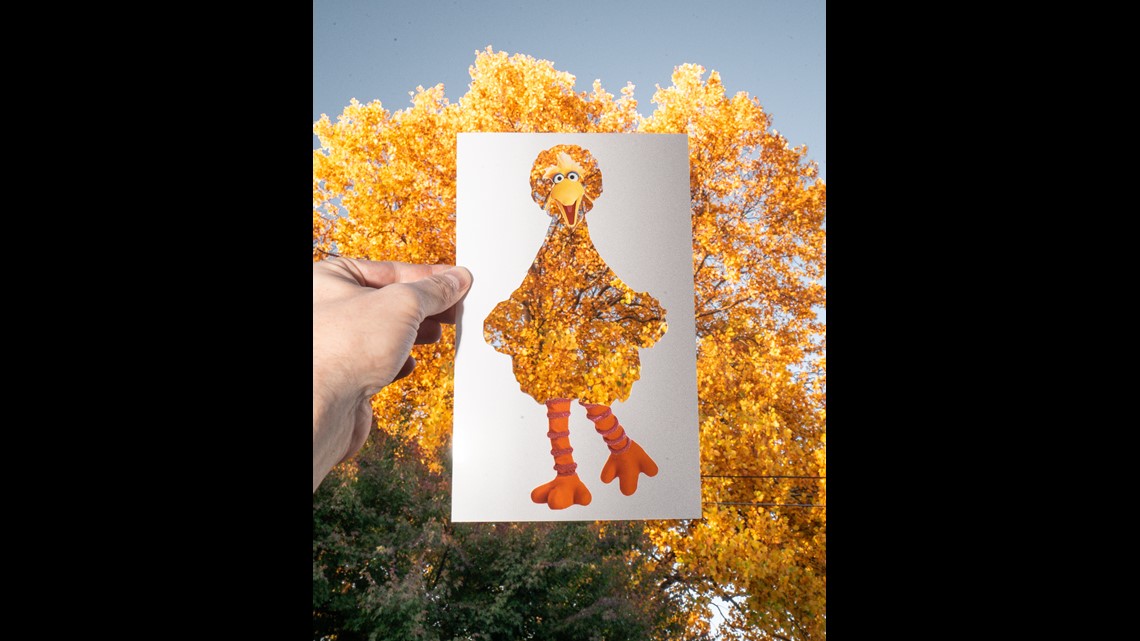 "I did one with a person who's like puking, and out of his mouth is a Chihuly glass blowing red and yellow thing."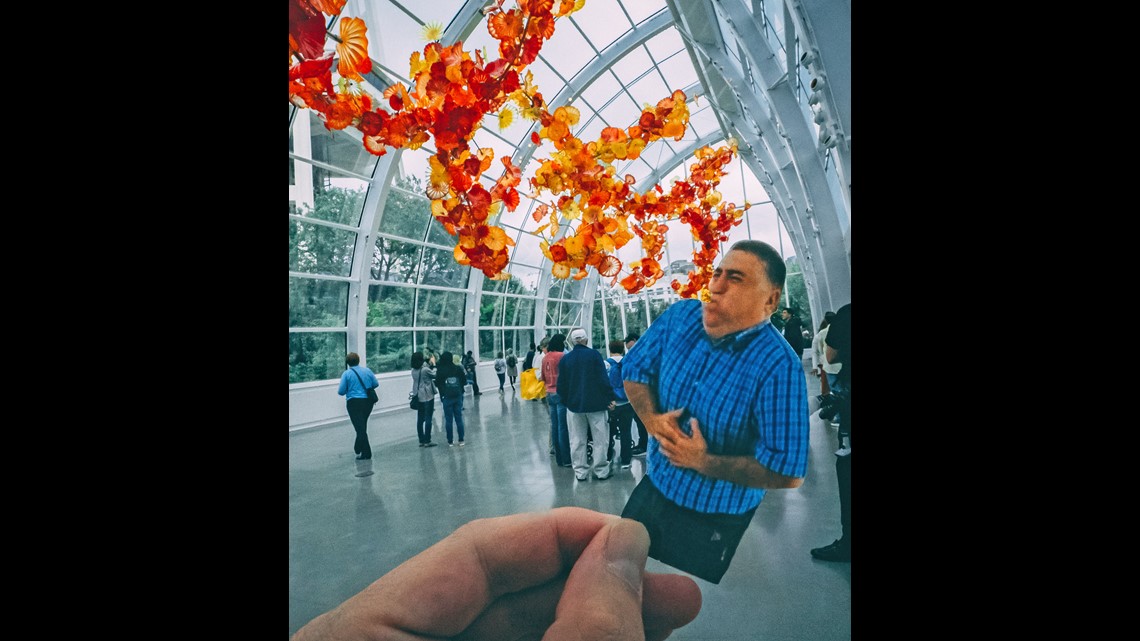 "Using the paper and the hand, as we opposed to just Photoshopping things, gives it a human element that I think people really respond to. It's a little more childlike and not as digital or forced."

"The internet, it can be a toxic place and negative. And to do something that makes people happy feels good," said Willingham.

When he's not making art, Willingham's day job is in advertising. He's also a DJ. Most recently, he released his second book: Cut It Out, Seattle - Vol. 2! It goes for $25 and makes for an awesome gift!
EDITOR'S NOTE: This segment originally aired in November 2019.