SHORELINE, Wash. — Ridgecrest Public House is the perfect neighborhood pub- warm, friendly, and filled with good drinks and even better people. Oh, and did we mention the food trucks?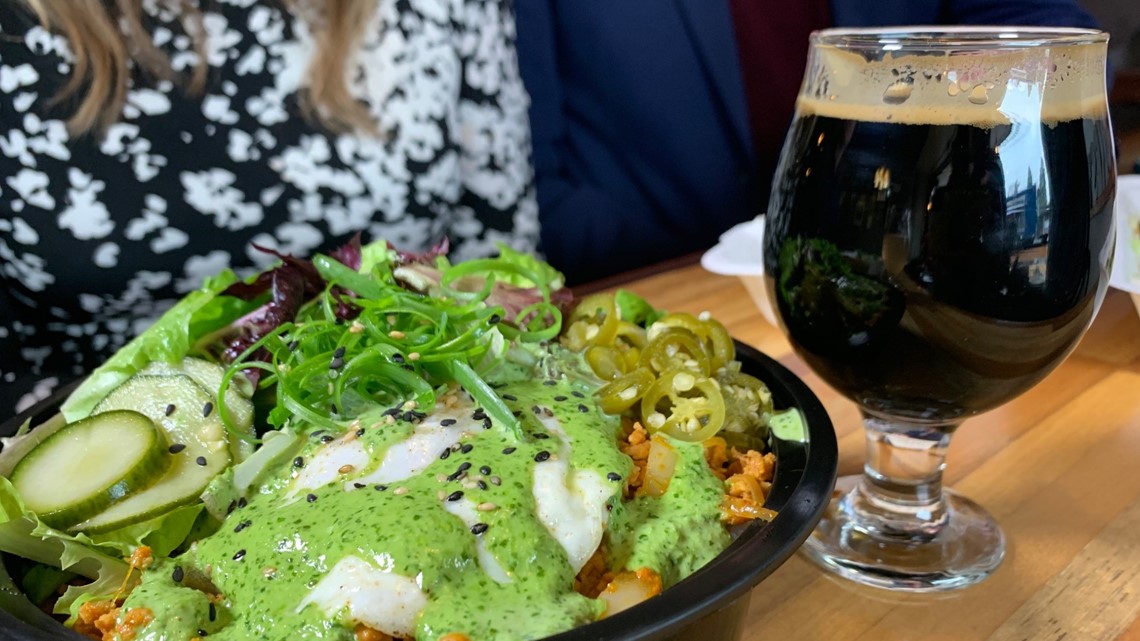 Ridgecrest has beer, cider, wine and "soft cocktails"- non-alcoholic drinks. Most of the drinks they feature are from just north of Seattle.
The pub is just a block away from the Crest Cinema Theater. In the warmer months, their patio is dog-friendly, if the dog is well-behaved!
While the pub doesn't have a kitchen, they frequently feature different local food trucks. One favorite is Dojo Togo, the food truck offshoot of Bar Jojo in Edmonds.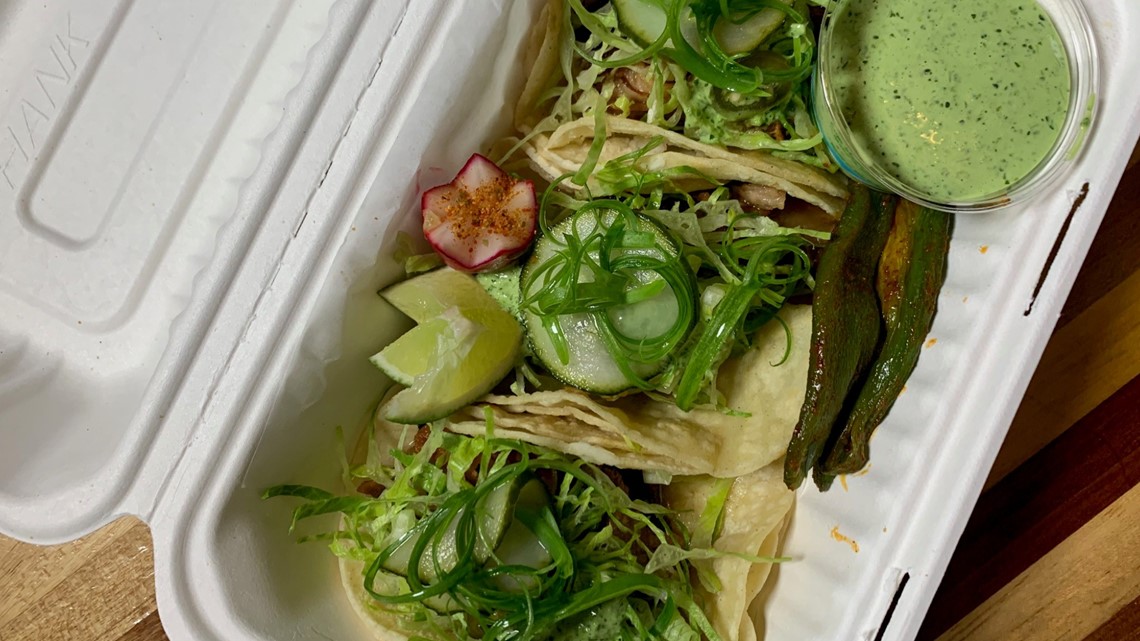 So, if you're looking for a cozy spot to spend chilly (and warm!) evenings, head to Ridgecrest Public House.
Mon 2/18, Ridgecrest Public House, Full Episode KING 5 Evening