Kelly Hanson and Andrew Coleman Smith from KING 5's flagship YouTube Series, Local Lens Seattle, take over #WhatsTrending this month with POWER 93.3's Carla Marie!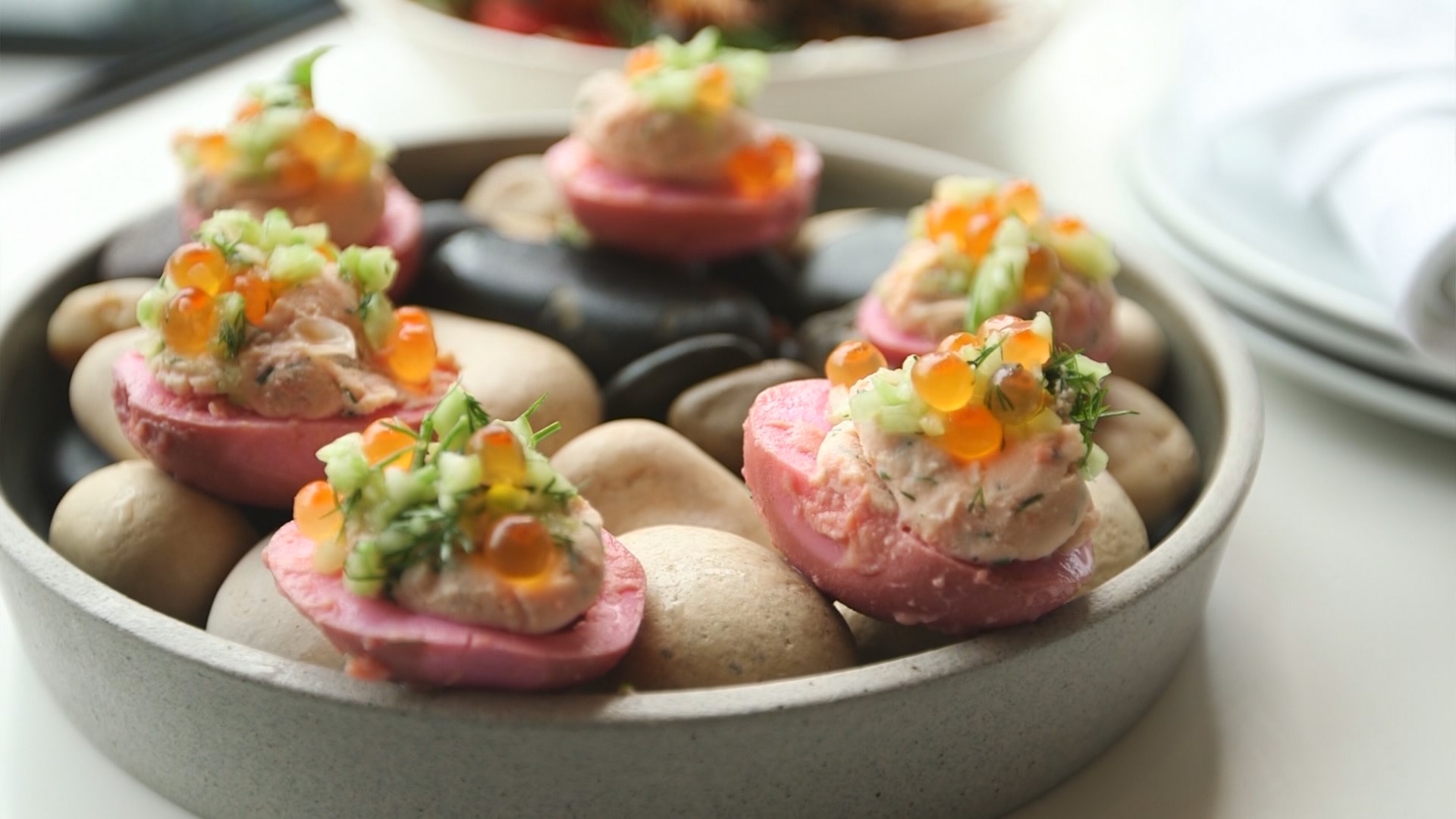 Unique food, music and more at W Bellevue
W Bellevue on the Eastside has EVERYTHING!
First off, grab a bite to eat at Chef Jason Wilson's Lakehouse restaurant! Not only will your meal taste AMAZING, but each dish is plated gorgeously and unlike anything you've ever seen before. You'll for sure want to order their pink deviled eggs for a fun twist on a party favorite!
Downstairs you can find a Speakeasy, and on the weekends you'll find a DJ spinning in The Living Room Bar. And of course, spend the night in a room overlooking the beautiful skyline.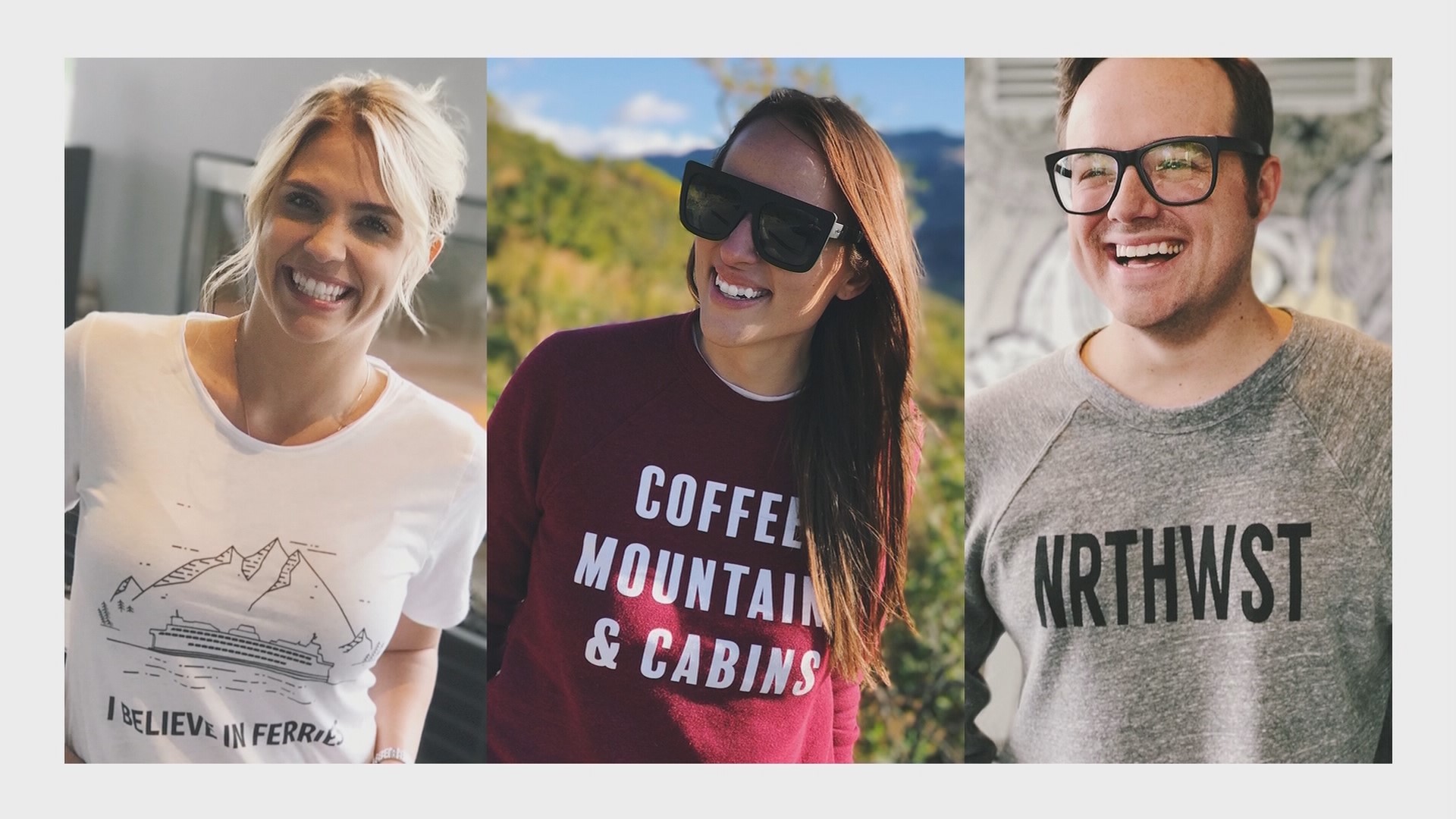 Wish You Were Northwest: Comfy and cool, PNW style
Get ready for the upcoming winter months with sweatshirts, sweats, tees and more with Wish You Were Northwest!
Two sisters are the brains behind the brand which encourages us to live spontaneously, bravely and adventurously. The designs themselves are screenprinted and inspired by Northwest living -- sipping coffee, hiking and taking long drives through mountains with no destination in mind.
You'll be living your best PNW life in these clothes.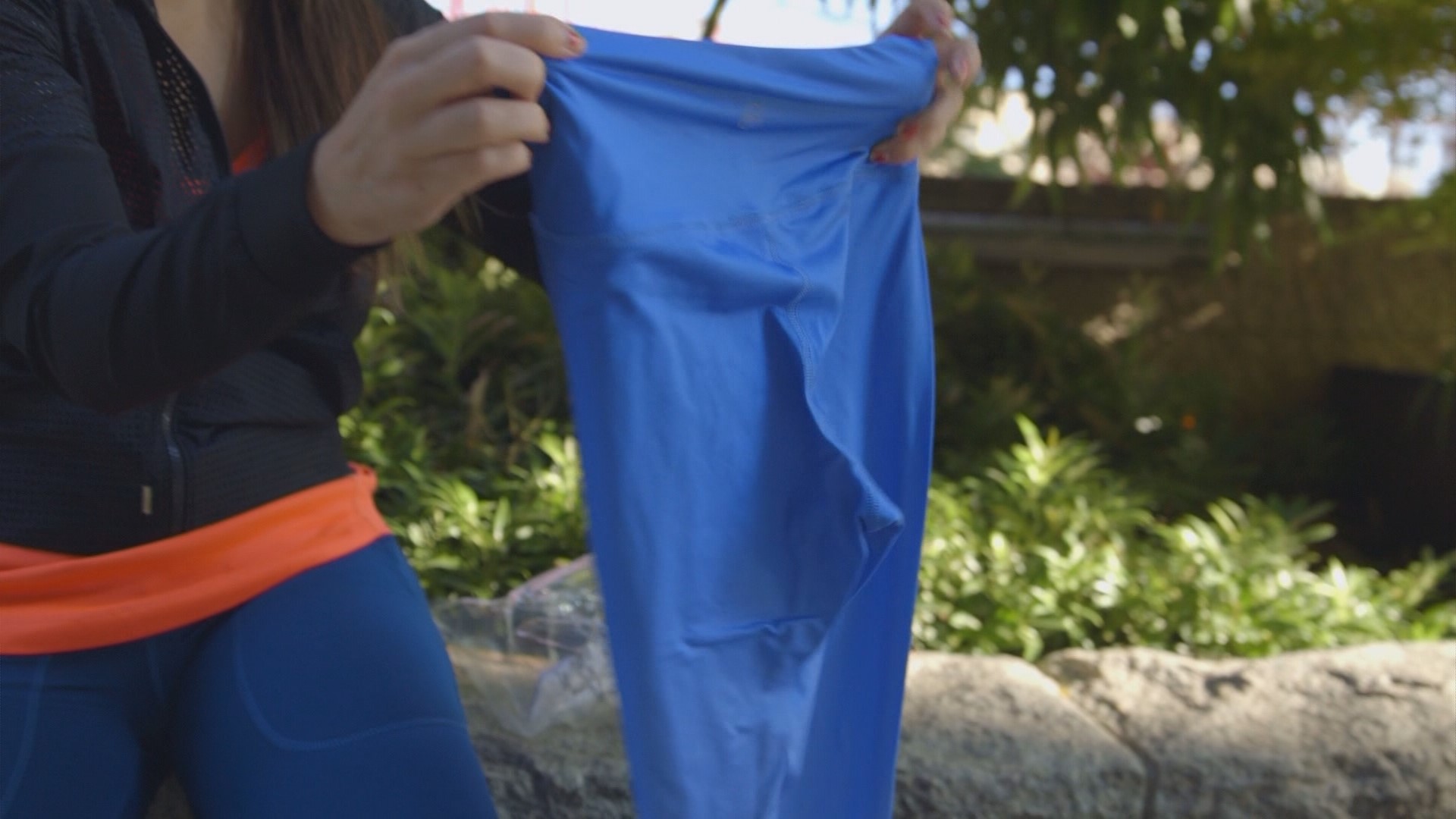 Eco-friendly workout clothes with RUMI X
Get fit and stay eco-friendly during your next gym sesh by checking out RUMI X! This is a fitness fashion brand founded by a former yoga instructor and creates chic activewear... with a twist!
Every article of clothing is made out of recycled materials including recycled plastic water bottles and even coffee grounds. One pair of sports leggings is made up of 16 bottles!
The unique fabric brings sweat wicking properties that absorb moisture and odor while providing UV protection, which makes the leggings perfect for your next workout!
Once you go RUMI X, you'll never go back.
Can't get enough of Kelly and Andrew? Subscribe to Local Lens on YouTube, and connect with Local Lens on Facebook and Twitter.