Tucked away in a strip mall behind a gas station in Federal Way, you'll find a hidden culinary gem.
Since 2010, Pimienta Bistro and Bar has been offering fine dining to an area more known for fast food and chain restaurants. The menu combines chef Blanca Rodriguez's Latin American roots with her love for European food. Her mission is to create something memorable with each dish, appealing to every sense.
One of the most popular dishes on the menu is the paella Valenciana. It's served in a small skillet bursting with rice, seafood and flavor. We also enjoyed the pan seared scallops with crispy polenta cakes, pork loin with ancho chile butter sauce and the Pimienta burger.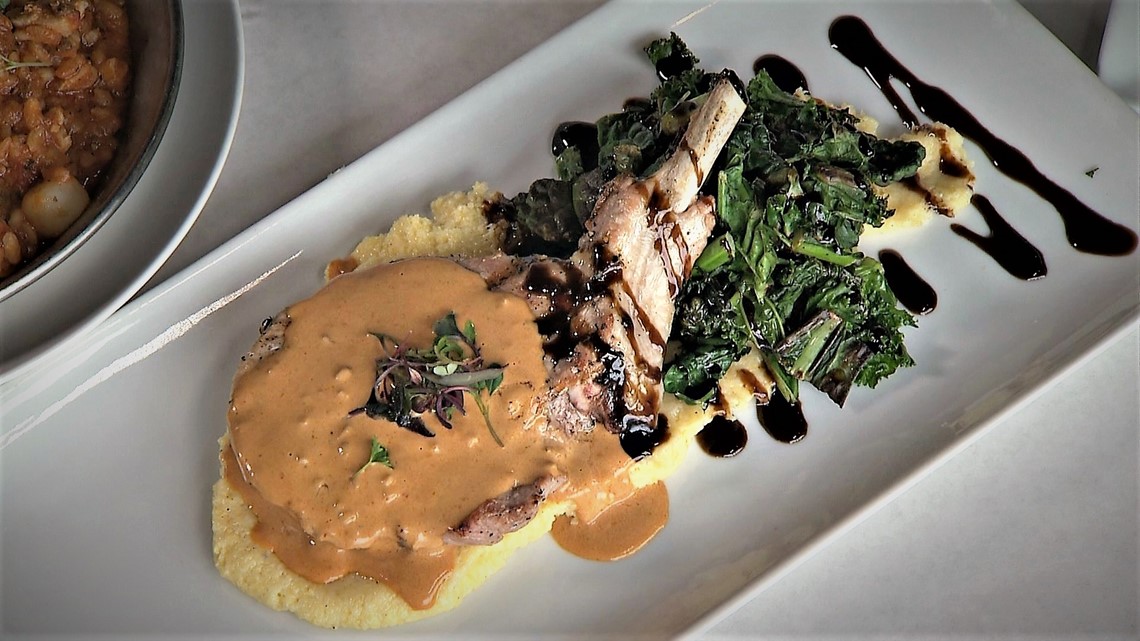 34029 Hoyt Road SW, Suite C
Tuesday-Thursday, 4:00 p.m. - 9:00 p.m.
Friday & Saturday, 3:00 p.m. - 10:00 p.m.
Sunday, 5:00 p.m. - 9:00 p.m.