SEATTLE — Osteria la Spiga isn't just a delicious Italian restaurant on Capitol Hill - it's a paradise for prosciutto-lovers.
La Spiga's food pays homage to the Emilia-Romagna region of Italy. Chef Sabrina Tinsley and her husband, Pietro Borghesi, create dishes that honor Italian flavors while using local ingredients.
And the prosciutto! Let's talk about that. La Spiga takes their prosciutto very seriously - in fact, the restaurant was named the 2019 Prosciutto di Parma Specialist of the Year by the Consorzio del Prosciutto di Parma!
You can enjoy their award-winning prosciutto by ordering a prosciutto board, or enjoying their Affettati Misti platter.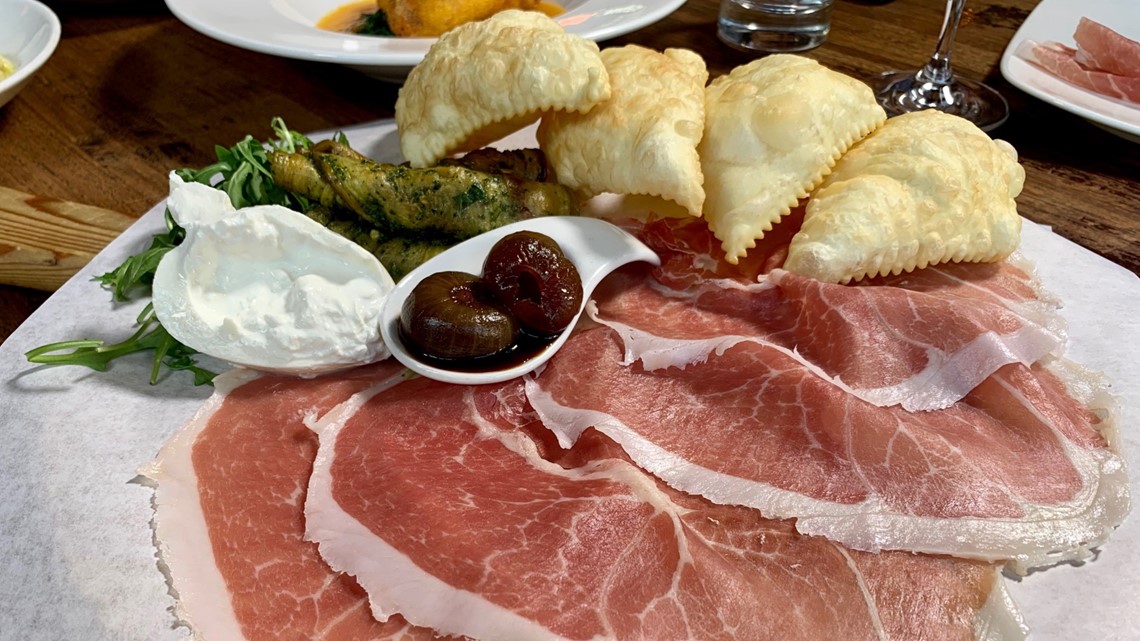 While prosciutto is one of la Spiga's specialties, the restaurant does amazing pastas as well. Their tortelli al porcini is a fan favorite - tortelli filled with porcini mushrooms and ricotta, tossed with truffle butter, wild mushrooms and parmigiano reggiano. Yuuuuuuum!
And the best part? While dining at la Spiga is a wonderful experience - the spacious dining room is great for groups - you can also order any dish as takeout if you want to enjoy your prosciutto at home!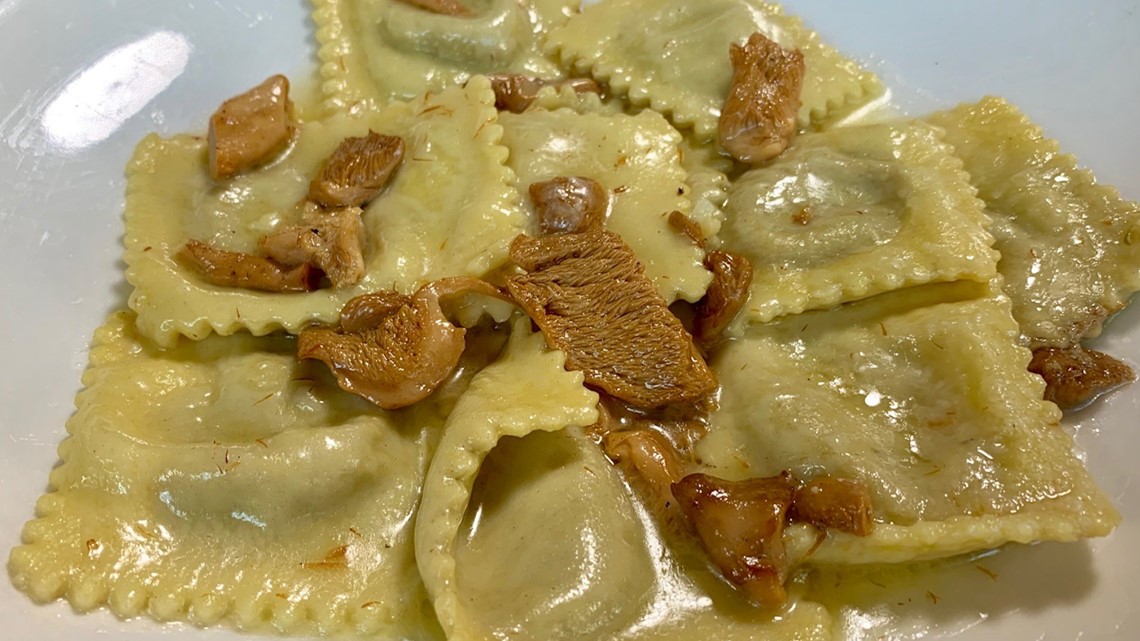 Borghesi and Chef Tinsley founded Osteria la Spiga in 1998, and it's still going strong to this day. As Borghesi says, "An evening at la Spiga is like dining in Italy - without the plane fare."