MUKILTEO, Wash. — If you're looking for a place to escape the Seattle Squeeze, Mukilteo is a beach-oriented town that's a perfect place for getting away from it all.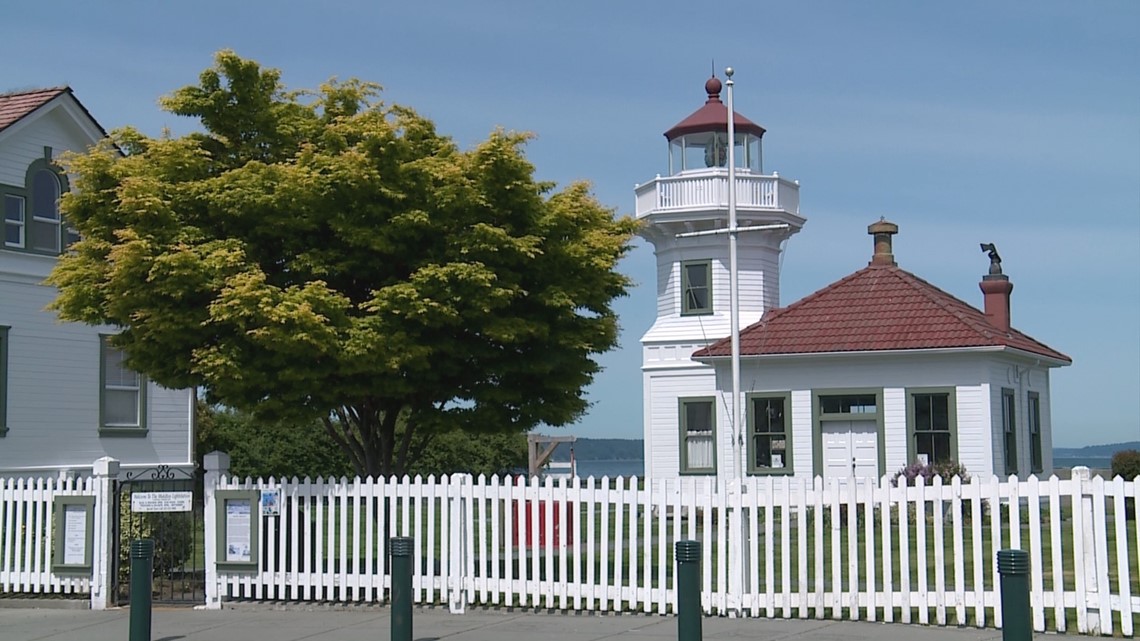 With beautiful views and a calm, quiet feeling, people tend to stick around here.
"I've grown up here, I'm a local. My dad has been here, he's grown up here. My grandma has been in the same house since the '40s," said Greg Love from Windermere Real Estate.
This beach community has plenty of spots to enjoy the outdoors. One of which is Mukilteo Lighthouse Park, a must-visit place on a warm, sunny day. You can take a walk along the water, enjoy a picnic on the grass, and tour the Mukilteo Lighthouse on the weekends.
Forest Park is another great place to visit with the family. They have a playground, petting farm, and pool- plus plenty of shaded areas to relax in!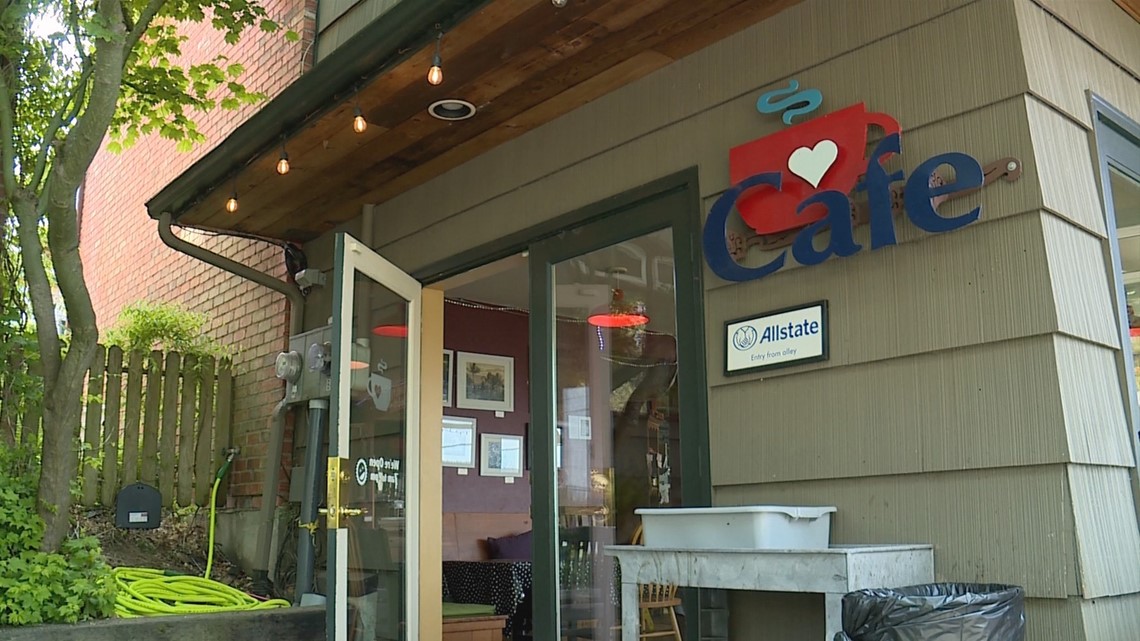 However, don't be fooled by Mukilteo's small-town feel. You can travel by train, ferry, or take a plane out of Paine Field.
The town is growing, with new businesses along the way, but many local favorites remain. One of those spots is Red Cup Cafe. Situated near Mukilteo Lighthouse Park in a quaint courtyard, they're known for their delicious drinks and sandwiches.
Whether you're passing through or escaping the busy streets of Seattle, a walk on the beaches of Mukilteo might just be what you need.