SEATTLE — Disclaimer: This episode is an Encore Presentation KING 5's Evening.
Molly Helmuth has spent most of her life on a racetrack.
"When I was 3 years old, I had actually come to Evergreen Speedway and sat in these stands, and I thought it was the coolest thing," Helmuth says.
From there, it was go-carts, and then full-fledged race cars- Super Late Models, to be specific. Helmuth raced around the Pacific Northwest and beyond, with her sights set on a career in NASCAR.
But along the way, something changed for Helmuth- and she realized what drives her, beyond racing, is being an entrepreneur.
"If I can help somebody else further their career or help expand their brand presence in their industry, then I feel good about myself," Helmuth says.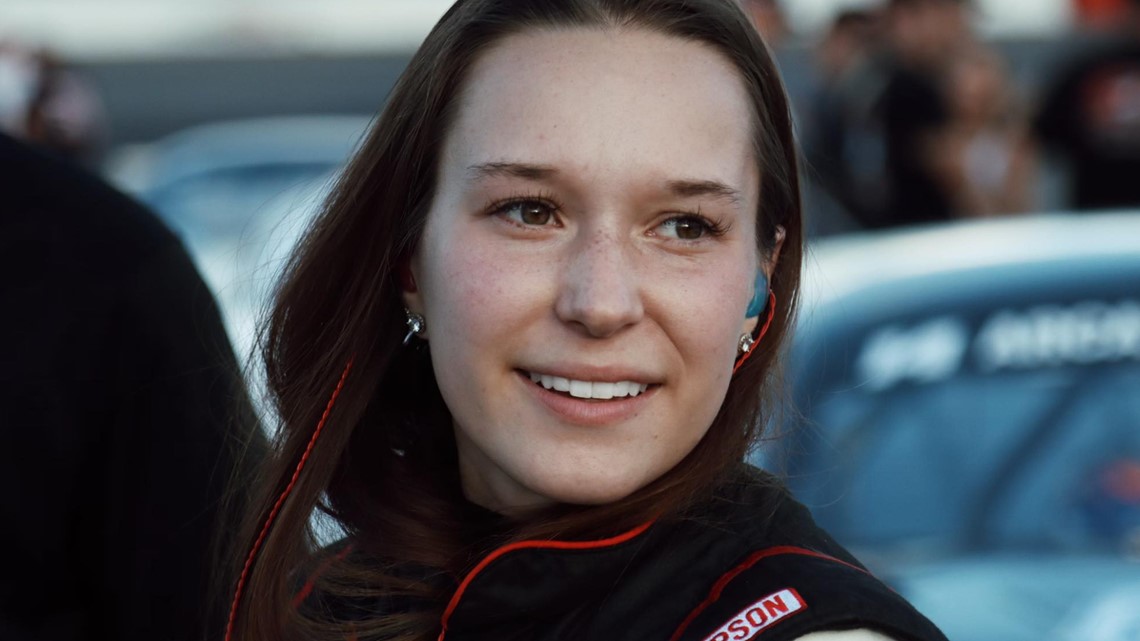 Helmuth pivoted. She went from racing to starting her own business, 9D Creative- which is named after one of her cars, number 90. And to do it, she became a student at WGU Washington, the nonprofit, online university headquartered in Kent- while still pursuing her racing career.
"It was an amazing experience because I was still able to do my racing, and strive to get a degree in marketing," Helmuth says. "With my busy racing schedule, I really needed that flexibility that WGU gave me, to open my computer at any point of any given day and study and not have a place that I had to go to. The college was sitting right in front of me."
Thanks to WGU Washington, Helmuth's business is going strong. She does everything from designing logos to creating videos and websites, and much more.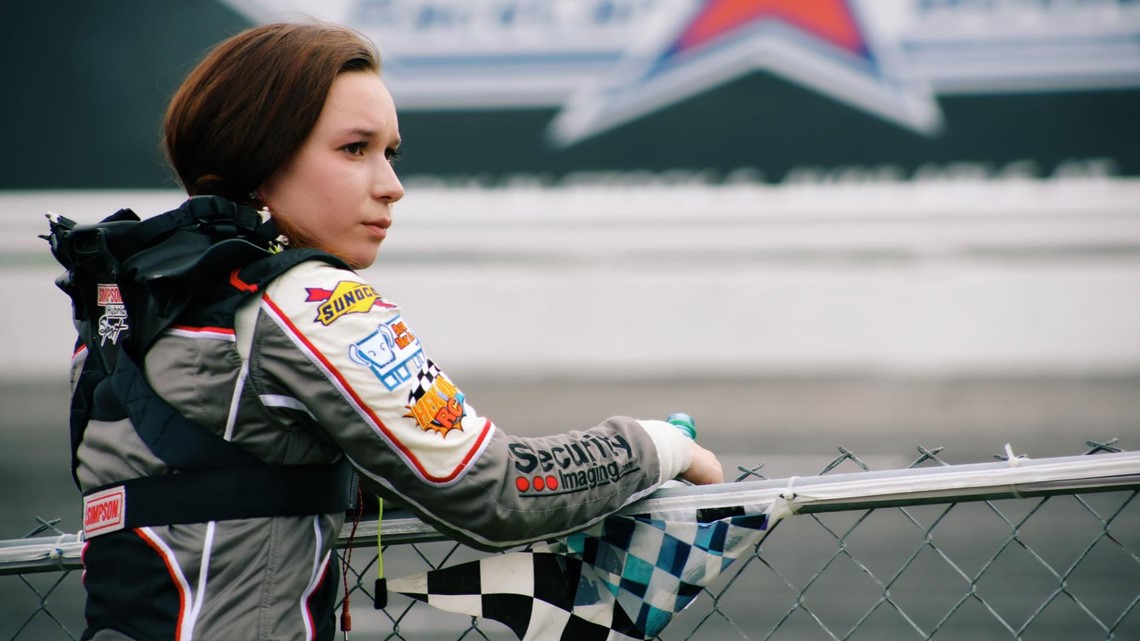 On her Facebook page, Helmuth says she isn't done racing for good, necessarily.
"That isn't to say I'm hanging up my helmet and gloves forever," Helmuth writes. "I do hope to get back behind the wheel, but only when all of the cards and my heart align."
Now, Helmuth is using her education and skills to help others achieve their business dreams with 9D Creative.
"I wouldn't be who I am without racing, and I wouldn't have a business without racing," Helmuth says.
Disclaimer: This episode is an Encore Presentation KING 5's Evening.