MERCER ISLAND, Wash — Mercer Island is right smack between Seattle and Bellevue- kind of a secret, a sleepy oasis between two packed cities. So if you've been cruising on I-90 and never once stopped on Mercer for a bite to eat or a book to read, I'd recommend you change that.
One of the oldest- and most beloved places on Mercer Island is the Roanoke Inn. The "Roanoke", as it's affectionately called by locals, is a very old-school tavern. Old-school as in 1914 old-school- according to real estate agent Charlie Sirianni, the tavern survived prohibition by serving alcohol in coffee mugs.
Now, it's a cozy tavern that's perfect for grabbing a drink with old friends or enjoying lunch on their patio. Their chicken wings appetizer, the "Wings of Fire" is a menu favorite. They're not too fiery, though- so spice-averse readers, you can enjoy this too!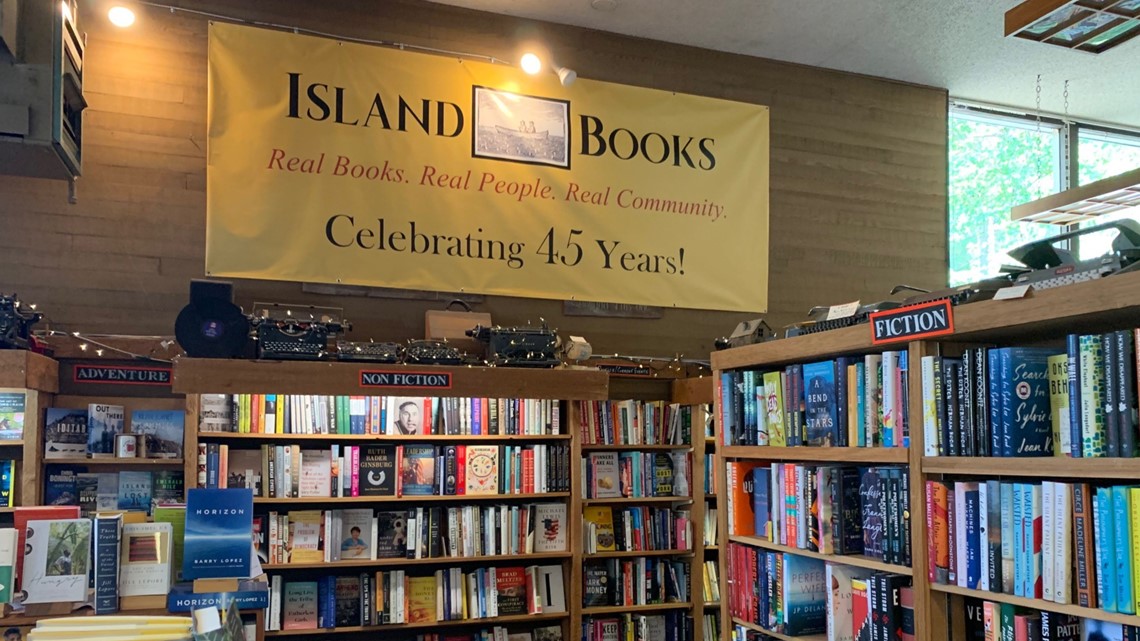 Another longtime Mercer Island business is Island Books, on the North end of Mercer Island. As of 2019, Island Books has been a reading mainstay for 45 years. Charlie says they've lasted so long because of their commitment to their customers- they regularly host author readings as well as children's story hours, and they're always there to recommend a book (or two, or three).
Island Books | 3014 78th Ave SE, Mercer Island | (206) 232-6920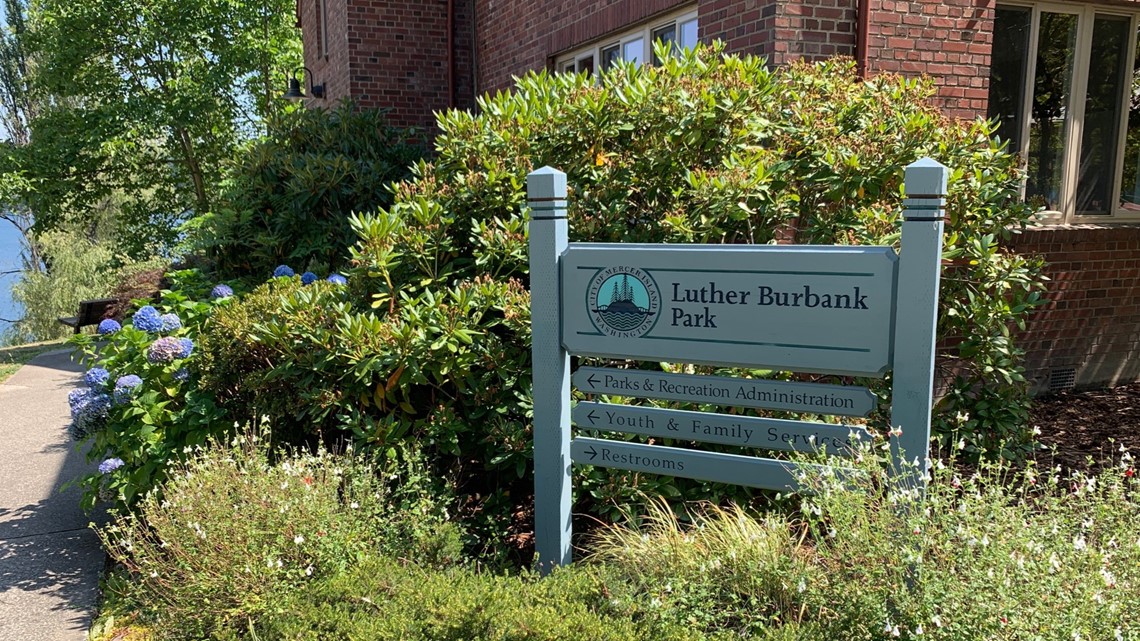 If you're looking for a place to go outside on Mercer Island- and believe me, there's a lot of great options- Luther Burbank Park is an excellent spot. It's about seven acres of beautiful green grass, complete with a playground, tennis courts, water views, and an administrative building with a mischievous past...