MAPLE VALLEY, Wash. — Wanna take a trip to Mars? These local brothers have just the ticket.
"It's about taking that stuff you love as a child and putting our own spin on it," Don said.
Don and Ryan Clark inhabit a world of whimsy. It's a world of their own making.
"He's kinda Batman and I'm Robin," Don said.
Ryan and Don played together for years in one of the country's top Christian metal bands, Demon Hunter. It's a group that Ryan still fronts.
But these days, from their storybook workshop here in Maple Valley, the Clarks are also tearing up the art world. Their design duo is known as Invisible Creature. It's music plus art for the brothers Clark.
"It's hard to imagine not doing either of them," Ryan said.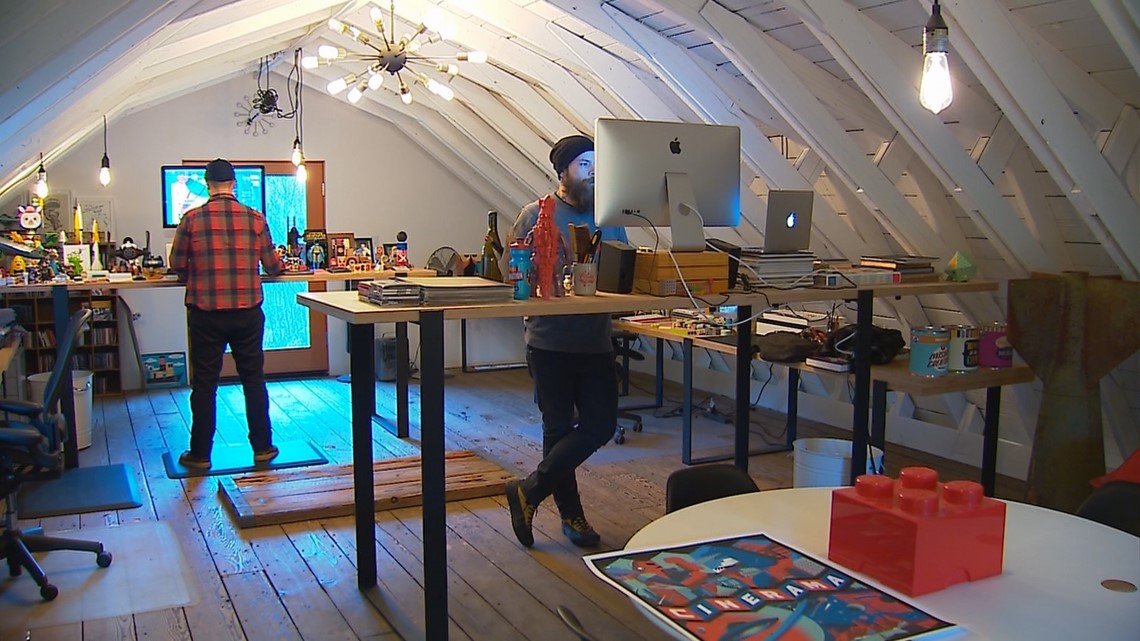 Those musical roots opened the door to album cover and poster art. They earned four Grammy nominations for music packaging, and corporate America took notice; that lead to a wide array of award-winning commercial art, and everything from books to blocks.
"There was no option or Plan B for our jobs," Don explained. "It was just, like, we're gonna do art."
They even designed the mural that adorned Seattle's now closed Cinerama.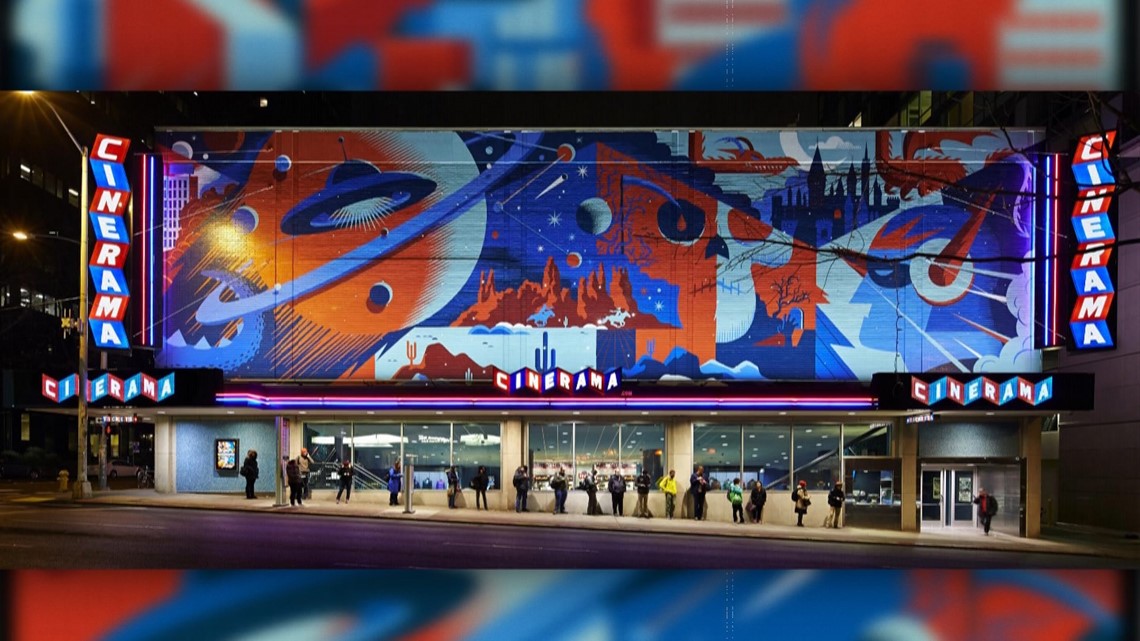 Their newest project takes the Clark brothers back to their family roots. Their grandfather was a NASA illustrator. And now, so are Ryan and Don.
"They wanted the art rooted in science," Don said. "But we really had a lot of creative freedom with how we're going to interpret that."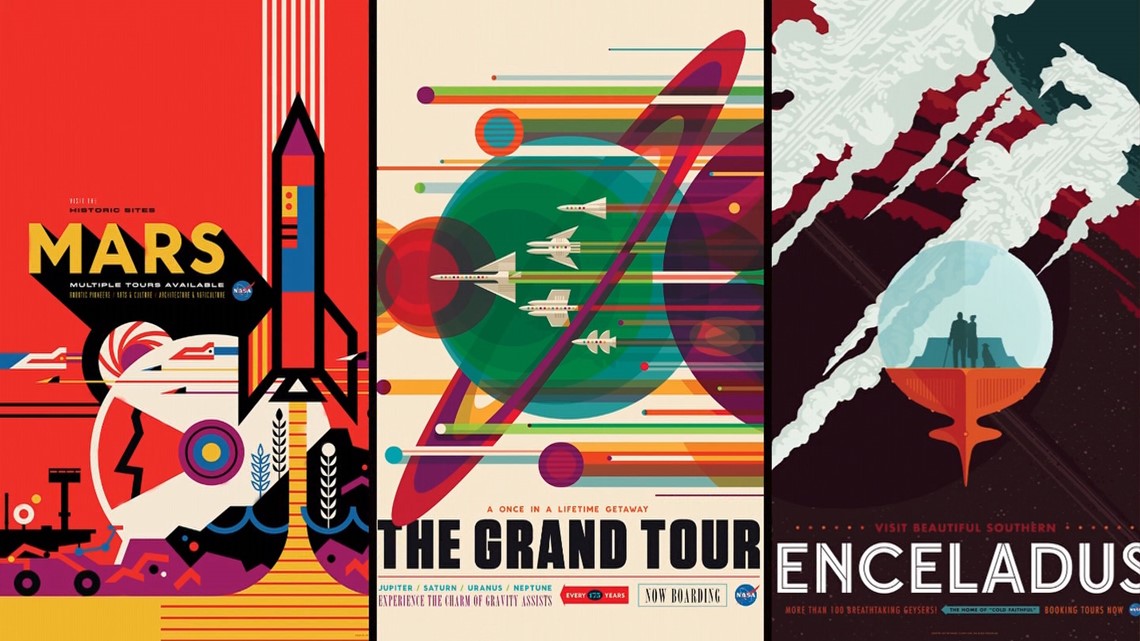 Invisible Creature was commissioned to come up with three retro-futuristic travel posters. These posters were designed for use within the space agency, to help spark the imagination of NASA employees.
Now the whole world is calling! And the brothers are struggling to keep up with the demand.
"I hope the fun that we have making them comes out in the actual final product."