LEAVENWORTH, Wash. — Run of the River Inn & Refuge knows how to treat guests right- every afternoon, around 3:00 PM check-in time, the welcoming staff serves an afternoon treat. It can be cake, pastries, cupcakes - whatever their talented bakery thinks up that morning.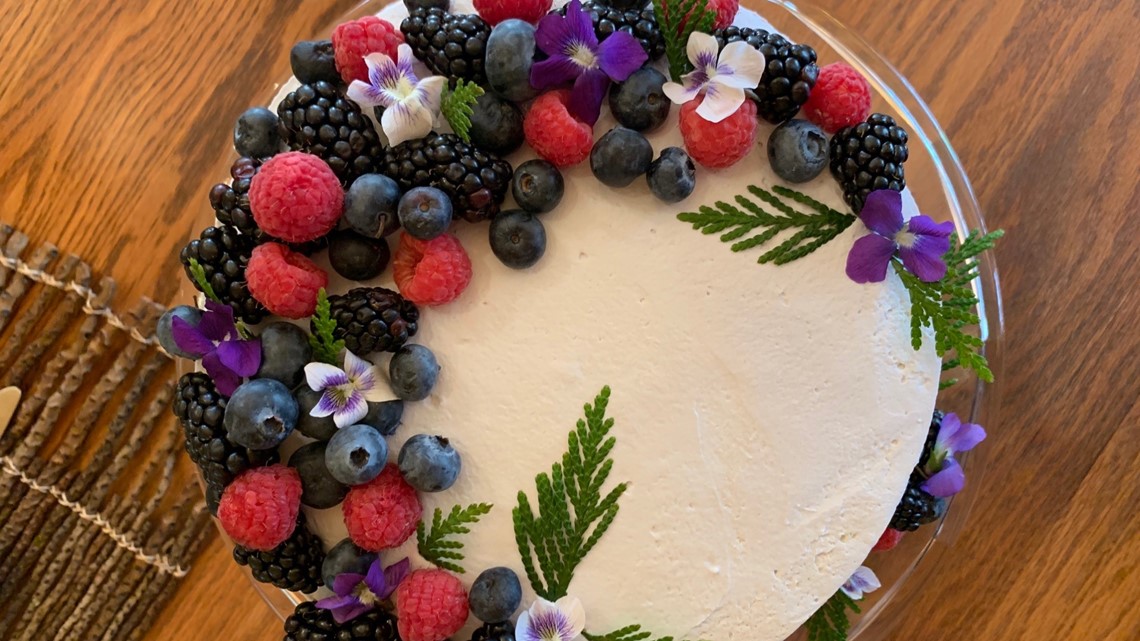 That's just one of the many little touches that makes Run of the River so special. This bed and breakfast is nestled about two miles away from downtown Leavenworth- but despite its proximity, the bed and breakfast still feels like its own private oasis.
It stands on four acres of property and hugs the Icicle River. No matter what time of year, guests are able to see a variety of wildlife from the private decks off of their rooms.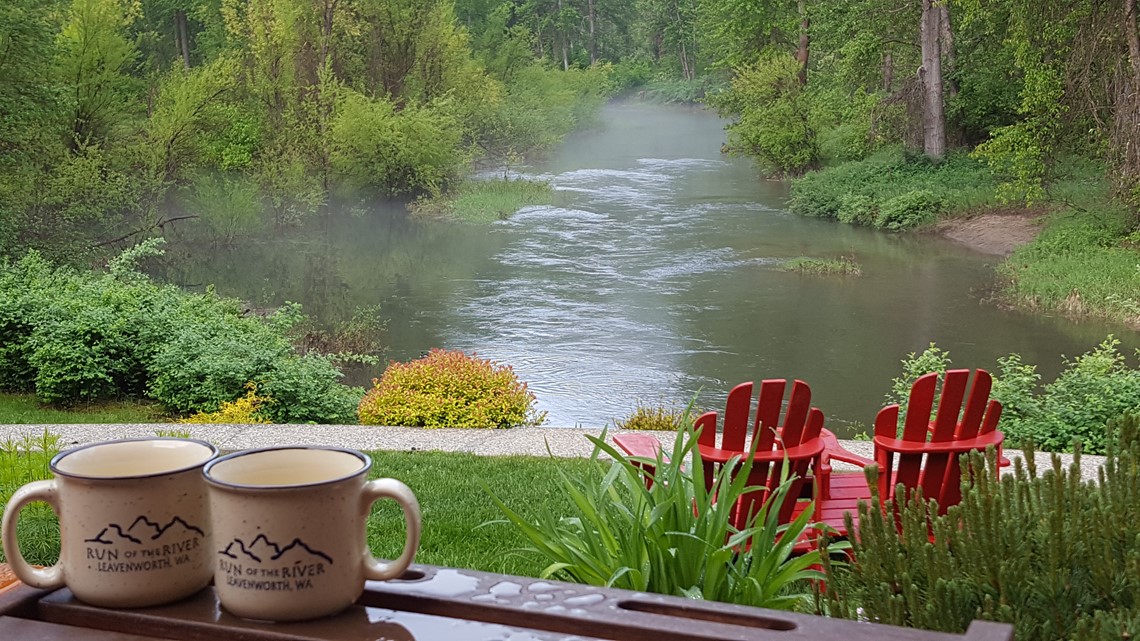 Run of the River features six beautiful rooms and their two-floor private lodge, Ravenwood Lodge. Each room features a four-poster bed, a stone tub, a fireplace, a private deck, and much more. The staff even leaves guests complimentary birdseed, so guests can enjoy the refuge while feeding the local birds.
Guests are also encouraged to explore the grounds if they desire. There's even a cute little chapel to visit near the entrance to the grounds- the Little Chapel of Amazing Grace. Bike and snowshoes are also free to rent!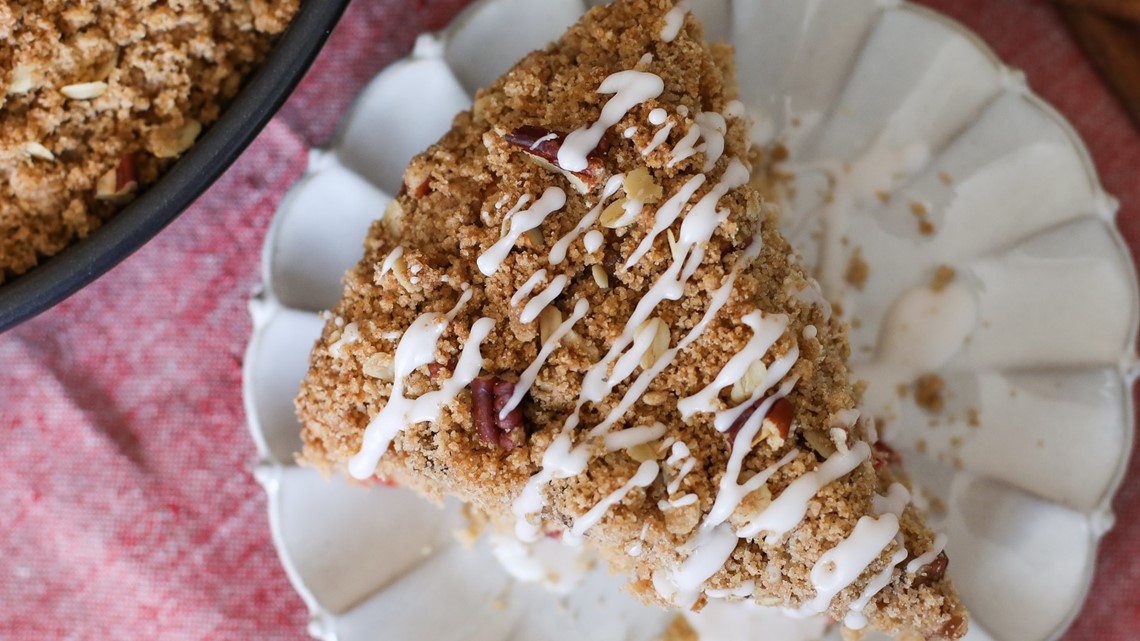 Run of the River is big on food. Their breakfast is legendary- a five-course meal served every morning, featuring a bevy of dishes. Local fruit and vegetables, house-made yogurt, pancakes, egg dishes- the list goes on.
And then, after that, guests can explore Leavenworth, hit the trails, or just enjoy the comfort of the bed and breakfast. Run of the River has DVDs to rent if guests want to stay in and a watch a movie, and the staff is also happy to recommend local restaurants. Special packages are also available.
Run of the River is open 365 days a year- yes, guests can spend Christmas at this magical bed and breakfast! They also offer discounts for military, law enforcement and first responders.