Central Texas barbecue has found a home in Seattle at Jack's BBQ. Owner Jack Timmons, a Texas native, opened the Georgetown restaurant in 2014 after leaving his job at Microsoft.
The brisket and pork is smoked low and slow over hardwoods imported from Texas. The meat is prepared with a simple salt and pepper rub. Sauce is optional and served on the side along with pickles and white bread.
Jack's BBQ also does brunch Texas style. The star of the show is Jack's breakfast tacos with include your choice of brisket or sausage.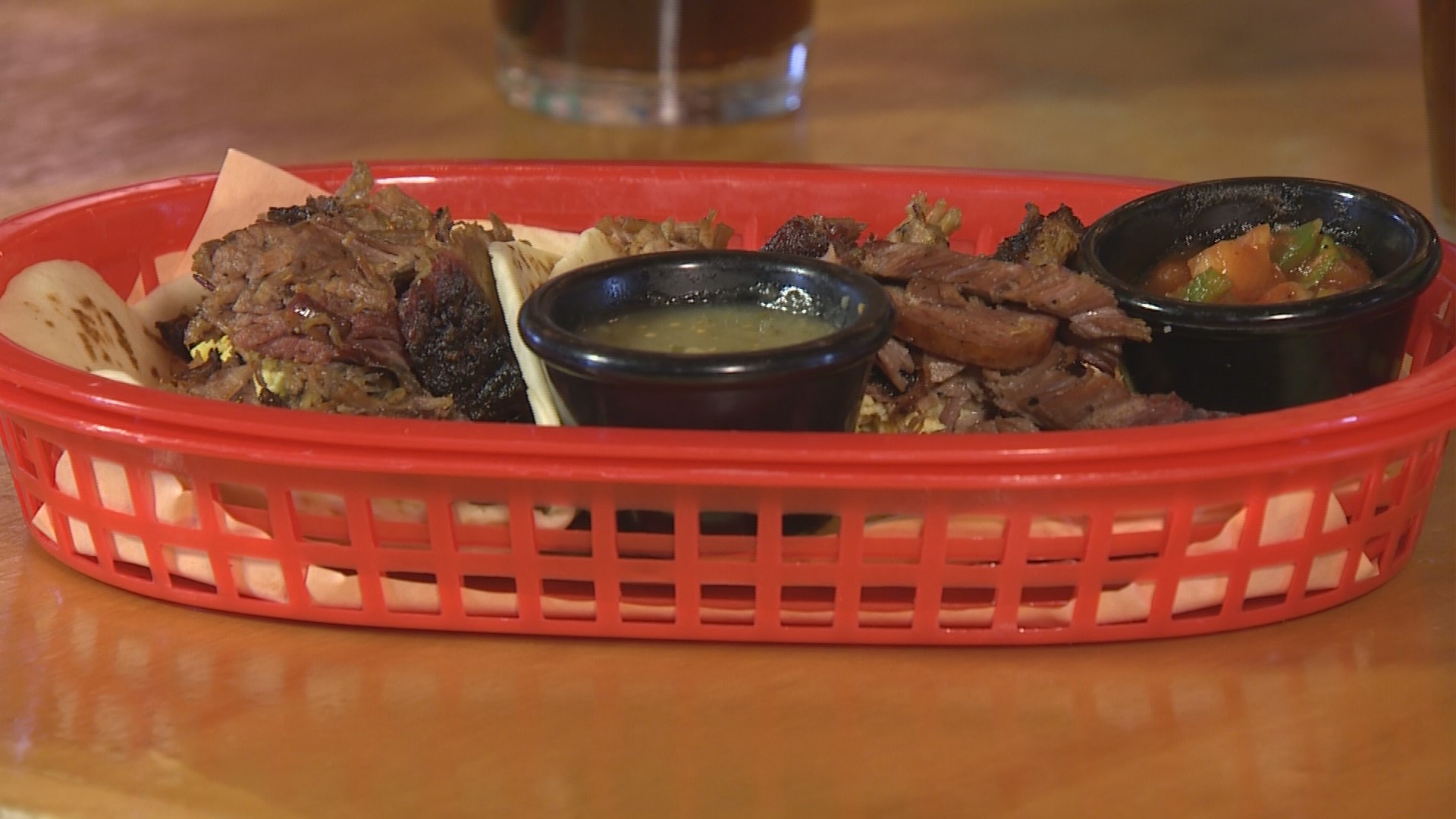 Brunch is served on Sunday's from 10:00 am - 2:00 pm.
Jack's BBQ
(206) 467-4038
3924 Airport Way S
Seattle, WA 98108