Friends, family and food blend together to create a tasty treat in Edmonds.
Barkada, which translates to friends in Filipino, opened late last year. Chef Brian Madayag wanted to create a laid-back atmosphere where the community could hang out.
The menu features flavors from the Philippines, Japan, Hawaii and the Pacific Northwest — drawing inspiration from Brian's heritage. One of the highlights is Auntie Belen's Pork Adobo, his godmother's recipe.
The decor also includes family touches. His wife Crystal painted the giant octopus that adorns one of the restaurant's walls.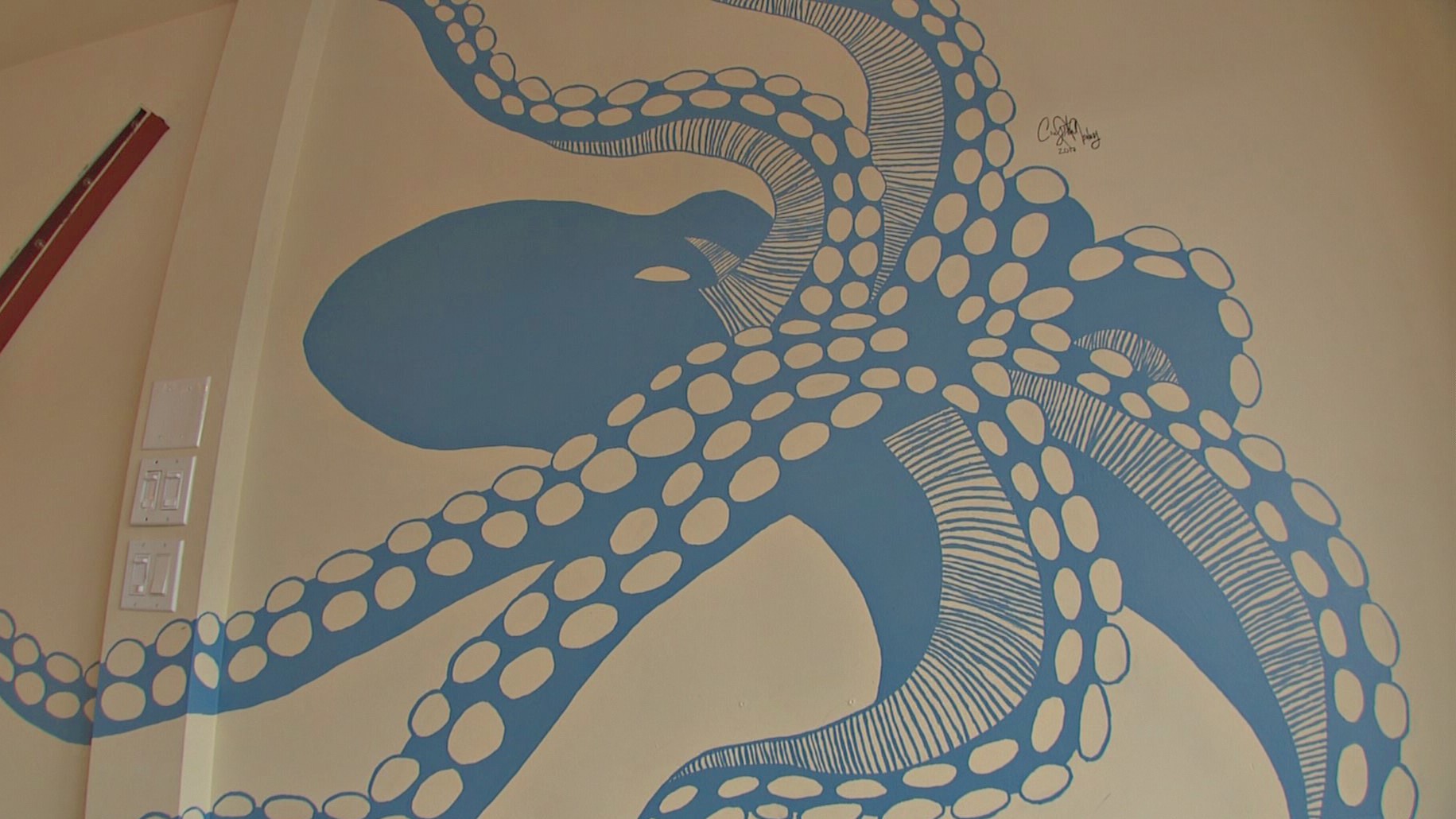 Before opening Barkada, chef Brian honed his skills working in many of Tom Douglas' restaurants. His last gig was executive chef of Catina Lena.
Tuesday-Thursday, 4:00pm - 10:00pm
Saturday, 3:00pm - 11:00pm