COPALIS BEACH, Wash. — Iron Springs Resort is the winner of Best Cabins and Best Dog Friendly Destination in 2023's Best Northwest Escapes viewer poll.
Every dog has its day and there's nothing better than a day at the beach.
"It's not a requirement to bring a dog here, but it's close," said Dustin True whose family owns Iron Springs Resort in Copalis Beach.
Dustin and his family have been coming to this Washington coast getaway for generations.
"I came here when I was 6 months old," said True. "My father came here when he was 2 years old. My favorite part is the family experience."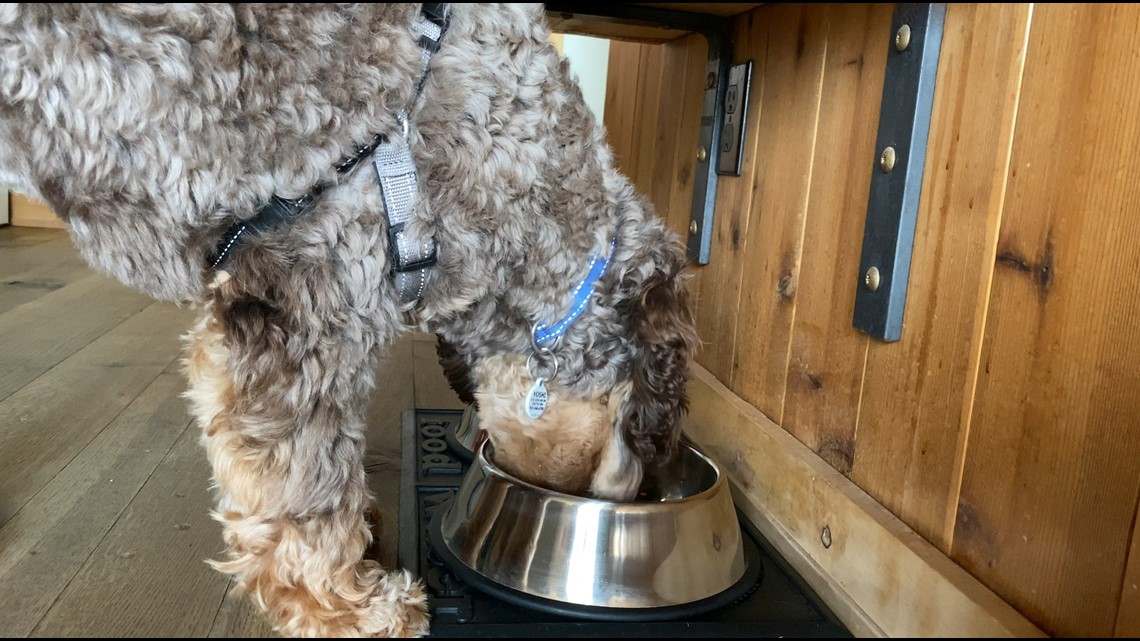 At Iron Springs, that family experience includes the four-legged members. The resort has 25 dog-friendly cabins complete with blankets, towels and food and water bowls.
"We love the dogs," said resort manager Denise Bates. "They get to come in, get a treat, and get a tennis ball. It's just a happy place to be."
For the humans, each cabin features a fully stocked kitchen, comfy furnishings, a wood-burning fireplace and a deck overlooking the Pacific Ocean. There's also a general store on site that carries all of the necessities.
"It's great because you don't have to pack a lot," said Bates. "Bring some clothes, bring a little bit of food and everything else is here that you could possibly need."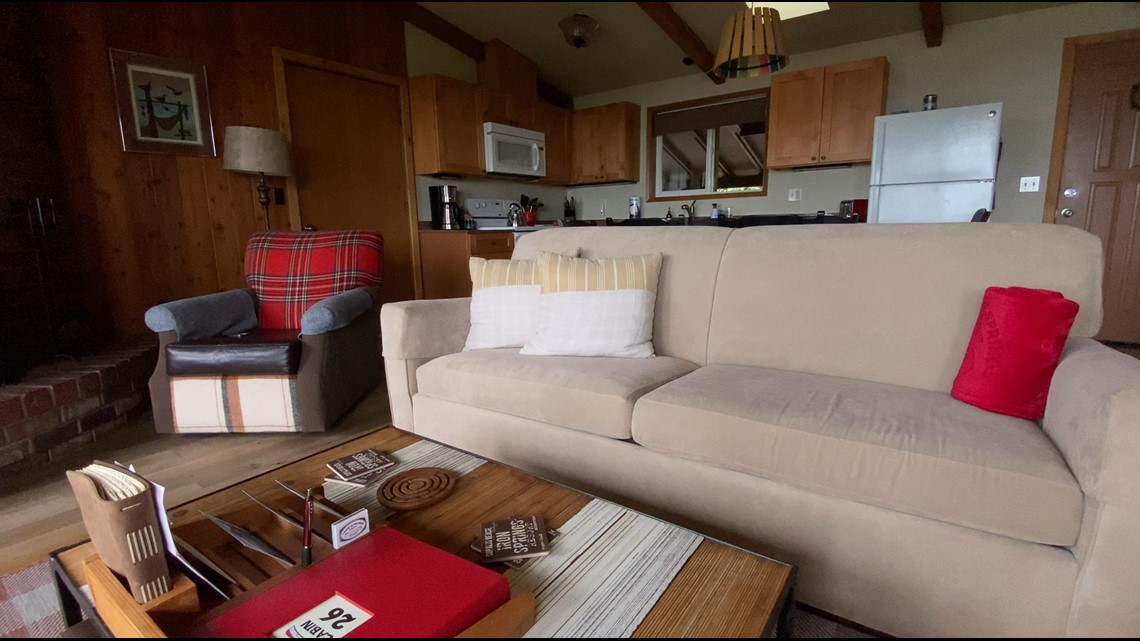 The property also features more than two miles of nature trails to explore along with outdoor games, fire pits and beach access.
"People love the adventure. They get a little forest and a little beach," said Bates. "It's quiet. Even when we're full you don't even realize it."
It's that respite from everyday life that keeps families coming back year after year.
"It's the cabins. It's the fireplaces. It's a place to gather. It's a place for families to be families," said True.
And it's a place to make memories and leave behind a few paw prints.
Iron Springs Resort is open year-round and is located at 3707 Highway 109 in Copalis Beach, Washington.