KIRKLAND, Wash. — Cheddar cracklins? Short rib, caveman style? A Thanksgiving feast? You can find it all at Hearth!
Hearth is a restaurant in the Heathman Hotel in Kirkland, serving food inspired by open-flame cooking, hence the name. It opened in early 2019, and has since been a popular spot for everything from lunch, to drinks, to dinner.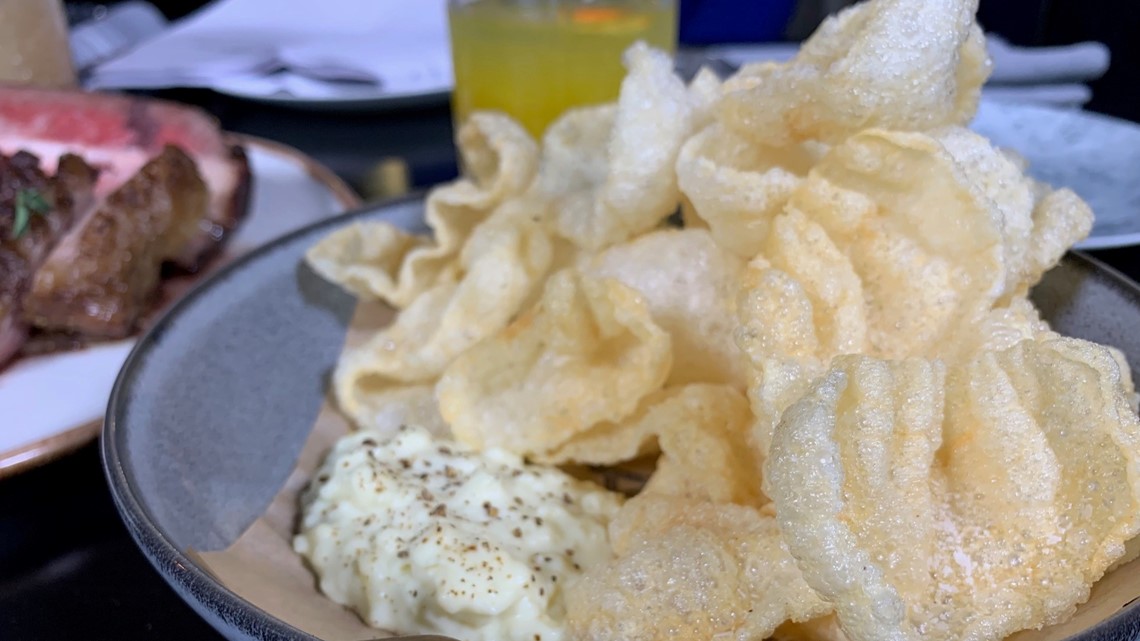 Their drinks and desserts aren't to be missed, either. Their Dragon's Blood is a smoked cocktail that's served in a Beauty and the Beast-esque glass dome, while their apple cobbler comes with a toasted mountain of marshmallow.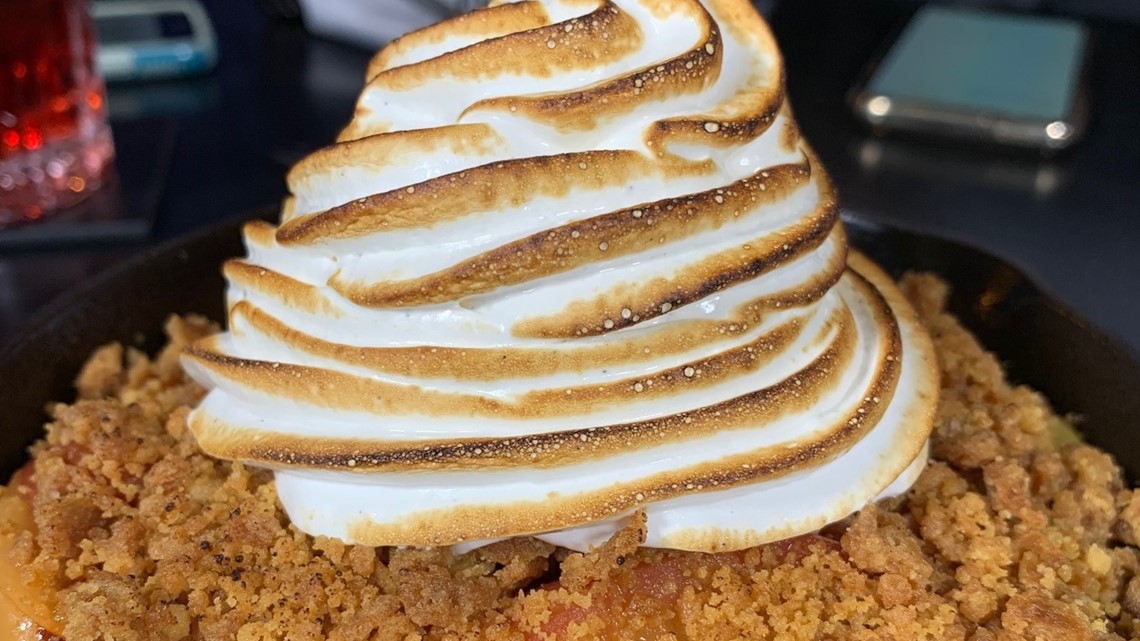 Hearth is also doing two Thanksgiving events, too.
On Wednesday, November 27th, Hearth is doing Friendsgiving from 5pm to 11pm. The night will feature pass around family-style bar food and harvest cocktails.
On Thursday, November 28th, Hearth is doing a Thanksgiving buffet feast from 12pm to 8pm. You can enjoy classics like roast turkey, chanterelle and brioche stuffing, pumpkin pie and much more. You can even add on a take-home turkey sandwich kit for $15.
Hearth | 220 Kirkland Ave | 425-284-5900