There's no research, but Beth's Cafe in Greenlake is widely regarded as a hangover cure.
"Well I'm super hungover, I've never been here before and now I'm on TV."
"You can't go wrong at Beths."
These are just a few of the comments from the establishment's customers.
Owner Chris Dalton has a theory about this.
"It's largely because we're open in the middle of the night, so you can get a little food in your stomach before you go home and go to bed," he said. "And there's definitely the grease factor. We are a greasy spoon, we don't shy away from that."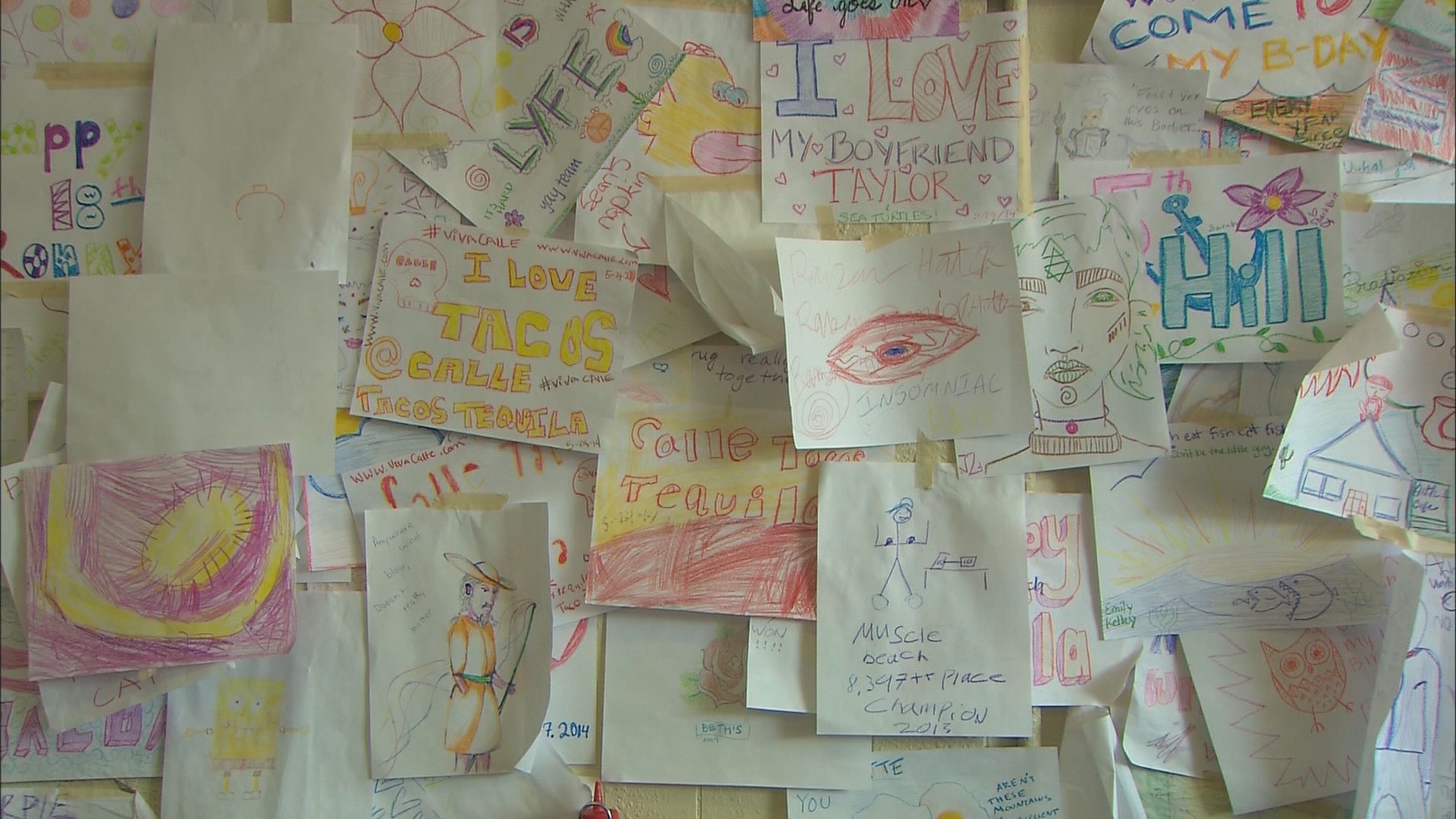 Beth's has been around for around six decades. In 1954, Beth and Harlod Eisenstadt opened a nickel slot parlor on Aurora Avenue.
"As they went along, they decided that they needed to provide food to keep people there and playing. So they started with hashbrowns." And from there is history.
Bottomless hash browns and 12 egg omelettes have sustained many a starving student because they are located so close to the Unviersity of Washington.
Hungry celebrities like Scarlett Johansson and Ryan Reynolds have eaten here, as have local luminaries from Sherman Alexie to Nirvana.
But the real stars are the cooks and waiters who keep the griddle going and the coffee hot 24/7, and the customers who keep the orders coming in and the artwork on the walls and menus.
Beths Cafe was named 2017's BEST Greasy Spoon in Western Washington in our annual viewer's poll.