ARLINGTON, Wash. — Flavor, fizz, fabulous. They're the three "F's" behind Glory Bucha, a new kombucha brewery in Arlington that's making it easy, to make healthy choices.
"We're a taste you crave and we're not prescribed by your doctor," said co-owner Debra Chrapaty. "We're prescribed by your taste buds."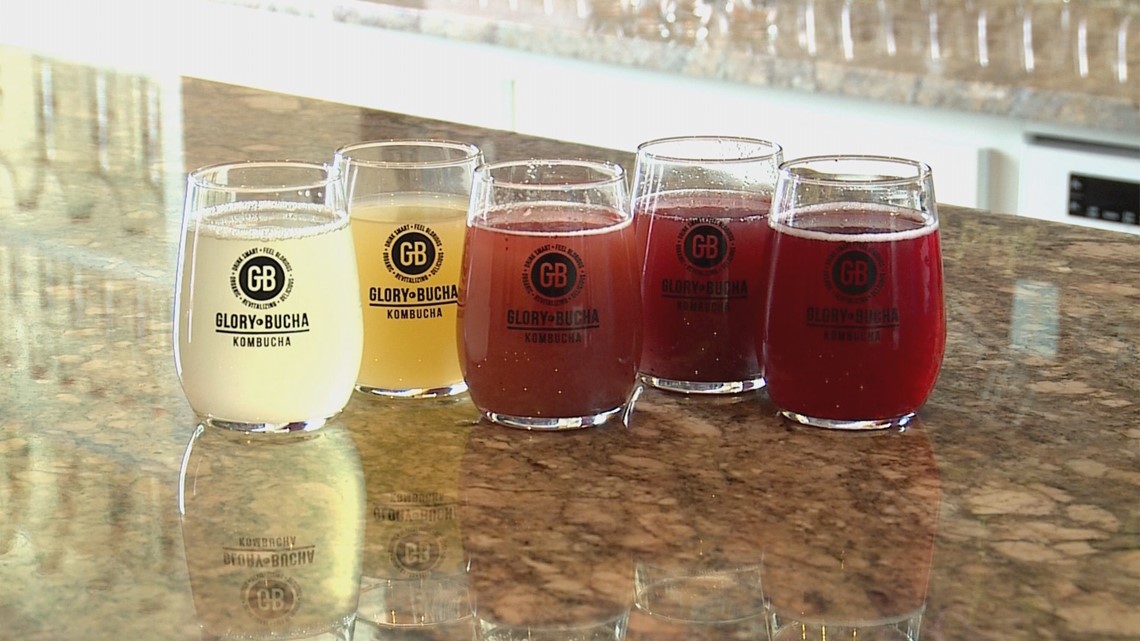 Kombucha is a fermented tea, that's generally flavored with added ingredients. Brewmaster Lowell Profit made several lifestyle changes, which included drinking kombucha as an alternative to sugary drinks. With his kitchen background, he felt he could make something better than what he was finding at the grocery store. That's when he started testing recipes at home.
"There were days where I completely gave up," said Profit.
But he persisted, and a few months later, he finally figured out how to brew a great tasting, low sugar kombucha.
"I'll never forget the first day I cultivated fizz," said Profit. "I called my wife and I said, 'Hey you won't believe this but I got fizz!" I was just amazed and very excited."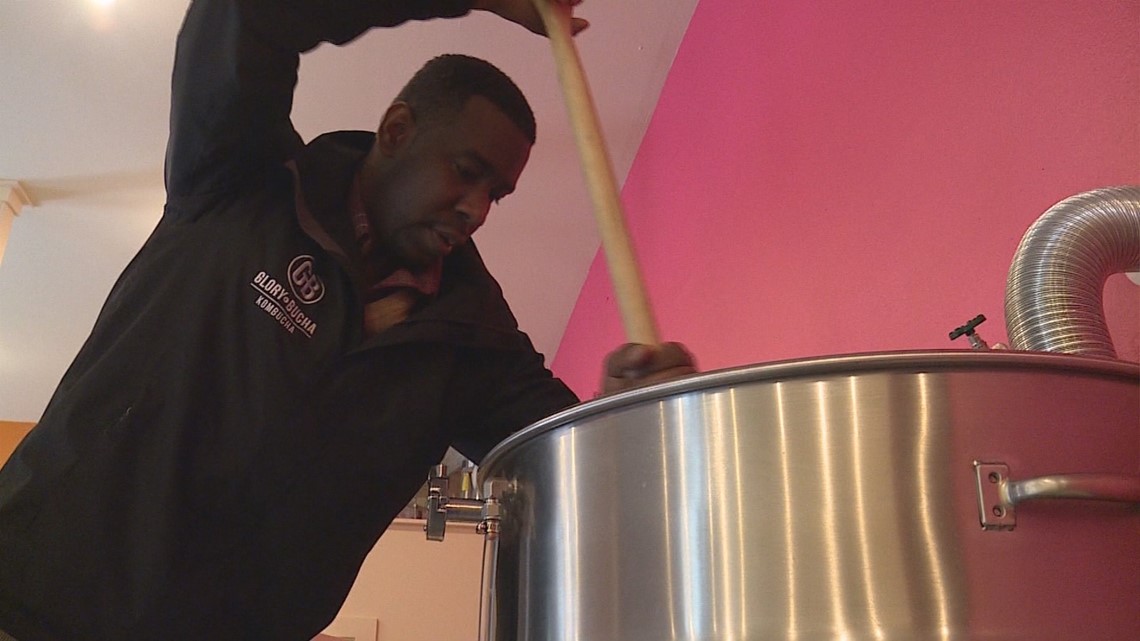 He brewed kombucha from his garage for several years, with dreams of opening up a brewery where visitors could come to taste his inventive flavors. After meeting Chrapaty, a former tech executive in Silicon Valley, that dream started to become a reality.
"When I tasted his brew I said let's do this thing!" laughed Chrapaty.
She too became a kombucha lover because of her desire to live a healthy lifestyle.
"I have a family history of diabetes. so I started to drink kombucha. Then I tried to brew kombucha. I can say mine was not quite as delicious as Lowell's. I really had a passion to build something like this, but I realized my personal skills were not strong enough to do it."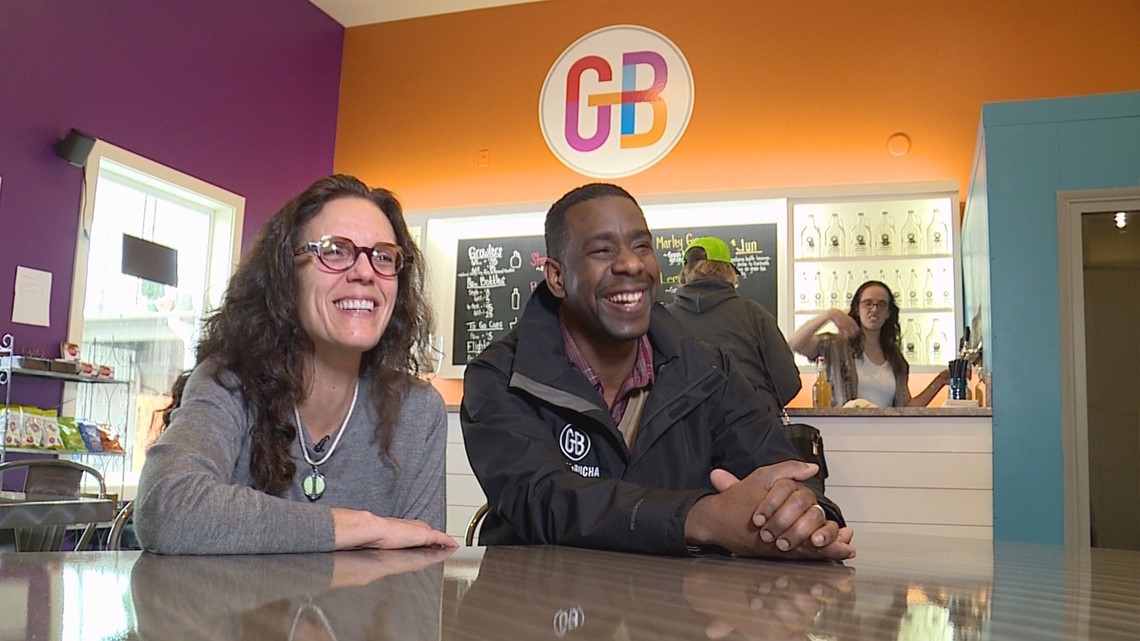 The Arlington brewery has a special room, where the kombucha SCOBYs live. The door to enter reads, "Shhh! SCOBYs are sleeping!". The room is dim and kept at a very warm temperature, and the SCOBYs are monitored almost daily. Profit says these are just a few of the great lengths they take to ensure the cultures are well taken care of.
"It's pretty amazing how attached you can get to these things," he said.
"We play jazz in here for the SCOBY's," added Chrapaty. "Because we think they are living, raw things and they react to heat, temperature and we believe music."
But the thing they care most about, are the people they are serving by offering a beverage that is both flavorful and healthy.
"We are both are people who have a purposeful life," said Chrapaty. "We know through kombucha we're going to help people live healthier lives and that's a really wonderful thing."