Seattle — If you're a frequent browser of Seattle food Instagrams, chances are you've already seen this dish- artfully prepared, filled with sushi rice and crowned with fish. It's been on the New York Times, Eater.com, and thousands of Instagram pages.
This is the chirashi bowl from Fremont Bowl. And it's enjoying a moment in the spotlight.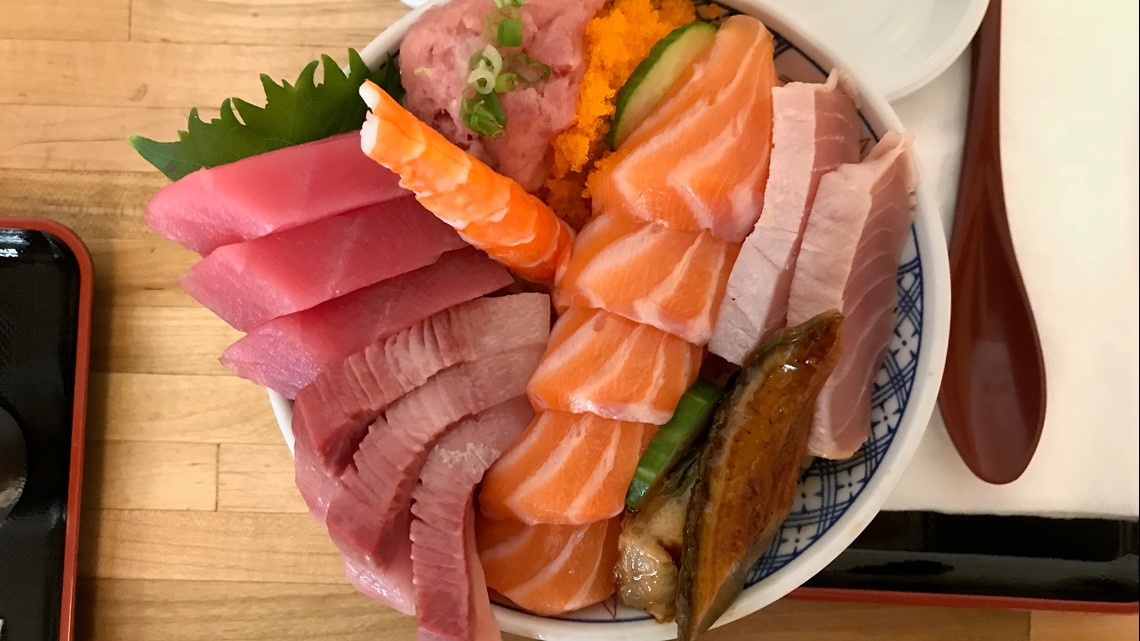 Fremont Bowl opened about a year ago, and since then, it's attracted the attention of foodies across the nation. Steven Ducky, who runs the popular @seattlefoodieadventure Instagram page, is one of them.
"My initial opinion was that the presentation was on-point," Ducky says. "It's big! And the colors- it was so Instagram-worthy!"
Ducky usually prefers to discover restaurants on his own, but he first saw Fremont Bowl on the website Eater. After that, it began popping up across his Instagram feed. He thinks the dish is so popular because of three major things- the appearance, the affordable price, and the generous portions.
"The fish slices are really big," Ducky says. "You have so many options on the plate. And you have, what 6, 7 different types of fish?"
And it's pretty darn delicious, of course. That's another big reason why Fremont Bowl is growing in popularity.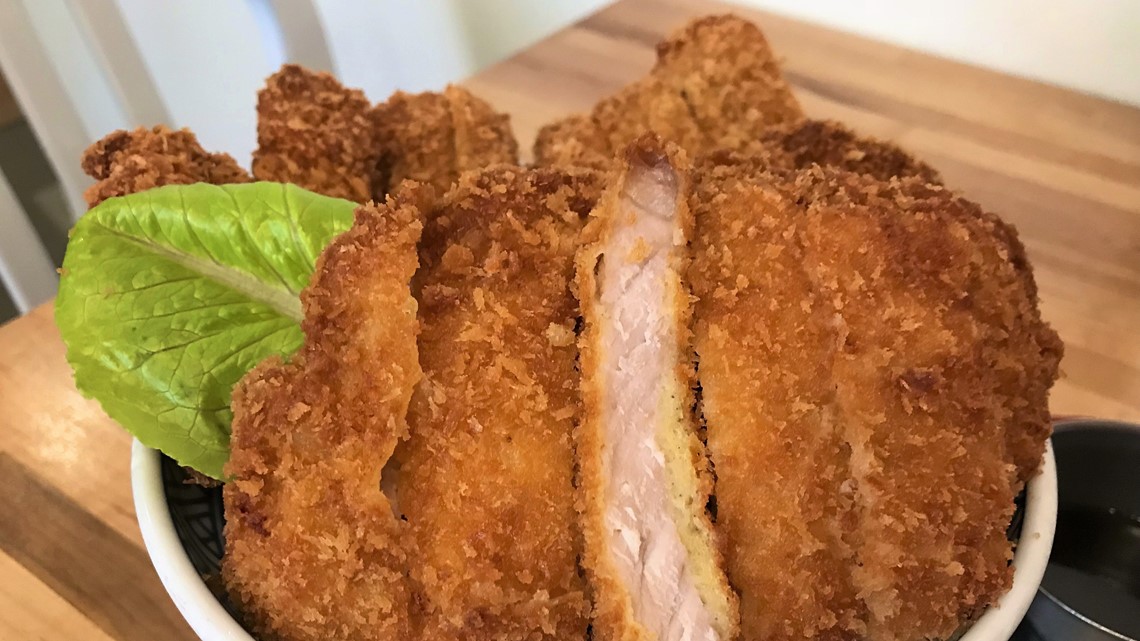 And while the chirashi bowl is their claim to fame, Fremont Bowl's other menu items are just as generous- and delicious. Their chicken and pork katsu bowls are so big, the chef advises to ask for a take-out box when you order.