Myles Gaskin and Race Porter were part of the Washington Huskies team that won a Pac-12 championship and went to the Rose Bowl.
But their friendship started years earlier, when Gaskin saw Porter dominating a middle school basketball game.

"Eighth grade," Gaskin said, pointing at himself. "Eighth and seventh grade."

They went on to attend O'Dea High School and remained tight. Gaskin looked after Porter like a little brother.

But Porter was keeping something from him.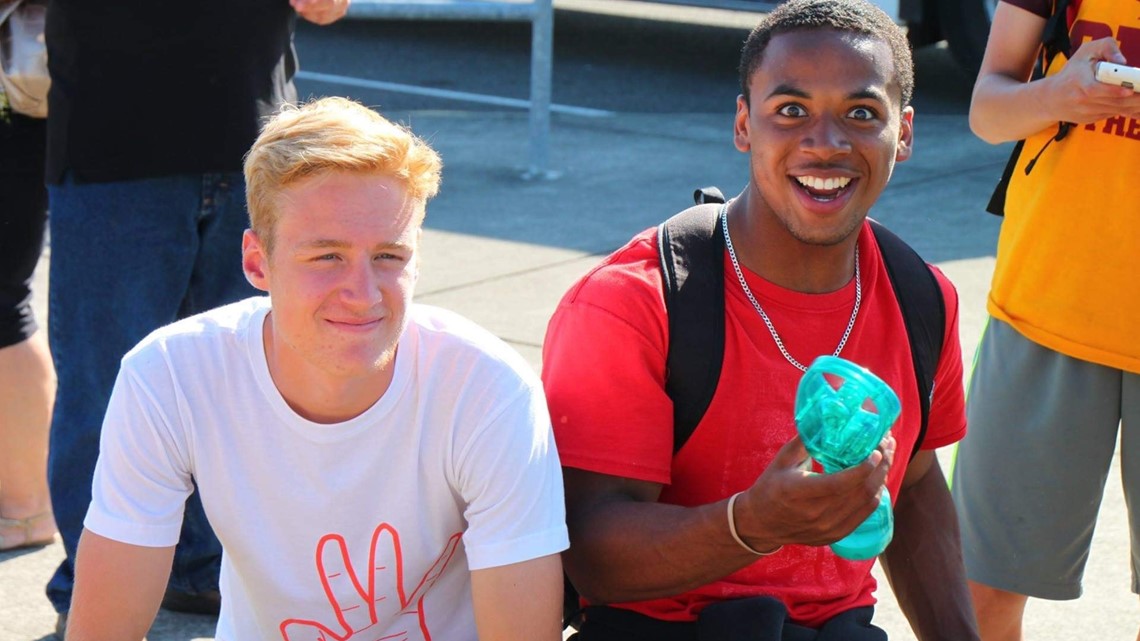 "As early as freshman year in high school, I was starting to deal with my mental illness for the first time," he said. "Figuring that out on my own was difficult enough, let alone telling other people and voicing to my friends."
The successful student athlete was suffering from depression and anxiety.

"This person that I was supposed to be, what other people saw, versus what I was feeling inside behind closed doors just kept getting further and further apart," Porter said.

Finally, Porter entered the University of Washington and roomed with Gaskin. There was no hiding his struggle in a shared apartment, so he opened up. And Gaskin listened.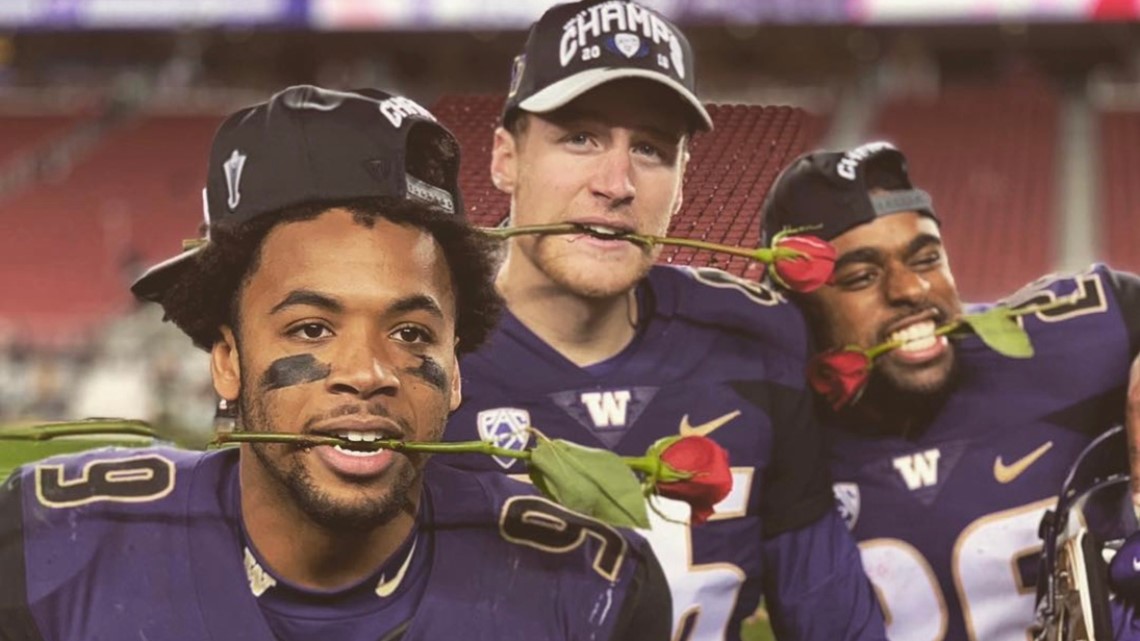 "When the time came, I was kind of like, 'Be his best friend, be what you already have been,'" he said. "I think that was just the start of something. Two young men were able to really express their feelings, while a lot of people don't venture out to say that."
The support changed Porter's life.

"Who knows, I might not be here today if it wasn't for him," he said.

The conversation also lead them both to a new purpose: a streetwear brand designed to help broaden the conversation about mental health.
It's called Heart On My Sleeve - inspired by two simple heart patches Porter bought from a craft store.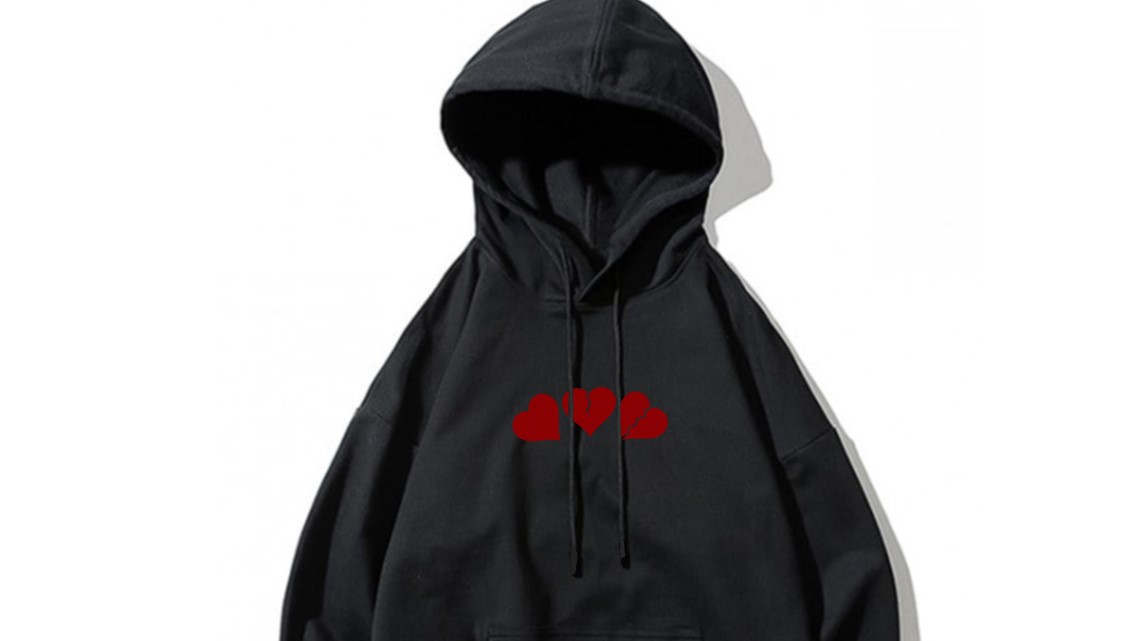 "I grabbed a new white t-shirt and I ironed it on, and I was like, 'Oh my gosh, I love it,'" he said. "And so I took the other heart and I cut it with scissors, I made it a broken one. I would wear the whole or the broken depending on how I was feeling that morning."
He began giving them out to friends, and realized the fashion statement also helped people voice their own issues with mental health.
Now, Heart On My Sleeve is a full-fledged brand, featuring hoodies, sweats and more - all hand-made by Porter. Gaskin lent support from afar, after being drafted by the Miami Dolphins and moving to Florida.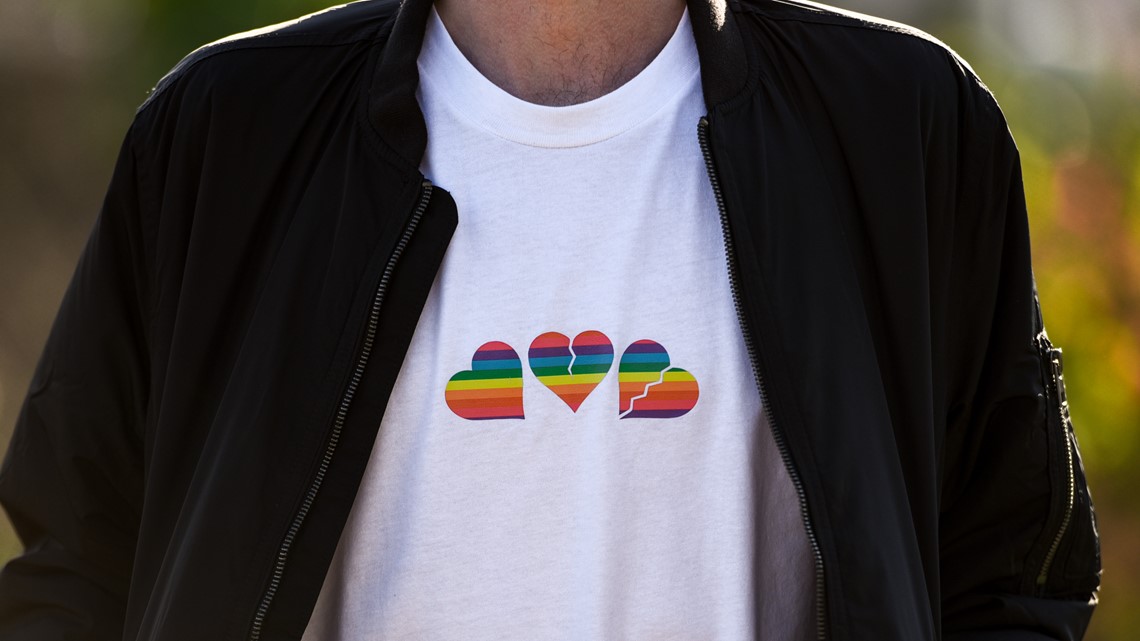 The brand has sold enough merch to donate thousands of dollars to partnering non-profits like NAMI and BLM.
What they've done to de-stigmatize mental illness can't be calculated.

"This isn't taboo anymore, this is not taboo at all, we just have to do it," Gaskin said.
Porter added, "It's just something that's hard for people to express, and so the goal behind the brand is to give people something tangible that they can put on and feel like they're expressing themselves."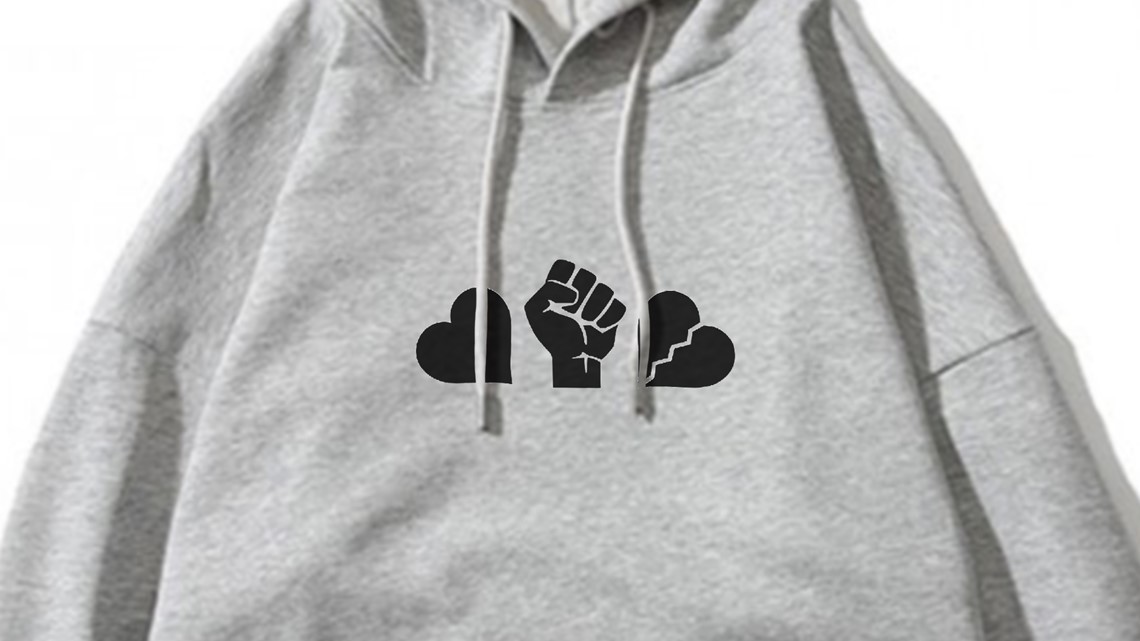 HOMS is releasing new designs, including a limited edition hoodie inspired by the Black Lives Matter movement.
"I think from here on the sky's the limit and I'm so excited to see where it goes, but even more the impact we can have on people's lives," Porter said.