BURIEN, Wash. — If you're looking for authentic Italian cuisine, you can't do much better than Angelo's of Burien. This family-run restaurant is a long-time favorite among area locals. They started back in 1957 by Angelo Ricci as a delicatessen and then expanded to a full dining room and lounge in the early 60s. His legacy has been carried on by both his children and grandchildren.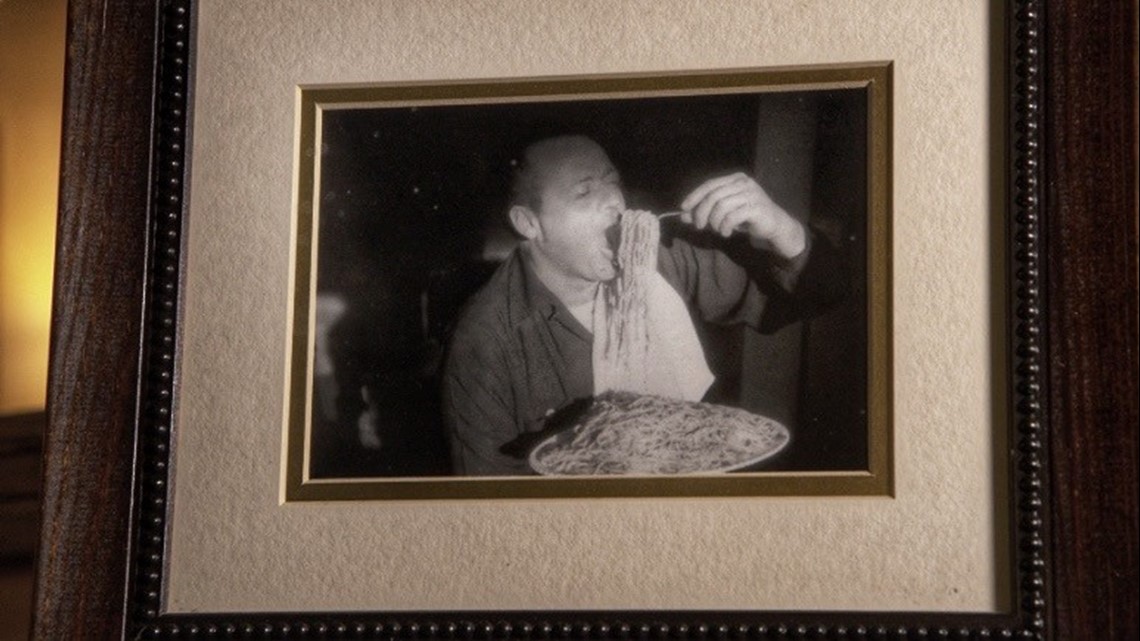 For more than 60, years they have been sharing their family recipes with the community. Angelo learned to cook from his father who immigrated from Italy to the United States in 1911.

Some of the restaurant's most popular dishes are the Seafood Cannelloni with crab, shrimp, mushrooms, and spinach, baked in a cream sauce with mozzarella. Another must-try dish is their lasagna with beef and sausage layered with spinach, mushrooms, and roasted peppers, cooked in tomato cream sauce with mozzarella.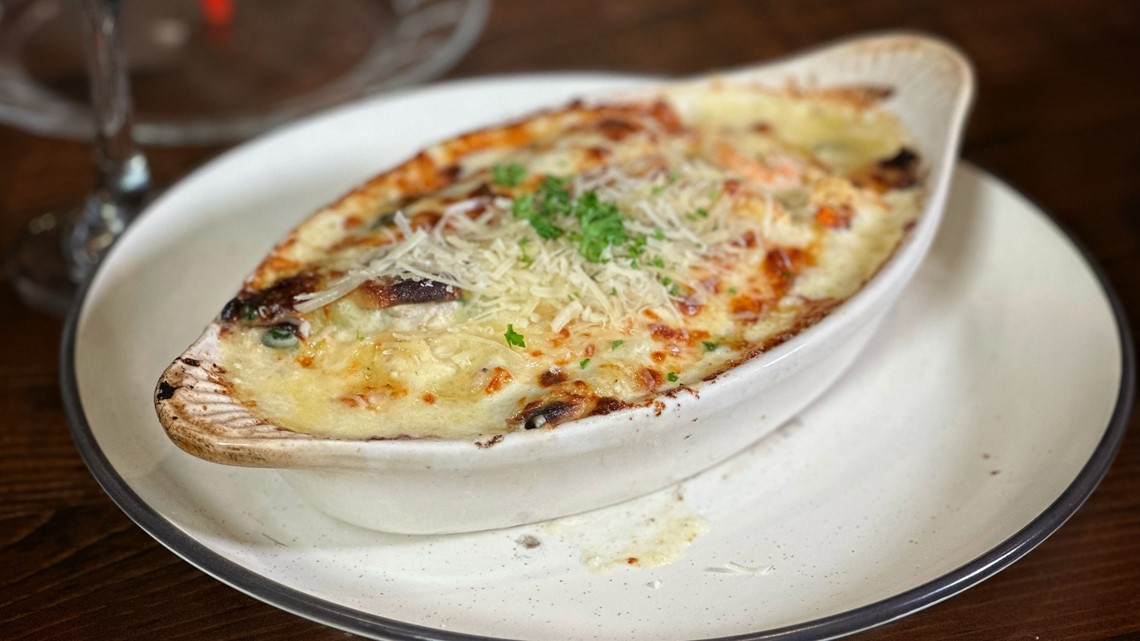 Aside from delicious eats, they also have an extensive wine and cocktail menu as well. They also have a location on the east side at Angelo's of Bellevue.