"Washington Authors have been at the forefront of important conversations in their work for a long time now," she says. "These are some books that feature new voices and insights that will open your eyes and get you thinking."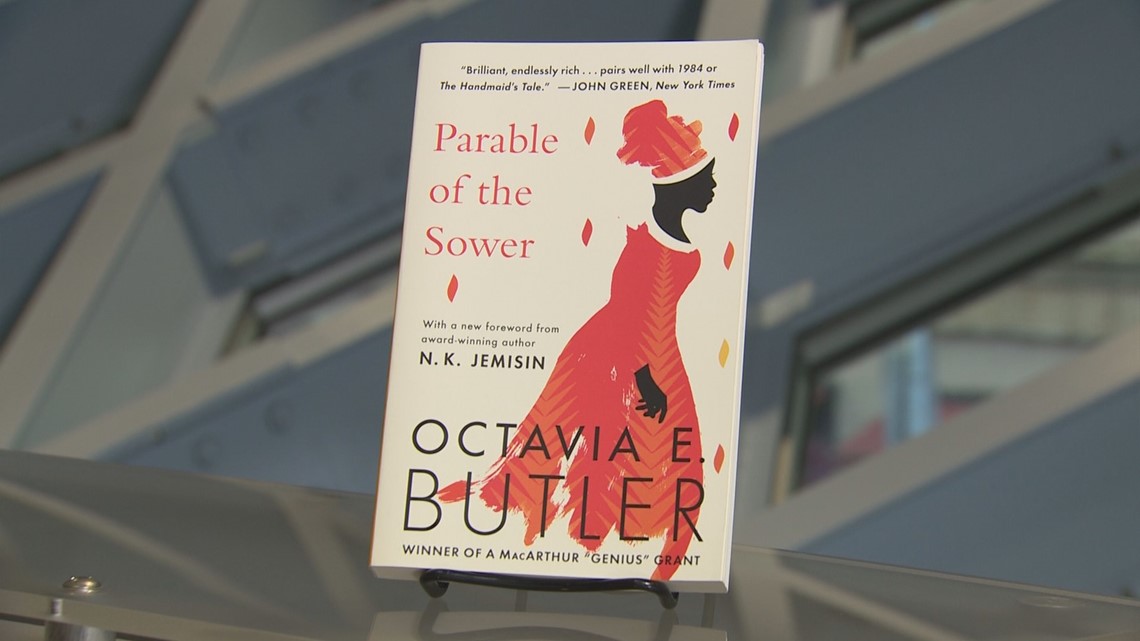 Book #1: Parable of The Sower, a novel written in the 90's by the late Octavia Butler. Like The Handmaid's Tale, it's a classic of dystopian fiction.
"It's the story of Lauren Oya Olamina who is growing up in a near-future America that is on the brink of collapse," says Stone. "We follow her survival and what's remarkable about this book is that it's about how she does not survive by herself but by connection and community. And it's beautiful, heartbreaking, poignant and some would say prescient."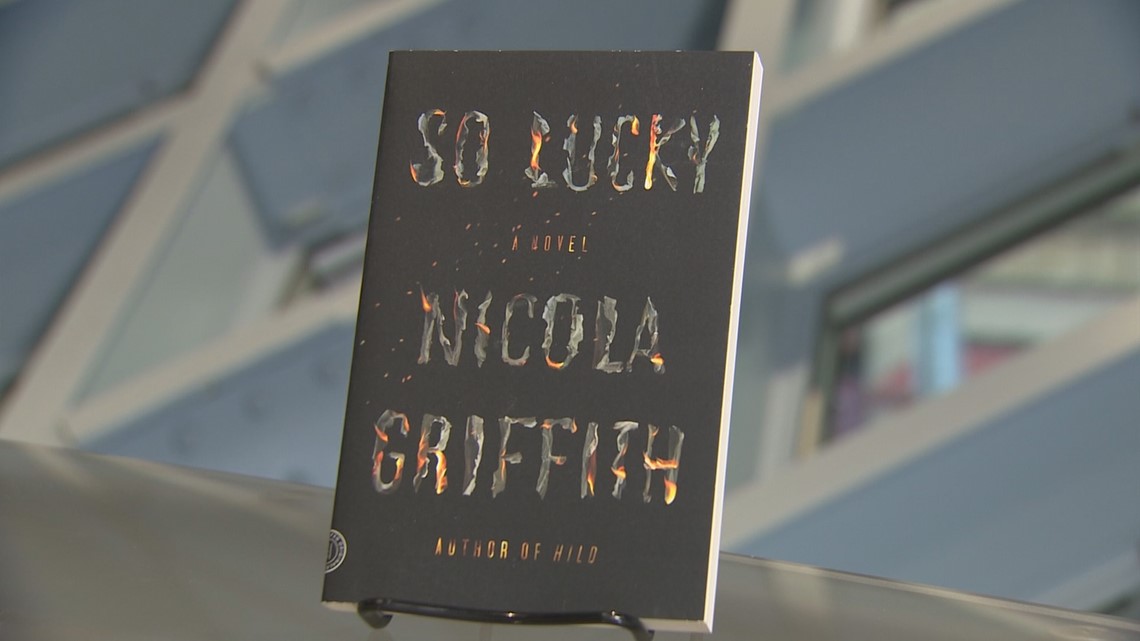 "It features a disabled main character which you don't often see in literary fiction and it follows Mara who's at the top of her game." Says Stone. "She's got everything but in the course of one week, she loses it all. Her wife leaves her. She's diagnosed with MS and she loses her dream job."
The author has multiple sclerosis herself.
"What starts as a quest for Mara's embracing her new reality and helping others do the same becomes a thriller about identity and vulnerability," says Stone. "This book will leave you breathless."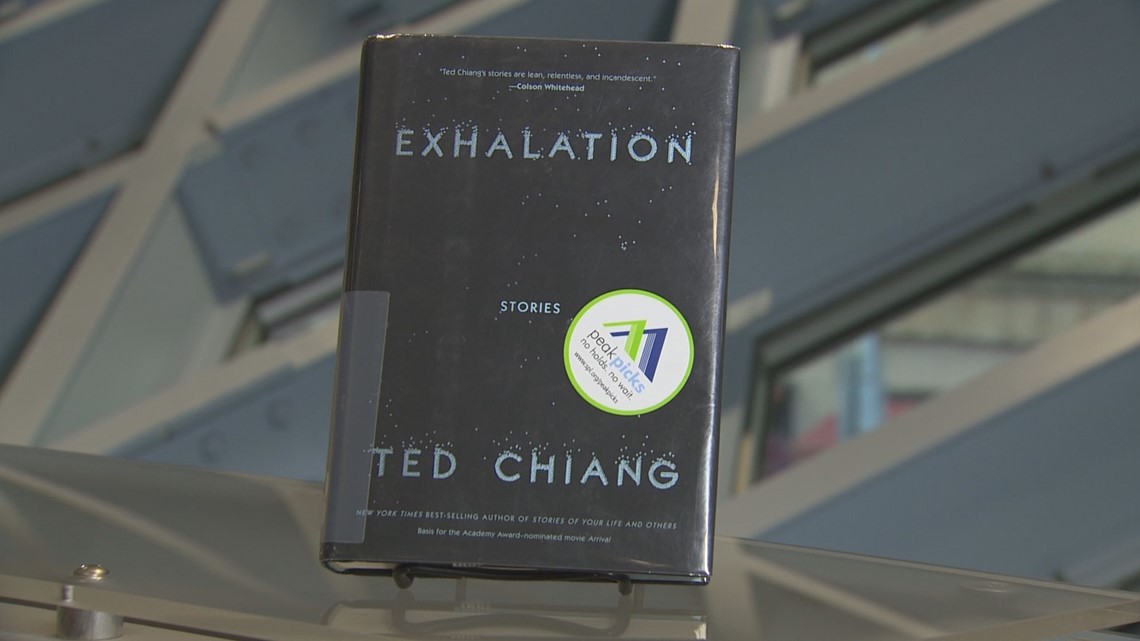 Book # 3: Exhalation, a sci-fi short story collection by Bellevue author Ted Chiang that recently appeared on Barack Obama's 2019 reading list.
"If you saw the movie Arrival, which is based on Ted Chiang's story "The Story of Your Life", then you know these are the kind of short stories that will hit you both intellectually and emotionally," says Stone.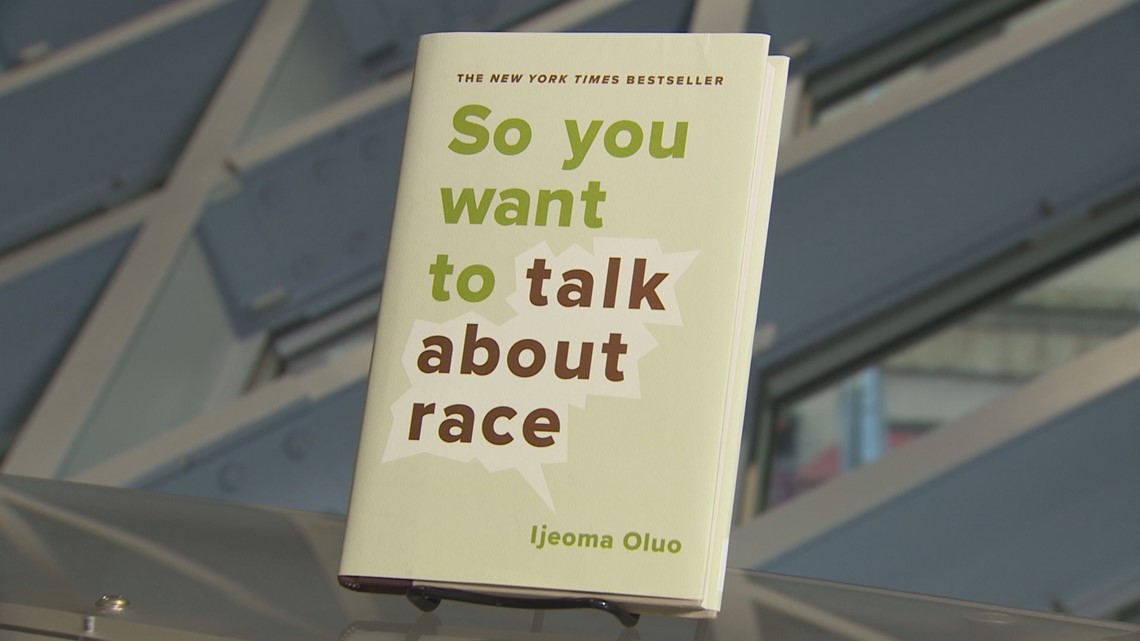 Book #4 is So You Want To Talk About Race, a work of non-fiction by Seattle's Ijeoma Oluo.
"It is a great introduction to the topics of racism, privilege, intersectionality and so much more," says Stone. "Oluo is such a thoughtful and funny and engaging writer. She writes about her own experiences while unpacking these really big concepts and this book really challenges you to understand that it's our personal responsibility to confront the legacy of racism by being actively engaged in its undoing."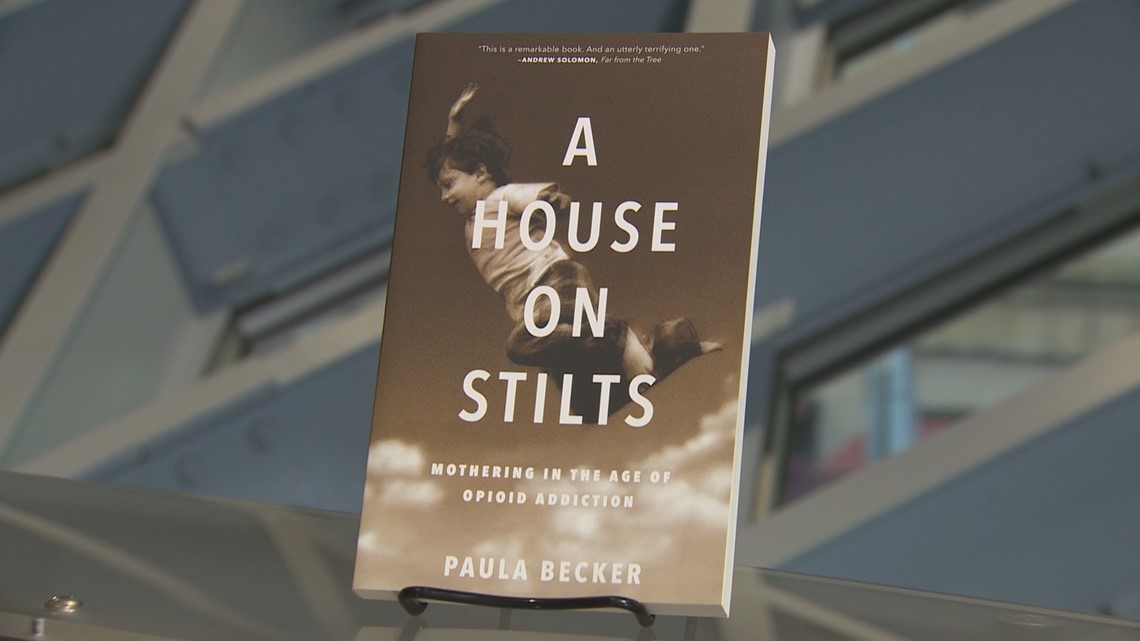 Finally book # 5: A House On Stilts: Mothering in the Age of Opioid Addiction, a memoir by Paula Becker.
"It's about what she and her family went through when her oldest son Hunter became a drug addict," says Stone. "Hunter grew up in the schools and on the streets of Seattle and our city comes to vivid life in a way that makes it all the more intimate and harrowing of a story. This is a book that will break your heart but also reminds you of the power of hope."