With it's casual atmosphere and delicious dishes, there's no doubt a meal at Maslow's will be memorable. But since your patronage could help get people out of poverty, your meal will also have a purpose.
Maslow's is Seattle's newest FareStart restaurant. FareStart, a nonprofit organization that started 25 years ago, uses food as a tool to transform lives by providing job training to adults and youth in the foodservice industry. Its cafes and restaurants, like Maslow's, are staffed by students from their apprenticeship program who are living in poverty after facing homelessness, addiction or incarceration. FareStart's goal is to provide hands on experience that will help students develop the skills needed to go out on their own and earn a living wage.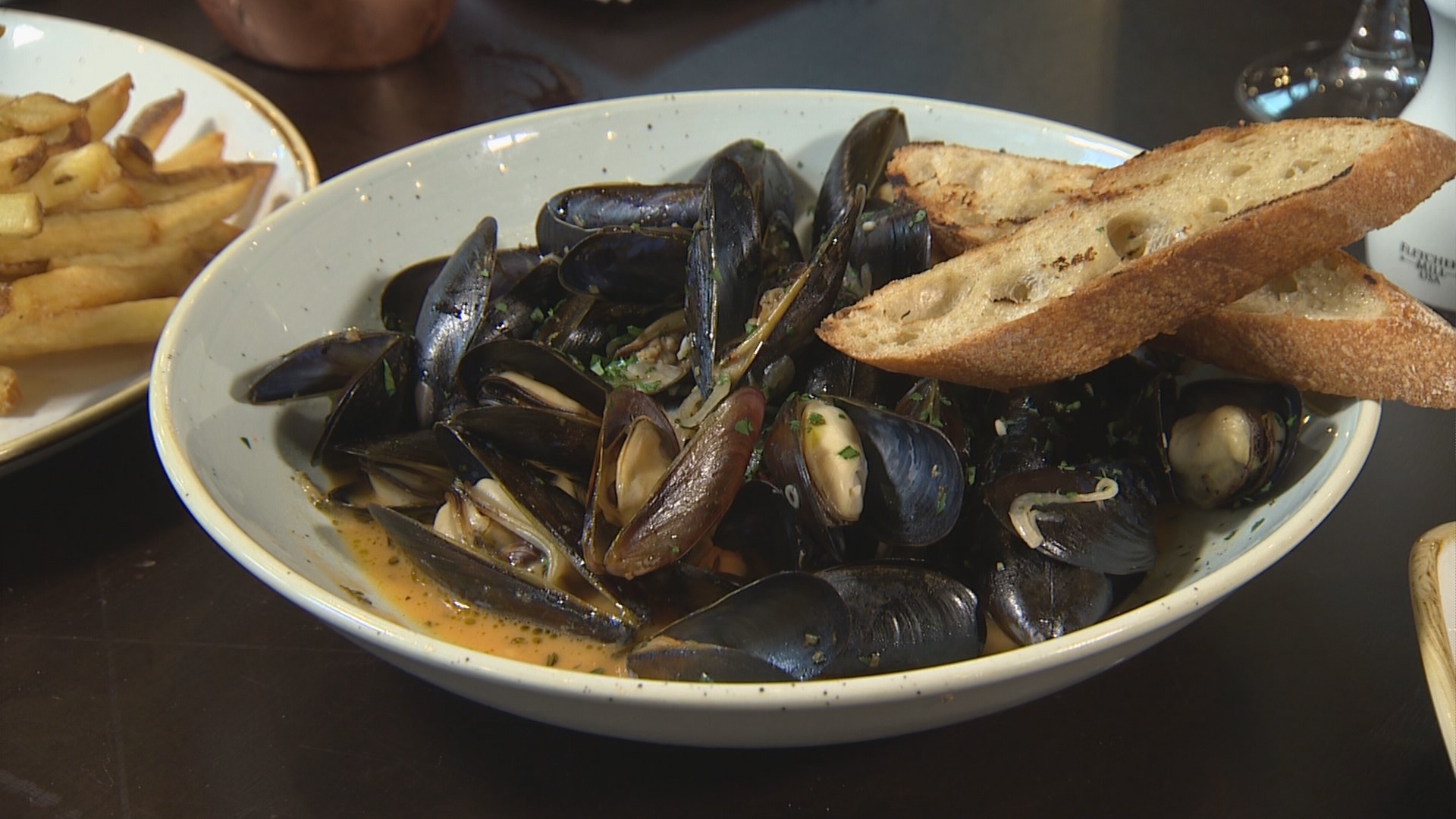 Maslow's menu features classic American dishes that can stand alone or be shared family-style. We tried a few new dishes, including the braised mussels, which are served in a tomato broth with lemon butter.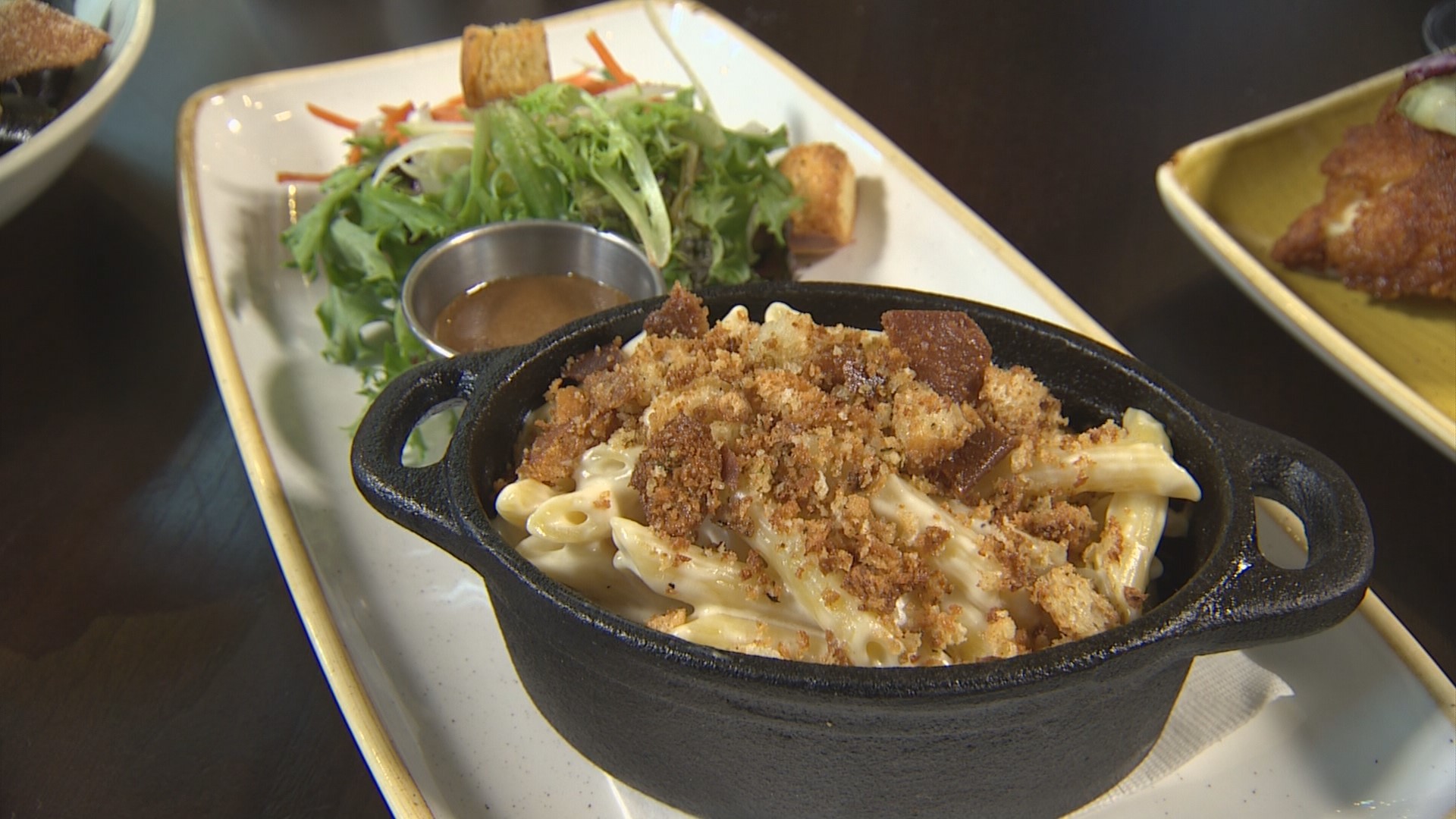 We also loved the house mac and cheese. It's an indulgent comfort dish that will give you the perfect warmup a cold winter day.
The expansive space was made possible by Amazon. They donated 25,000 square feet on their South Lake Union campus for FareStart's new eateries, which also includes a catering space and training classroom.
Hours:
Monday through Thursday 11 a.m. to 9 p.m.
Friday through Saturday 11 a.m. to 10 p.m.
Happy Hour daily from 3:30 p.m. to 5:30 p.m.
Location:
380 Boren Ave N, Seattle, 98109