Lilliwaup, Wash. — Disclaimer: This episode is an encore presentation of KING 5's Evening.
Hama Hama Oyster Saloon is just 30 miles west of Seattle as the crow flies. But for those of us without wings, it's a scenic two-hour drive to experience oyster nirvana on Hood Canal.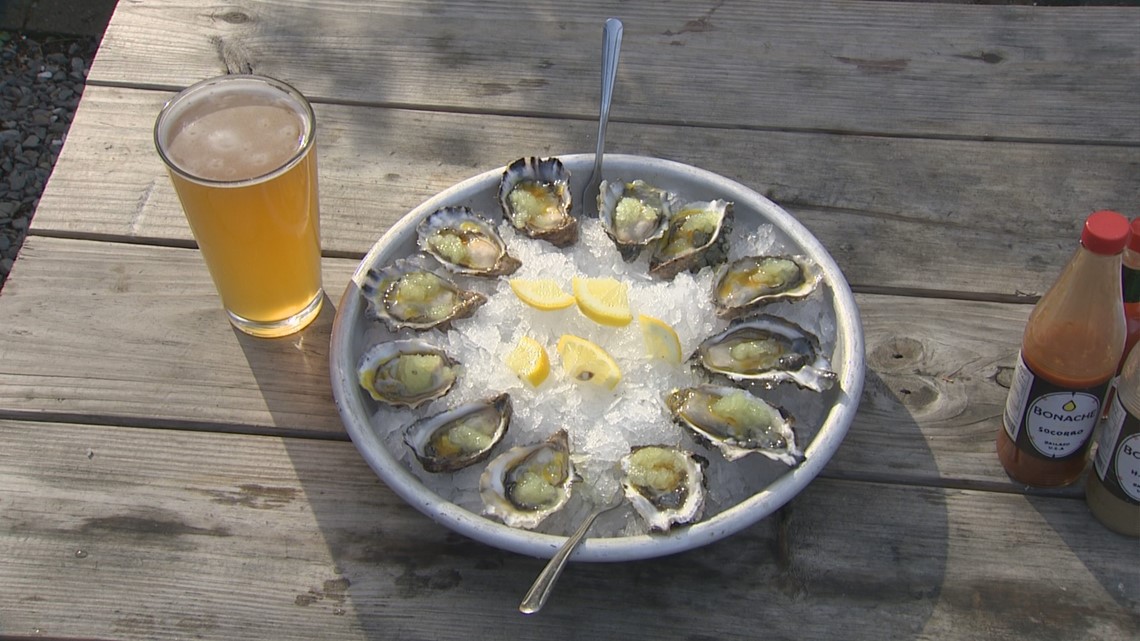 Fall is the perfect season to make a day trip out to Washington's Olympic Peninsula, says Lissa Monberg, Retail, and Marketing Manager for Hama Hama, a farm renowned for its high-quality oysters. "The water's really cold, the maples are starting to turn yellow, and it's just really fun to have a place to create a community around oysters," she continues.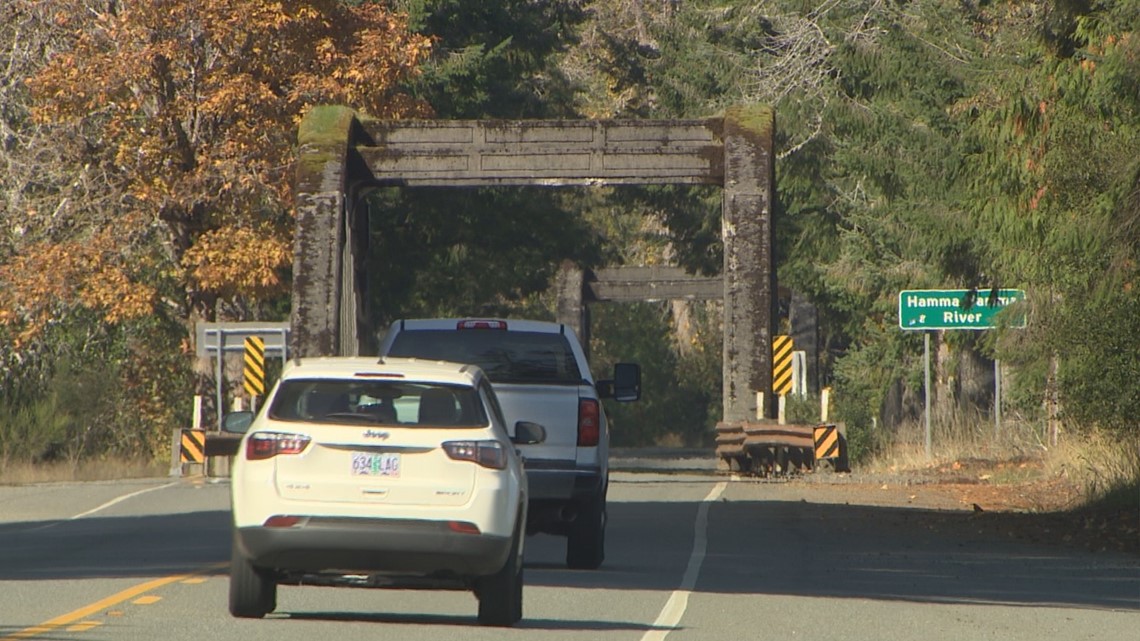 Monberg's family has grown and harvested oysters in Washington for five generations. They've run a retail store there since the 70's, but the Hama Hama Oyster Saloon is a recent development.
"We opened the saloon because there wasn't really a place to eat raw oysters up and down hood canal," says Monberg. "It was easier to find a Hood Canal oyster raw in New York City than on the Hood Canal. We saw our customers -- we call them 'car shuckers' because they'd come into the retail store and sit in their car and open oysters -- so we were just like, we have to provide a place for people to come and eat these oysters."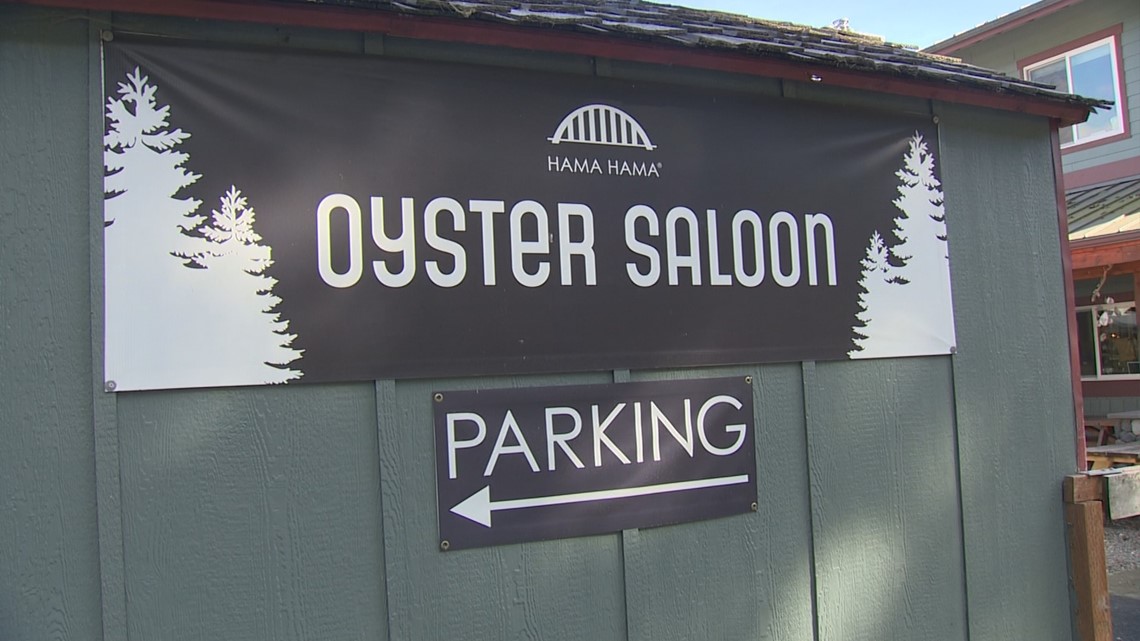 Since 2014, day-trippers from Seattle and Portland have made the foodie pilgrimage to Hama Hama Oyster Saloon for gorgeous Hood Canal views, fresh oysters, good beer, and great company - all while enjoying the great outdoors.
"We try to give people the opportunity to do the things that we grew up doing, you know sitting around a campfire eating oysters," says Monberg, "and create a really northwestern experience for them."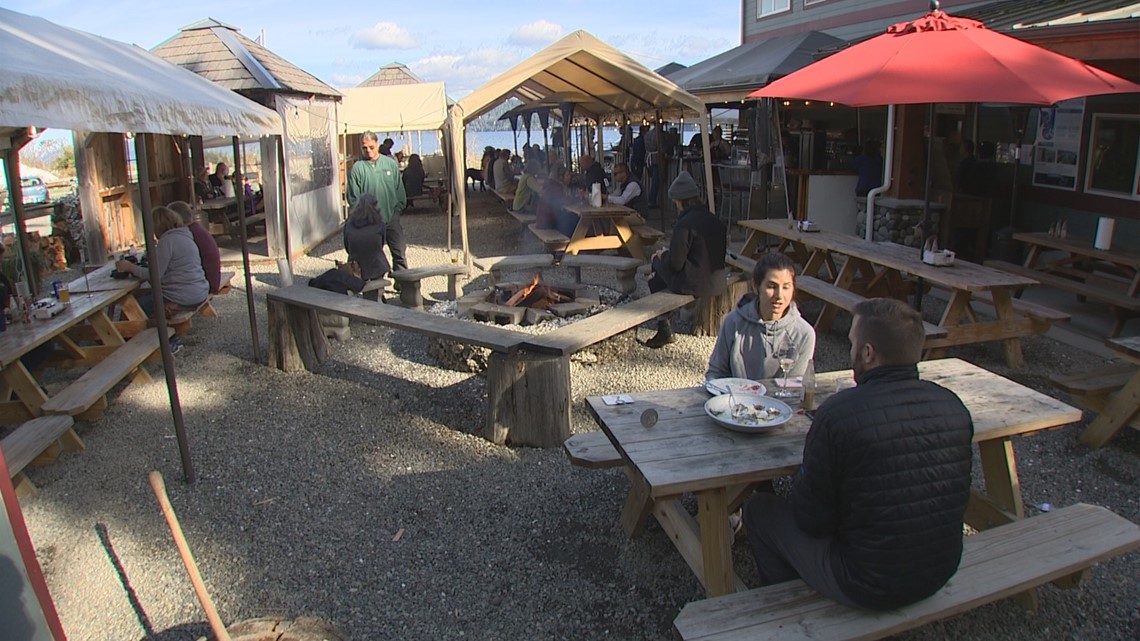 Experiences at Hama Hama include special events, from pick-your-own oysters on the beach to Hama Hama Oysterama in April to guest chef appearances on Saturdays. On the day our Evening crew visited Hama Hama Oyster Saloon, Portland-based Chef Sarah Schneider whipped up a seasonal dish that included pickle mustard seed sausage with herbs, clams, fennel, leeks, white wine, Meyer lemons and a little bit of peppers. It smelled heavenly.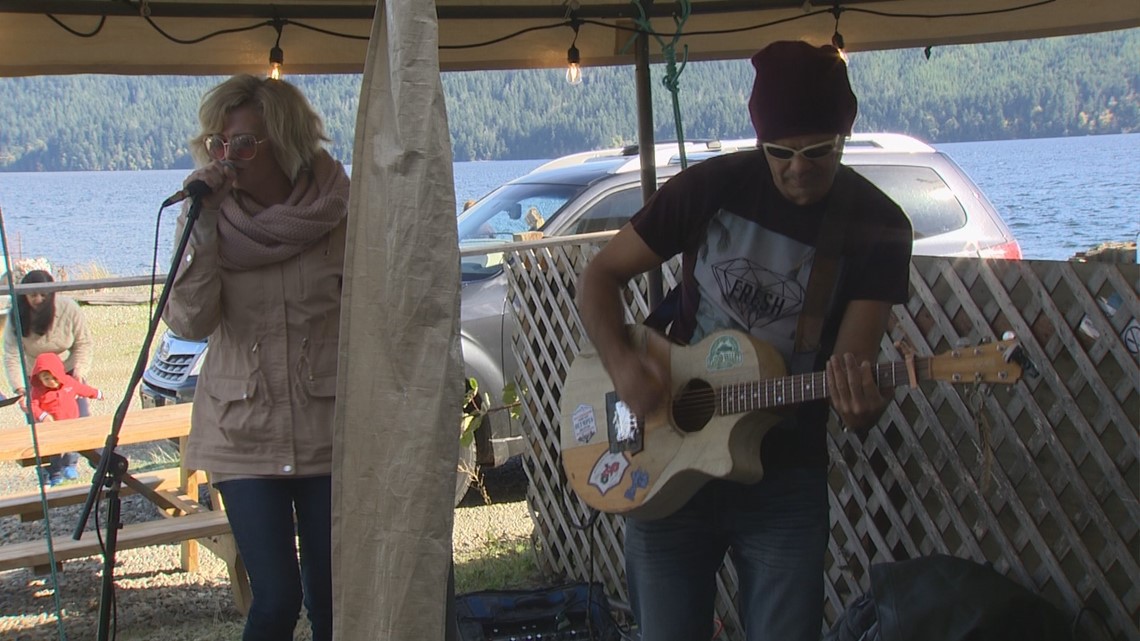 "We think this is the perfect way to spend a day," Monberg adds. "You can watch the storms blow down the canal and eat some really good oysters."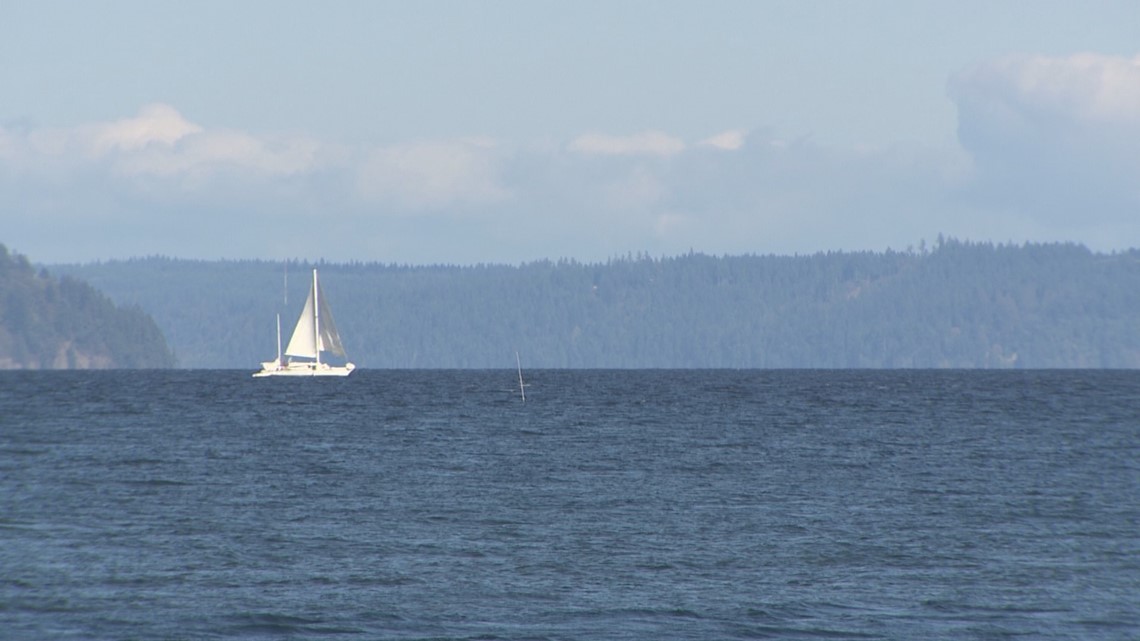 Disclaimer: This episode is an encore presentation of KING 5's Evening.