Women come in all shapes and sizes, and we found a consignment store in Central Seattle that accommodates that.
The owner, Lisa Michaud, is...
"A big brunette," she laughs.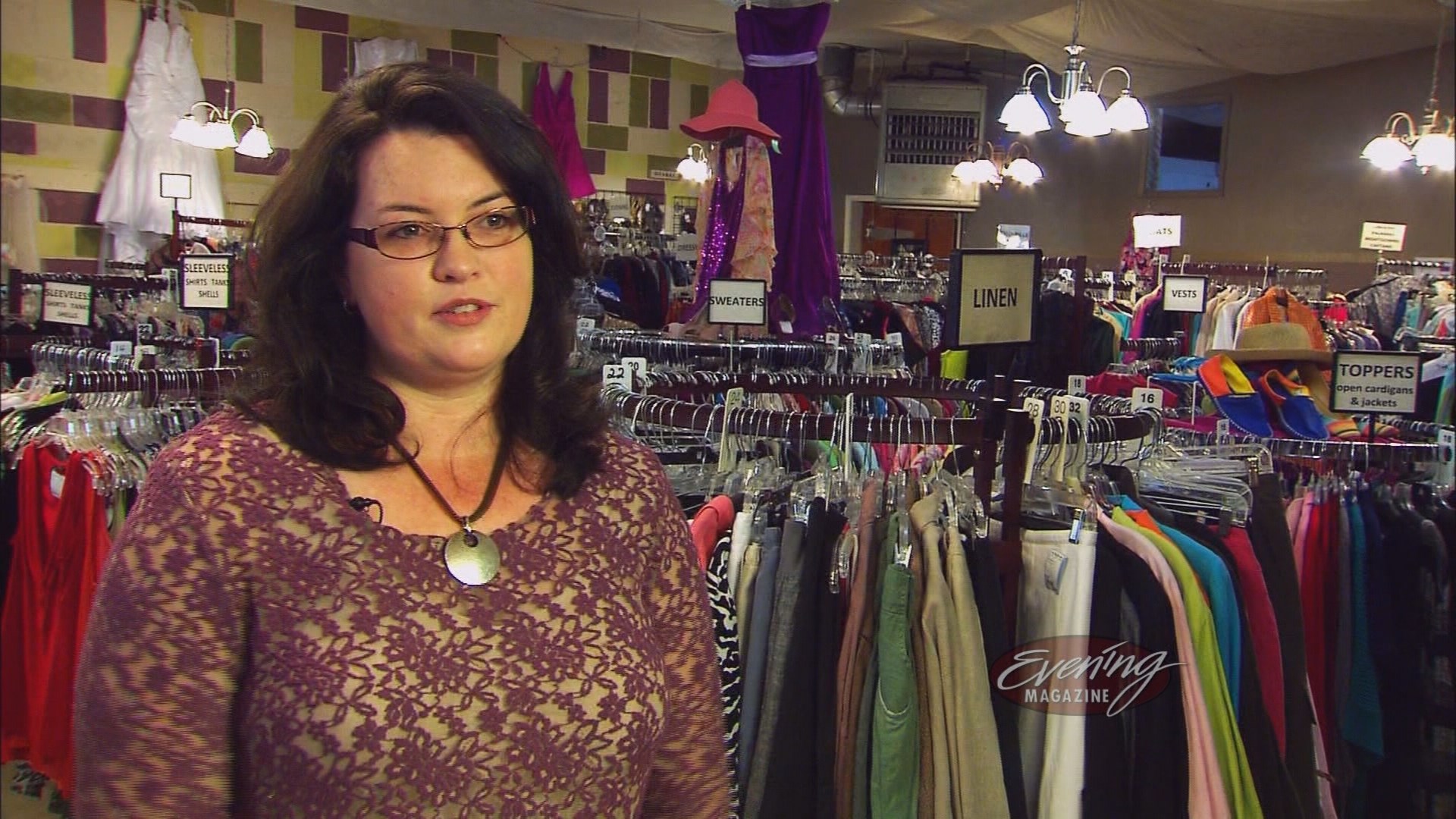 But when it comes to clothing, they carry it all: from active-wear to wedding dresses, and everything in between.
Five thousand square-feet of gently-used clothing for plus-size women.
"You can go into a thrift store, consignment store, and sometimes you just have a few items to choose from," Michaud explains. "And here we have about 10,000 items on the floor at any given time."
Two Big Blondes starts at size 14 and that goes up to as large as anyone can bring in, Lisa says.
Liletha Williams is as regular a customer as they come.
"If I'm having a rough day and I want to feel better, then I come in just to browse," says Liletha.
Shopping here isn't just about the deals.
"I've been coming here for ten years now," she explains. "It's like the neighborhood bar, you know? Only you get clothes instead of drinks."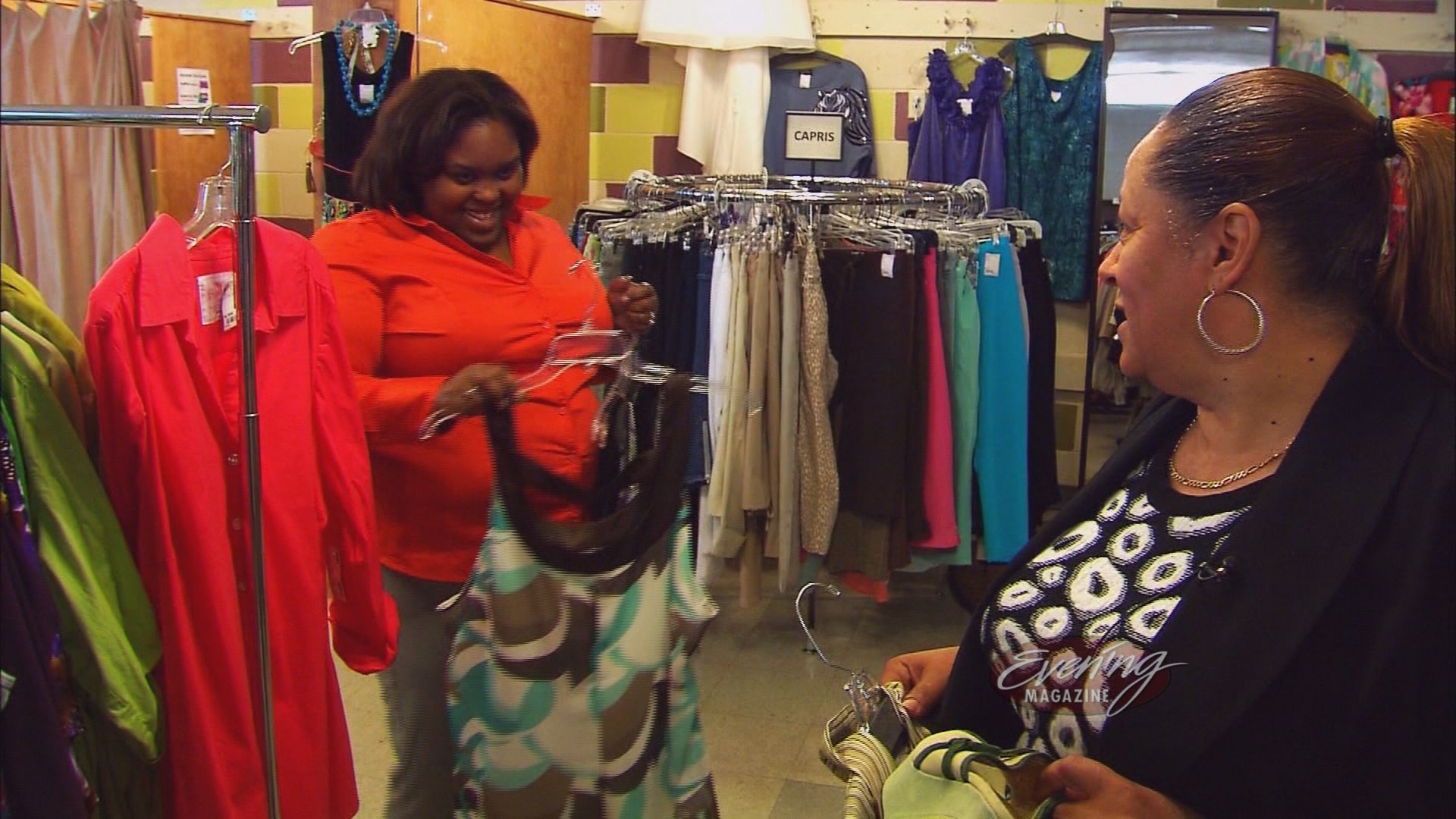 This is a place where people talk, give advice, compare prices, and brag about their greatest finds. This is a place where people know they belong.
"It's been really fun to get to know people's names, their stories. We talk about... they know me and my family," Lisa says. "It's really a community here, and it's not just a business."
But when customers do get down to business, they can find some pretty incredible deals. There are sales rooms, where brand-new items get marked down an additional 75 percent. Even if you're not a plus-size shopper there are other reasons to come: a wide array of shoes and accessories at great prices.
Two Big Blondes gives women of every size more ways to look good --and feel even better-- on a budget.