SEATTLE — The dreaded "Seattle Freeze" is usually considered a bad thing. But the new Seattle Freeze in Georgetown is changing that idea thanks to their imaginative (and tasty) doughnuts and ice cream.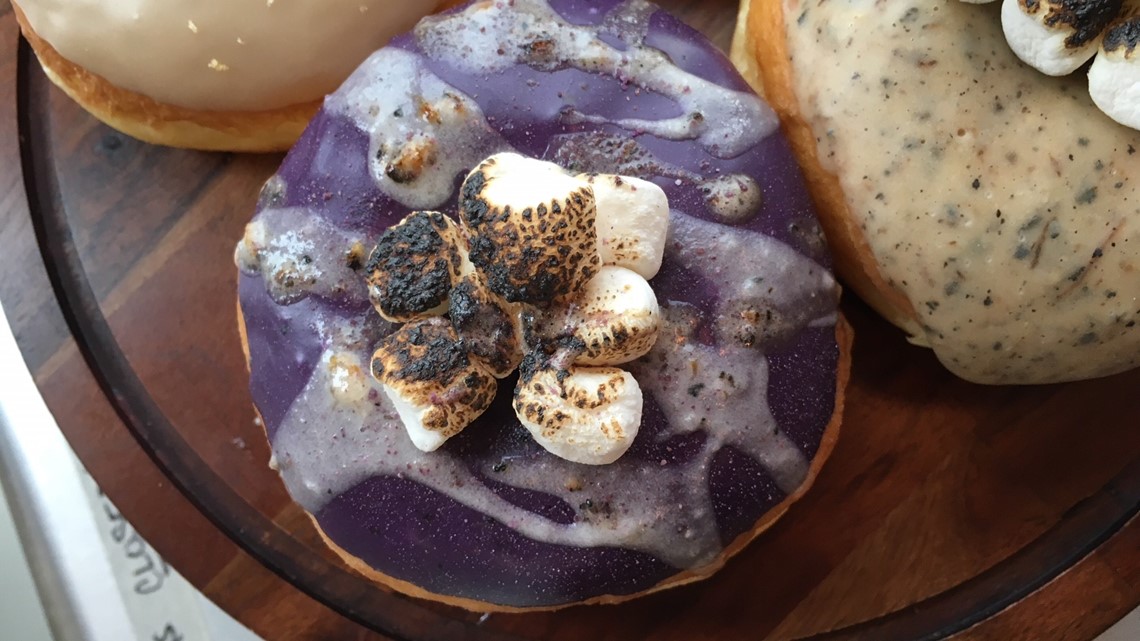 Seattle Freeze's doughnut flavors are just as different as they are delicious. Stop by their shop and you'll find rotating flavors like Roasted Marshmallow, Candied Purple Yam, and Matcha Strawberry.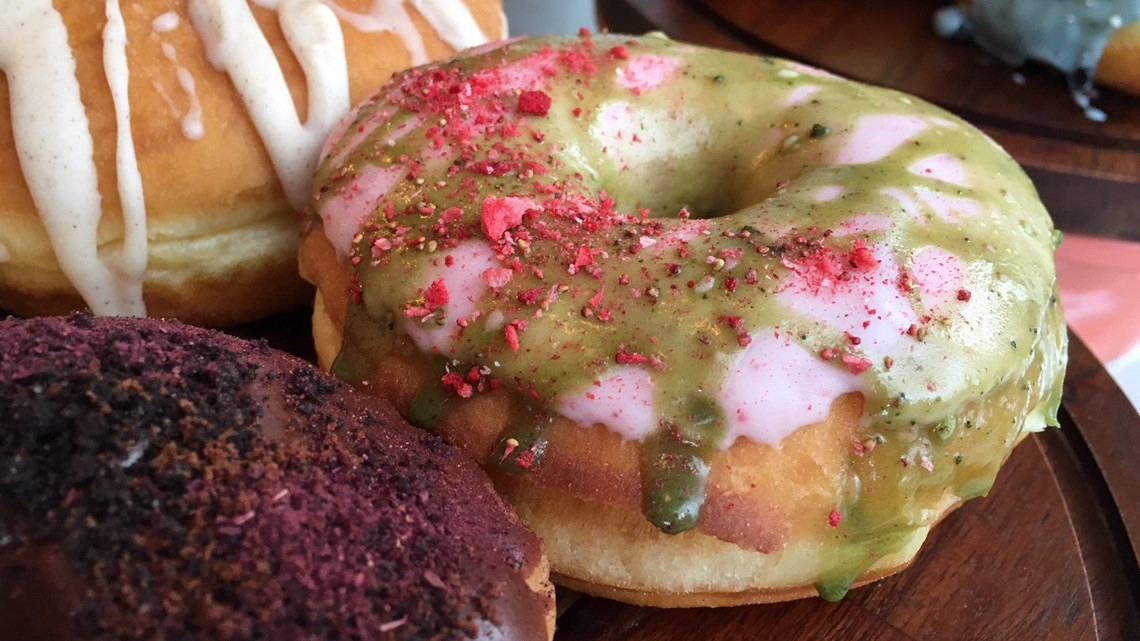 Their soft serve ice cream features bright colors and unique flavors. They have the classics, like chocolate and vanilla- but also sling dark purple ube and matcha green tea flavors.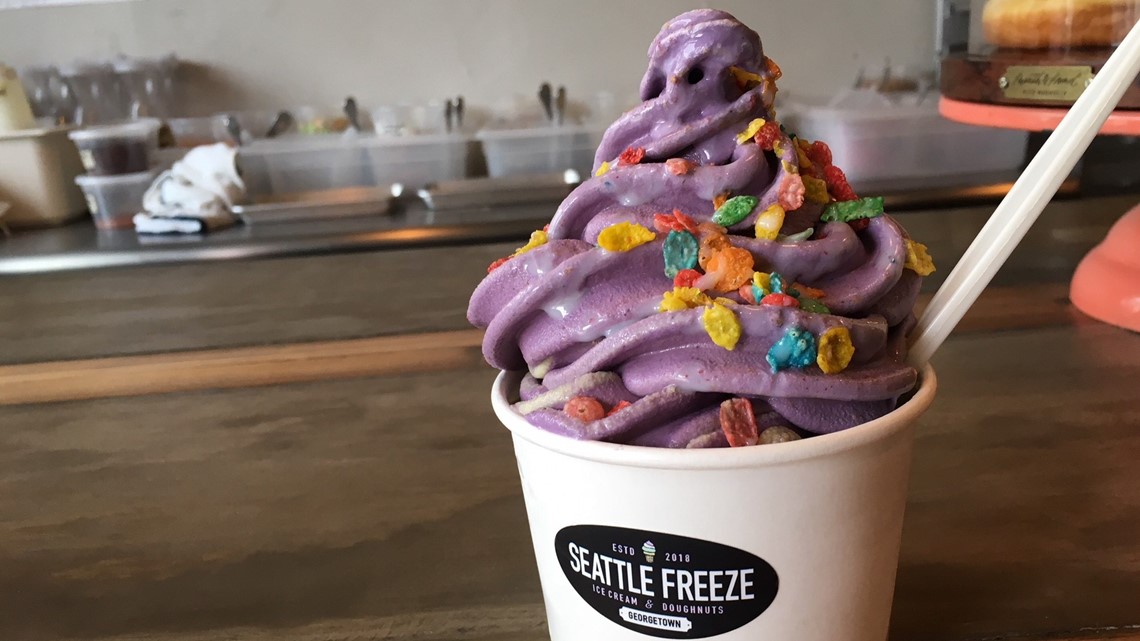 You can customize your soft serve with dozens of different mix-ins and toppings. We went for ube ice cream mixed with Cap'n Crunch and topped with Fruity Pebbles and condensed milk.