SEATTLE — Seattle's best-known chef is serving up something new. Tom Douglas has rebooted his former restaurant Etta's Seafood next to Pike Place Market into Etta's Big Mountain Barbecue. Etta's, if you did not know, is named after Tom's daughter, Loretta. The smoked meat menu features Tom's take on briskets, ribs, and other barbeque staples.

We asked the long-time Seattle chef why he decided to make the switch from seafood to low and slow.
"When I first moved here to Seattle in 1977 as an 18-year-old, 19-year-old, and barbecue in this town, generally there was a little soul barbeque, but generally it was Chinatown barbecue. You went up to the barbecue windows and I loved it. And so I started to marry that into my cooking style that I've done throughout the years here and there for everything I do. So, when we had the opportunity to do this, we thought, why don't we do something that's not typical barbeque, call it Northwest barbeque," Douglas said. "I've been a judge at the Tennessee National Championship, that's Jack Daniels. And I've done the Barbecue Belt in Texas, I've done it all. So, I've kind of taken my own version of it and put it on a plate."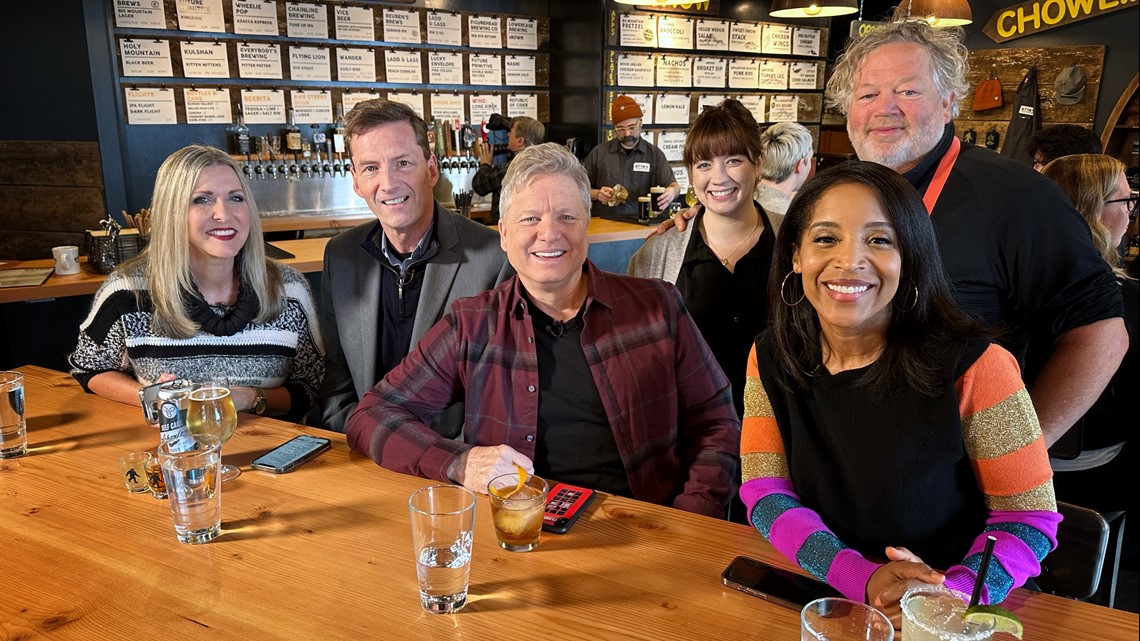 Some of their menu items include smoked brisket dip with jus, shaved onion, and russet jojos. Think of it as a smoked French dip. The smoked turkey leg with buttermilk mashers and sweet onion gravy is a plateful, while their burnt-end brisket nachos with queso fundido, charred poblanos, and pickled jalapenos is a tower of cheesy goodness.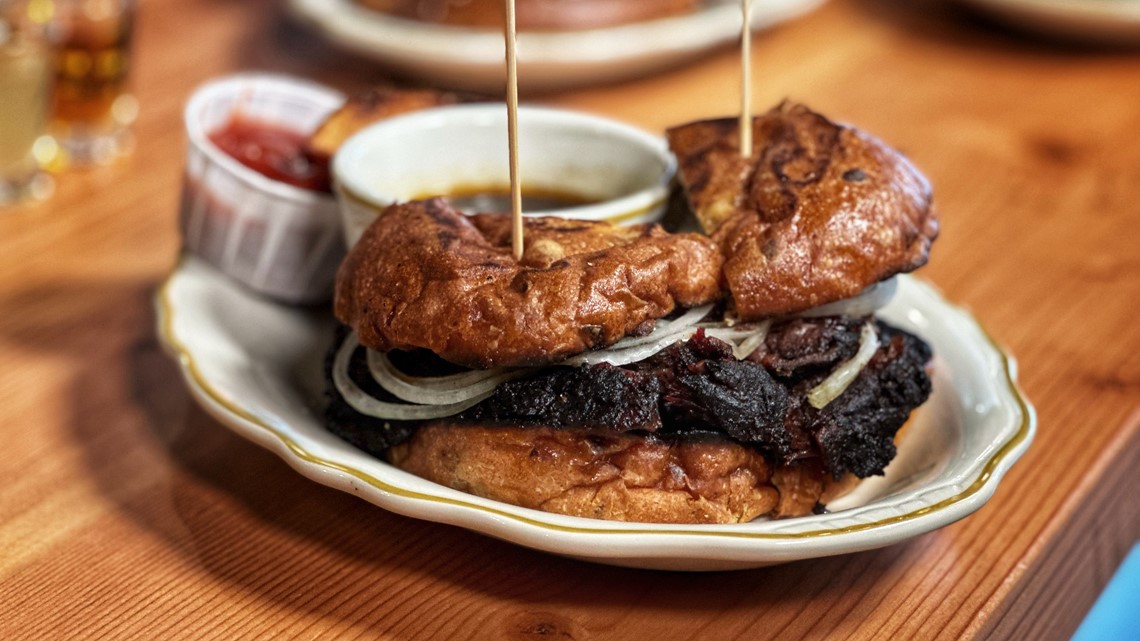 Etta's Big Mountain BBQ also has an extensive beer, wine, and liquor menu, along with several "booze free" drinks. Etta's is open Thursday through Monday, and they do take out too!