ORCAS, Wash. — Orcas Island is the winner of Best Island in 2023's Best Northwest Escapes viewer's poll.
As one of the jewels in the Salish Sea, Orcas Island has always been sought out destination. So it's easy to see why our viewers voted it the Best Island in 2023.
Here are a few of the reasons people are drawn to Orcas Island in the San Juans.
Mount Constitution
If you go, be sure not to miss the highest point on the island, Mount Constitution. At almost half a mile above sea level, it's the highest point in the San Juan islands.
When it's open, the observation tower built during the great depression is worth the walk up offering sweeping views of the water and surrounding islands.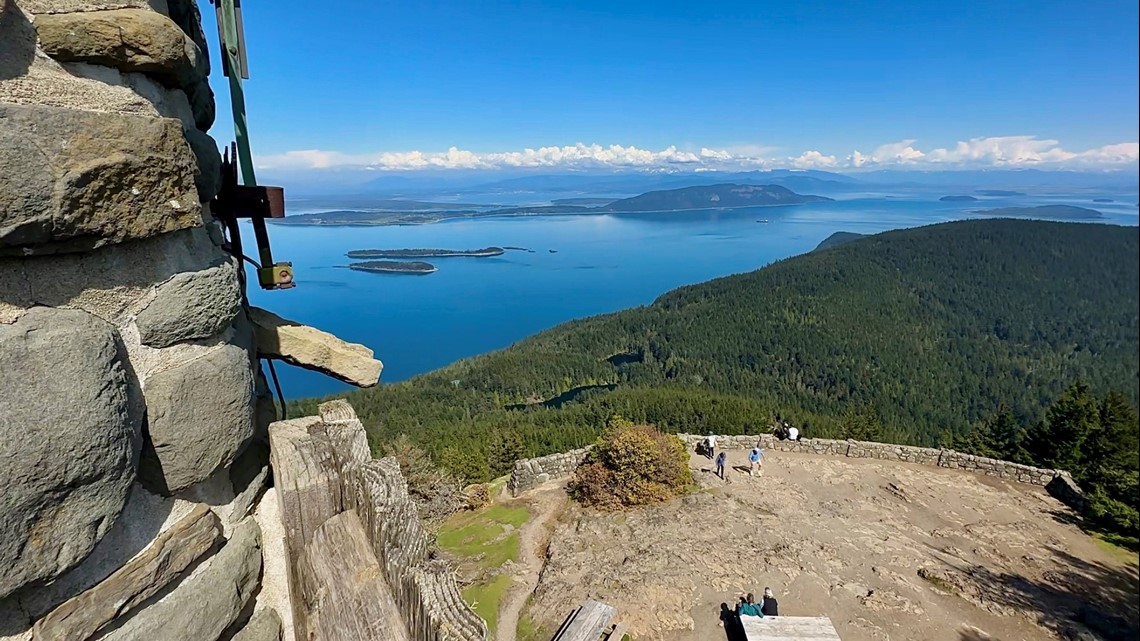 Buck Bay Shellfish Farm
If hiking around builds up your appetite, there's a great place down the road where you'll find food that doesn't get any fresher.
Buck Bay Shellfish Farm is located in Olga, Washington, and has been producing oysters and clams off and on since the 1930s.
"One of the funniest things that people really liked to do you could get to go and try the live room where we have live oysters and live clams and live crab," said co-owner Toni Knudson.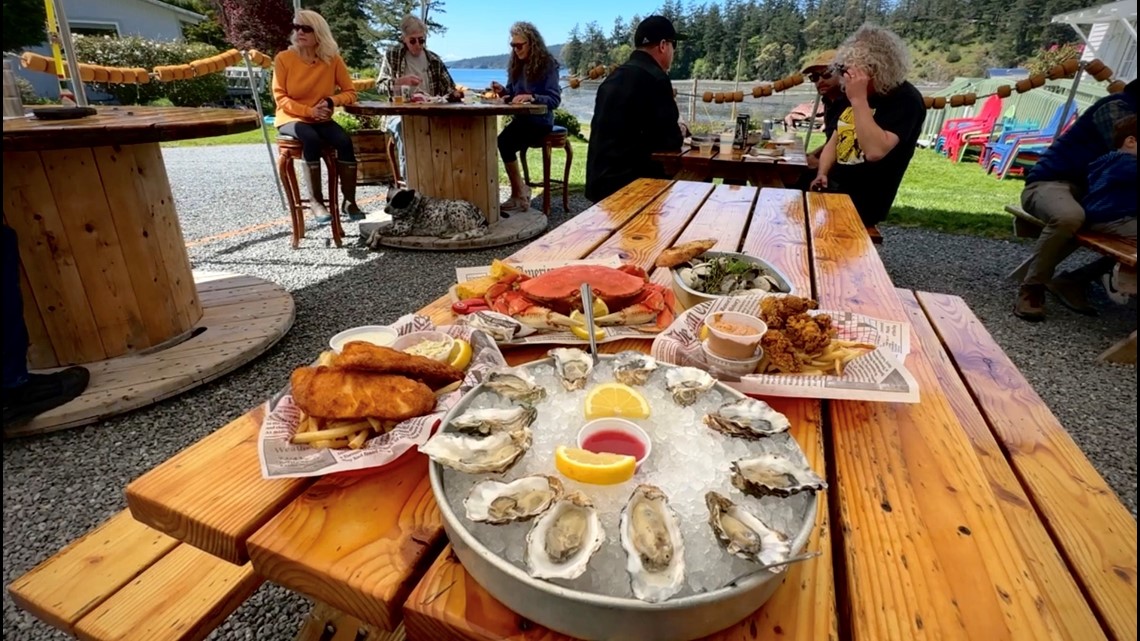 They turned an old boat barn into a bistro that opened in 2019.
"We put the commercial kitchen on the backside of it with the hope of being able to make the best fish and chips in the whole entire world," said Knudson. "When you come into the bistro, you can get oysters a few different ways. You can get the raw on the half shell or you can get them fried, deep fried."
People who come to Buck Bay Shellfish Farm leave with more than just full bellies.
"It just seems to be people's happy place."
Orcas Island Pottery
Besides great food, Orcas is also home to many talented artists, like the ones you'll find at Orcas Island Pottery.
"We have a lot of people that come here every year and a lot of people say it's their favorite place on earth," said artist Kim Hardy. "We sell pottery that's everything from functional dinnerware to decorative pieces. Most of our pottery is the more functional dinnerware."
Most of the works on display are made right on the island.
"From start to finish, it's usually at least a couple of weeks because the piece has to be thrown and then trimmed and dried, fired, glazed fired again," said Hardy.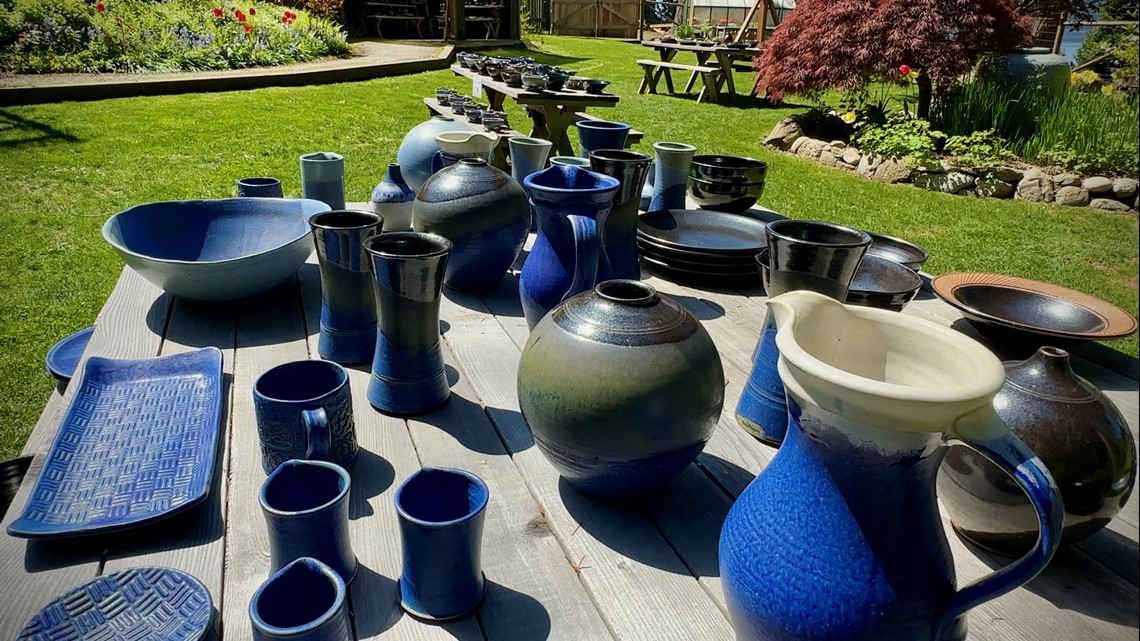 She and her brothers are now a part of the fourth generation of potters at Orcas Island Pottery.
"It's one of the oldest traditions in human civilization is making pottery and I think that things just feel different in your hands when you know that it was made by a person," said Hardy.
With so much beauty both man-made and natural on Orcas Island, leaving here with memories that will last a lifetime is almost guaranteed.