Get ready to say "Bye, Money!" at this West Seattle shop
This adorable little gift shop is the perfect place to go when you don't know what you're looking for... we promise you'll find something here. At Alair, they focus on small-batch, local gifts that give back to the community.
We're big fans of the jewelry they carry from Nordys. It's a local West Seattle designer's creation and this is her first wholesale venture.
The new Millennial Pink... Gen Z Yellow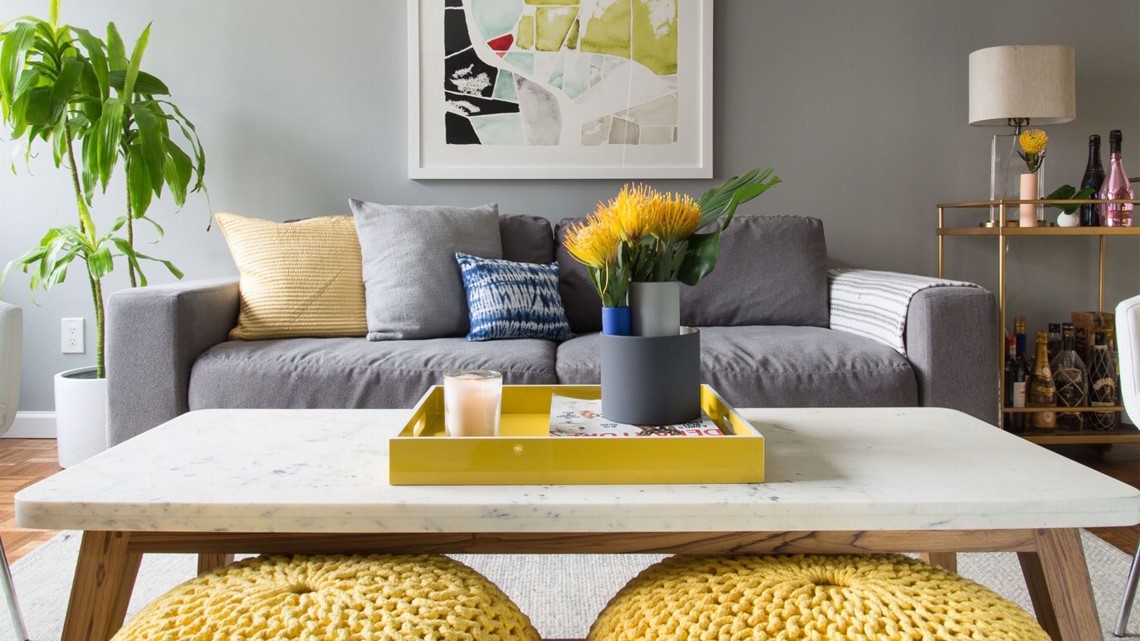 Move over millennial pink, the new color trend is all about sunshine. Interior designers are embracing Gen Z yellow into their color palettes. But here's the thing: it's not like millennial pink where it's one specific shade, it can be any yellow on the spectrum according to HomePolish.
Carla Marie and Anthony's new radio show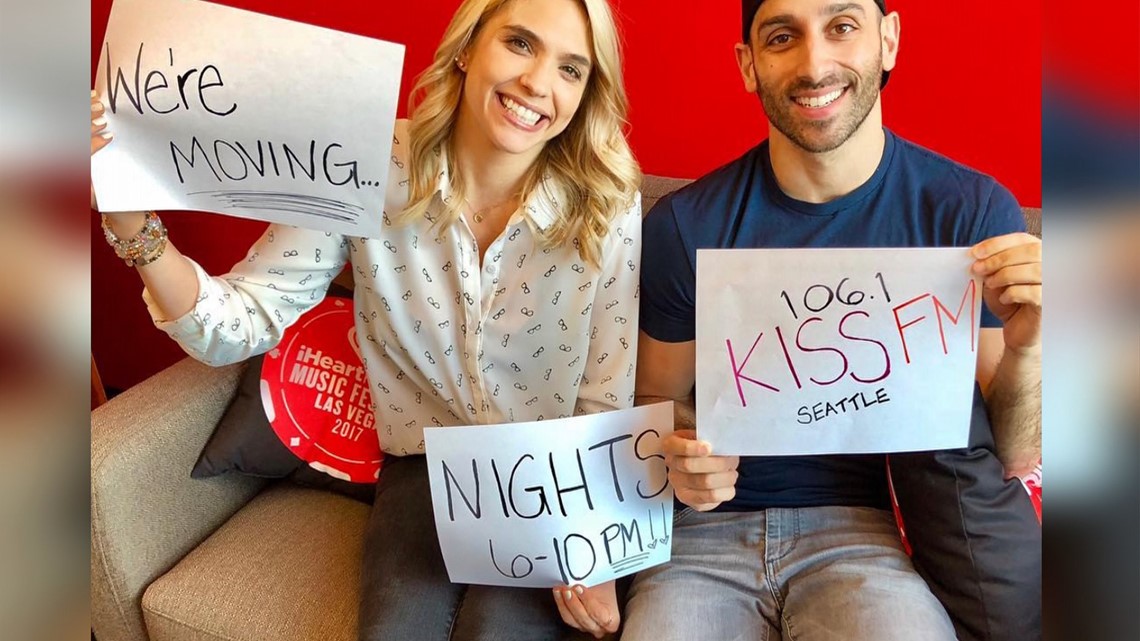 If you've been wondering where Carla Marie and Anthony's radio show went... they've moved! The fun, and sometimes crazy, duo moved to nights on 106.1 KISS FM. So, you can catch them there from 6-10 pm. Annnnnd, they've kept Dirty Little Secret, so you can still listen to all the insane stories from callers.