The day has finally arrived – Meghan Markle and Prince Harry became husband and wife in front of a global audience.
WATCH: Royal Wedding coverage, including cerermony
The ceremony happened at St. George's Chapel in Windsor Castle, starting at 4 a.m. Seattle time and noon local time.
Here was the order of events (with times set in Washington state):
• Guests arrived at the castle between 1:30 a.m. and 3:00 a.m.
• Members of the Royal Family arrived by 3:20 a.m. Queen Elizabeth and Prince Philip were the final arrivals.
• Around 3:20 a.m., Markle left her hotel for the castle with her mother. She met the rest of the wedding party before proceeding to the chapel.
• The ceremony started at 4 a.m. at St. George's Chapel.
• At the conclusion of the ceremony at 5 a.m., the couple walked out and kissed, then left in an open-air carriage to the reception at St. George's Hall.
PHOTOS: Royal Wedding of Prince Harry and Meghan Markle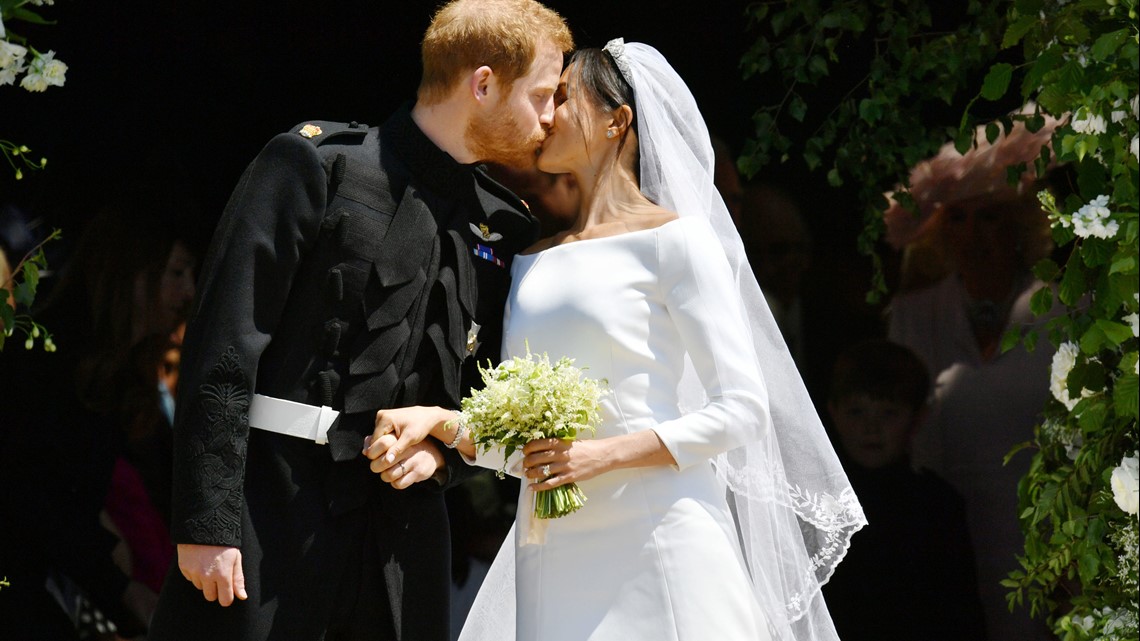 For full coverage of the Royal Wedding, including highlights after the ceremony on Saturday, visit king5.com/RoyalWatch
PHOTOS: Guests arrive for the royal wedding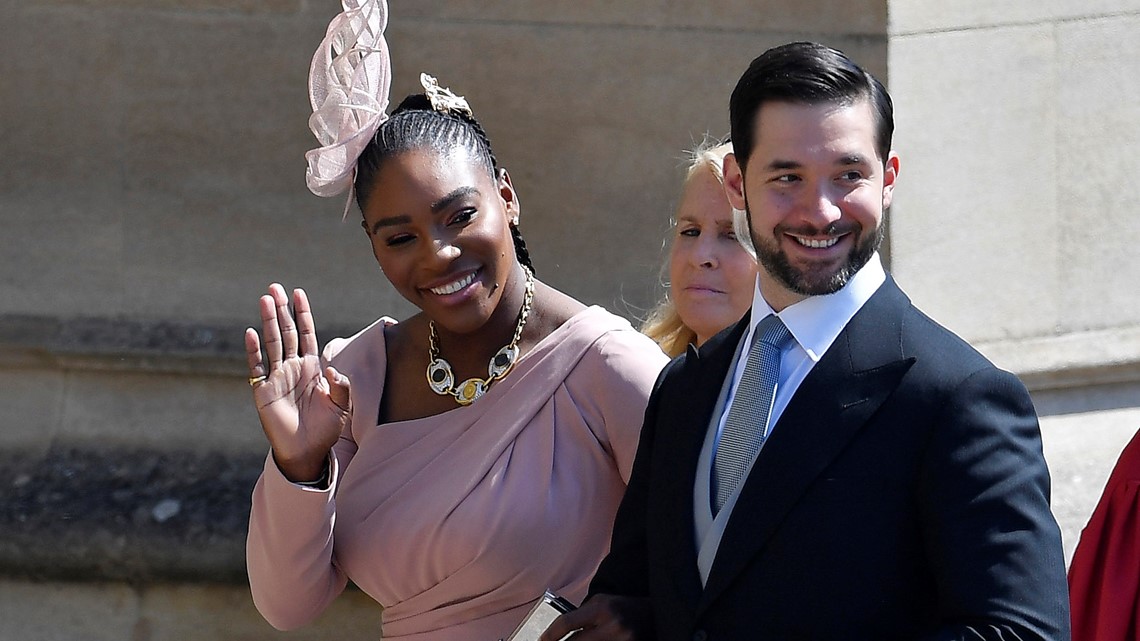 Watch from the comfort of a movie theater
Sleep in without missing all the pageantry of Harry and Meghan's big day. Fathom Events is hosting screenings of the wedding at 10 a.m., Washington state time at a select number of theaters.
Locations:
Lincoln Square Cinemas
700 Bellevue Way NE, Bellevue
Barkley Village
3005 Cinema Place, Bellingham
Alderwood Theatres 7
3501 184th Street, Lynnwood
Bella Bottega 11 Cinema
8890 NE 161st Avenue, Redmond
Thornton Place 14
301 NE 103rd Street, Seattle
AMC Pacific Place 11
600 Pine Street, Seattle
AMC Southcenter 16
633 South Center Parkway, Tukwila
Royal wedding viewing at Queen Mary Tea Room
Take in the Royal Wedding at the Queen Mary Tea Room in Seattle's Ravenna neighborhood. The British-themed tea room and restaurant will be serving up tea, wedding cake, and Markle Spake, which is a Queen Mary blend of prosseco and St-Germain elderflower liqueur.
The private event is Saturday from 6-8:30 p.m.
Tickets are $75 each, and reservations can be made by calling Ashley at (206) 371-4381.