AUSTIN, Texas — Many people at the Austin City Limits Music Festival this weekend may be echoing the popular The Neighbourhood song "Sweater Weather": "It's too coooooooold."
The crowd for opening day of ACL Weekend 2 was a little more sparse than usual and the most probable cause was the weather.
From Weekend 1 to Weekend 2, there was about a 50-degree temperature drop, with Friday reaching as low as 47 degrees while last weekend hit record highs in the mid 90s.
ACL gathers more than just Austinites together – it brings a lot of people from out of town. Some of them, like Mandi Ganji and Carissa Lara, were surprised to find Austin so chilly.
"We flew in from California and had been seeing tweets about how people were melting at last weekend's festival."
Terrellyn Moffett
"We didn't have any other clothes even packed for this weather, but make do with what you got!"
On Friday, the merchandise booth was also packed with patrons buying long sleeve shirts, blankets, hoodies and windbreakers.
"This is my fifth ACL, and I've never bought a hoodie before. But today, it just had to happen," Avery Ford said.
Terrellyn Moffett
Stay with KVUE on social media and download the KVUE News app so you can keep up with the weather to dress appropriately this weekend and truly enjoy the festival in comfort!
ACL Fest Weekend 2 in photos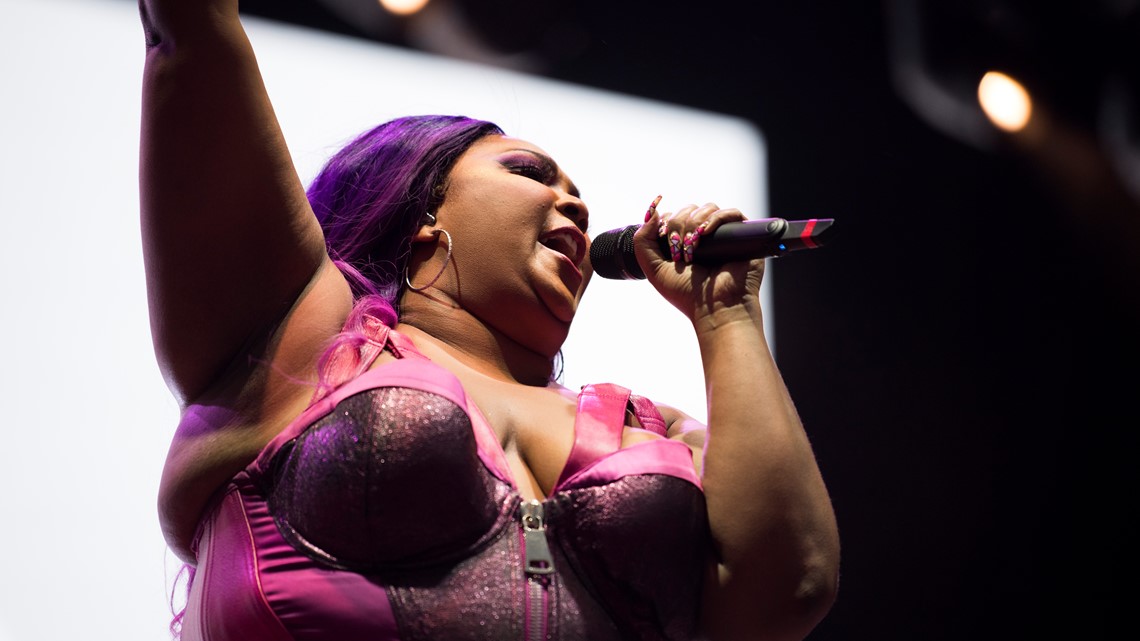 PEOPLE ARE ALSO READING:
Driver who died after Pflugerville crash identified
Former Lockhart officer arrested for allegedly stealing pills from junior high nurse's office
Dr. Phil examines new theories in Rodney Reed case
Austin's moonlight towers: Was a serial killer really behind their construction?
Austin health officials warn about increase in STDs in Travis County