SEATTLE — Tina Fey's career may be longer than we realized.
There's a painting in the Frye Art Museum's original collection from 1917 that bears a striking resemblance to the star.
The stunning 'Portrait of Hanna Ralph' by Friedrich August von Kaulbach first caught the eye of the Seattle museum's staff, who joked that it carried a certain familiarity.
Since the oil painting of the German silent screen actress has recently been put on public display, visitors have also noted that it possesses a particular Fey-ness.
We showed the painting to the comic legend's best friend and fellow performer, Amy Poehler.
"Oh, sure. I mean, I can see it a little bit in the eyes," Poehler said, "Tina has such gorgeous, almond-shaped eyes."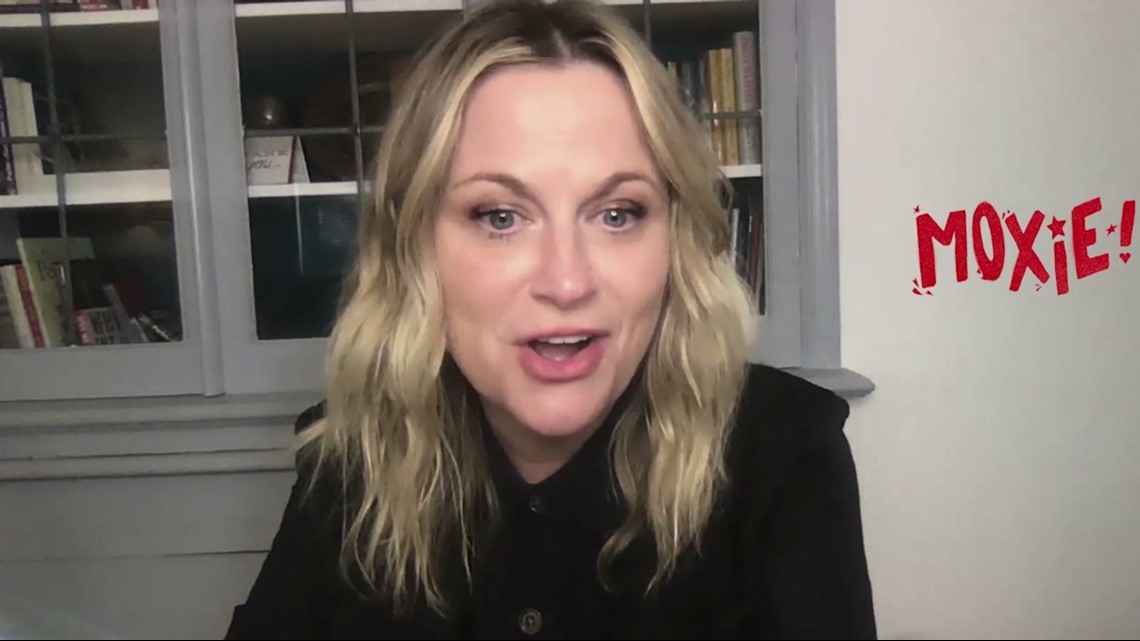 So what could explain the Golden Globe host's features appearing in a dramatic prequel more than a century ago?
"We're all just witches, haunting in every decade," Poehler joked, "We're always watching you so don't forget that."
Tina Fey and Amy Poehler team up as presenters of this year's Golden Globes, Sunday at 5:00PM on KING 5. And watch for the Poehler-directed teen dramedy, 'Moxie,' coming to Netflix March 3.