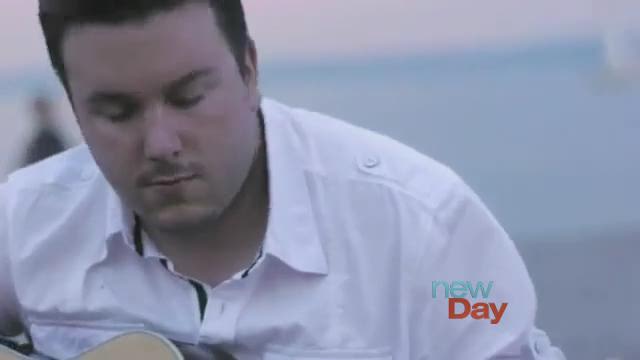 Mealfrog performance KING
There's nothing quite like a sunny day in the Northwest. If you're going to enjoy an outdoor get together, you might want to add this Seattle band to your playlist. Mealfrog has been rocking all of the area's hottest music venues, from the Crocodile to the Tractor Tavern. It's been almost three years since they recorded a full-length album, but with the help of their fans, they'll be laying down new tracks in just a few weeks.
Mealfrog stopped by the show today to debut their song "On the Inside," then sit down with host Margaret Larson to talk about their music.
If you're interested in seeing Mealfrog perform live, they have several concerts coming up! They will be performing at a Cinco de Mayo celebration on May 3rd at the Matador in Redmond, on May 23rd at the Crocodile, and on June 4th at the Januik Winery in Woodinville.
Mealfrog is set to record their next full-length studio album at Stone Gossard's studio in Seattle. The band has set up a Kickstarter project online to raise funds to record the album. The project will end May 9th. Click HERE to learn more and to donate!
Connect with Mealfrog:
Facebook: MealFrog
Twitter: @mealfrog
Youtube: MealfrogTV
Read or Share this story: http://www.king5.com/story/entertainment/television/programs/new-day-northwest/2014/09/17/seattle-band-mealfrog-goes-acoustic/15772129/