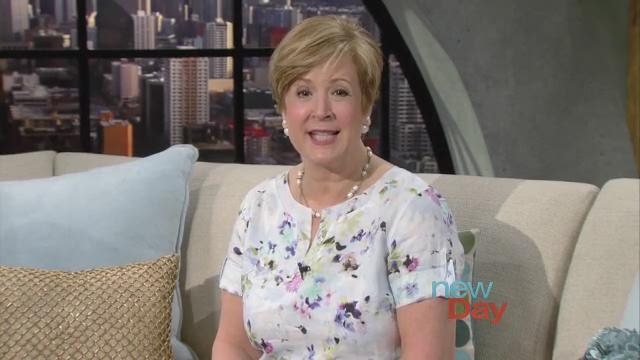 Community Health Plan of WA KING
A lot has been learned with the ending of the first open enrollment on the health care exchange. And there might even be more questions as we move into the next phase.
Josh Showers, Business Development Manager fromCommunityHealth Plan joined host Margaret Larson on the show today to provide some answers.
With the largest PPO network in the state, finding care with Community Health Plan of Washington is easy. If you are looking for a PCP, contact a local clinic to discuss your options and to learn more about the services they offer.
Connect with CPHofW:
Facebook: Community Health Plan of Washington
Twitter: @myCHPW
Read or Share this story: http://www.king5.com/story/entertainment/television/programs/new-day-northwest/2014/04/16/your-health-care-questions-answered/13414186/