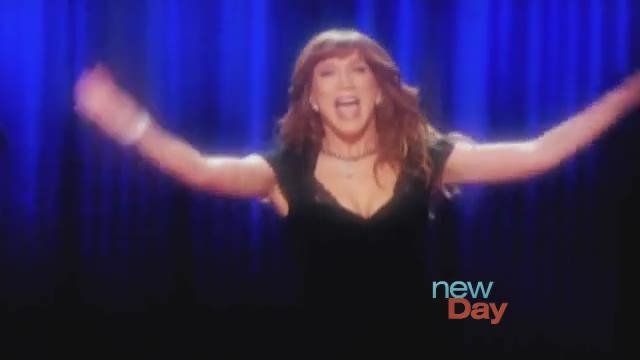 13402128kign shoutout KING
The hilarious, two-time Emmy winner and New York Times best-selling author Kathy Griffin is coming to Snoqualmie Casino in a couple of weeks. Her first show sold out already, so a second show has been added on March 23rd at 10pm.
If you're not sure how to get to the show, Snoqualmie offers a luxury motorcoach - the SnoCasino Express. For $10, you get a ride to and from Snoqualmie, a $10 food voucher to any of Snoqualmie Casino's fine restaurants and $10 in cash back! The Sno Casino Express has more than 20 stops around the PugetSound.
Visit SnoCasinoExpress.com to book a ride any day of the week.
Read or Share this story: http://www.king5.com/story/entertainment/television/programs/new-day-northwest/2014/03/11/snoqualmie-casino-shoutout-and-goodbye-mar-11-2014/13402128/