REDMOND, Wash. - A police search for an armed carjacker who fled on foot in Redmond turned up empty Monday afternoon.
Just before noon the suspect approached three women in an apartment building parking garage at 16095 Cleveland Street. The suspect pointed a gun at one of the victims and stole her purse and cell phone.
After an unsuccessful carjacking, the armed suspect jumped in a Honda Civic and fled the Wendy's near Redmond Way at 160th Avenue NE. The incident prompted police to issue a safety alert and advised people to stay indoors.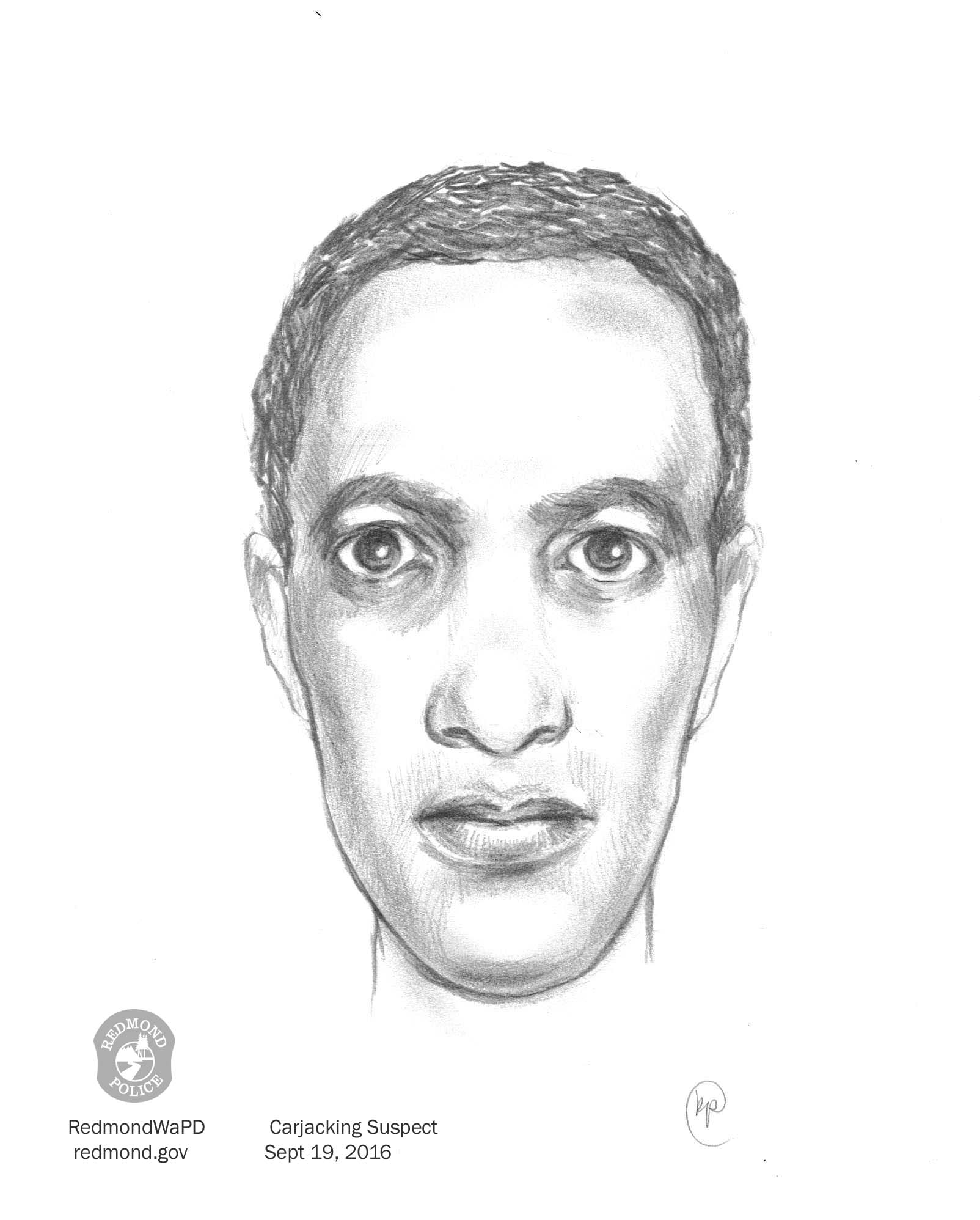 Officers learned the Honda Civic was from a carjacking in Seattle September 17.
Officers also reported a second incident earlier in the day where a man that matched the suspect's description tried to take an elderly woman's car in the Trader Joe's parking lot on Redmond Way.
After a couple of hours searching for the suspect with a K9 team, police said they were unsuccessful in finding the carjacker.
By 2:30 p.m., police said residents could go outside, but should remain aware.
The suspect was described as a black male, 5'6" tall, in his early 20s. He was wearing black clothing and was armed with a handgun.
Copyright 2016 KING