EDITOR'S NOTE: if you are viewing this story in our mobile app, click this link to see the full story.
SEATTLE -- For thousands who spanned a nearly four-mile stretch of the city Saturday with signs, the "Womxn's March on Seattle" was a counter-inauguration of sorts.
Just a day after President Donald Trump took office, many walked in protest of the controversial new leader and his platforms.
But the messages and causes they promoted varied widely.
From reproductive rights and climate change to racial injustice and a free press, the signs in the crowd explain the reasons so many came.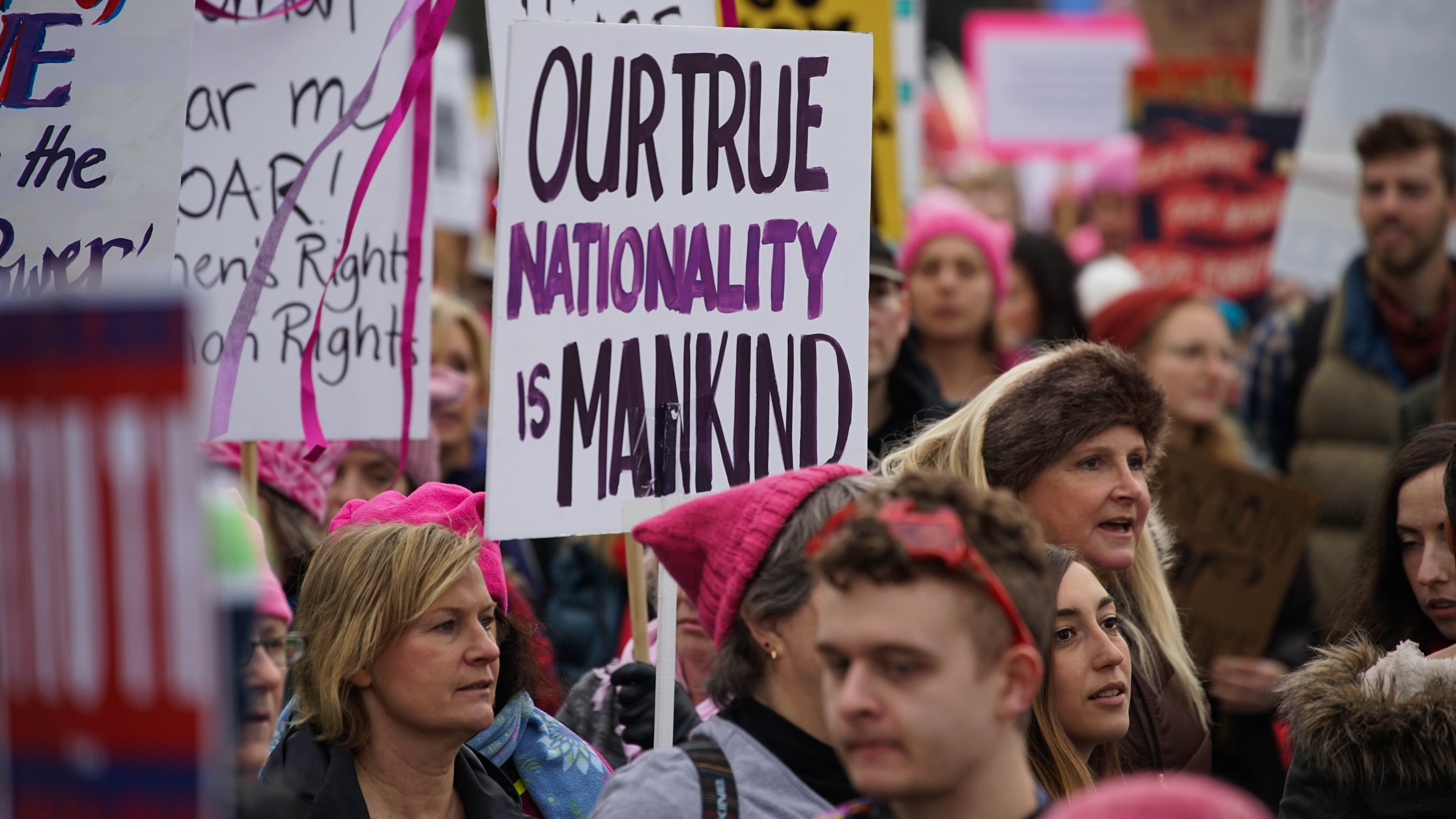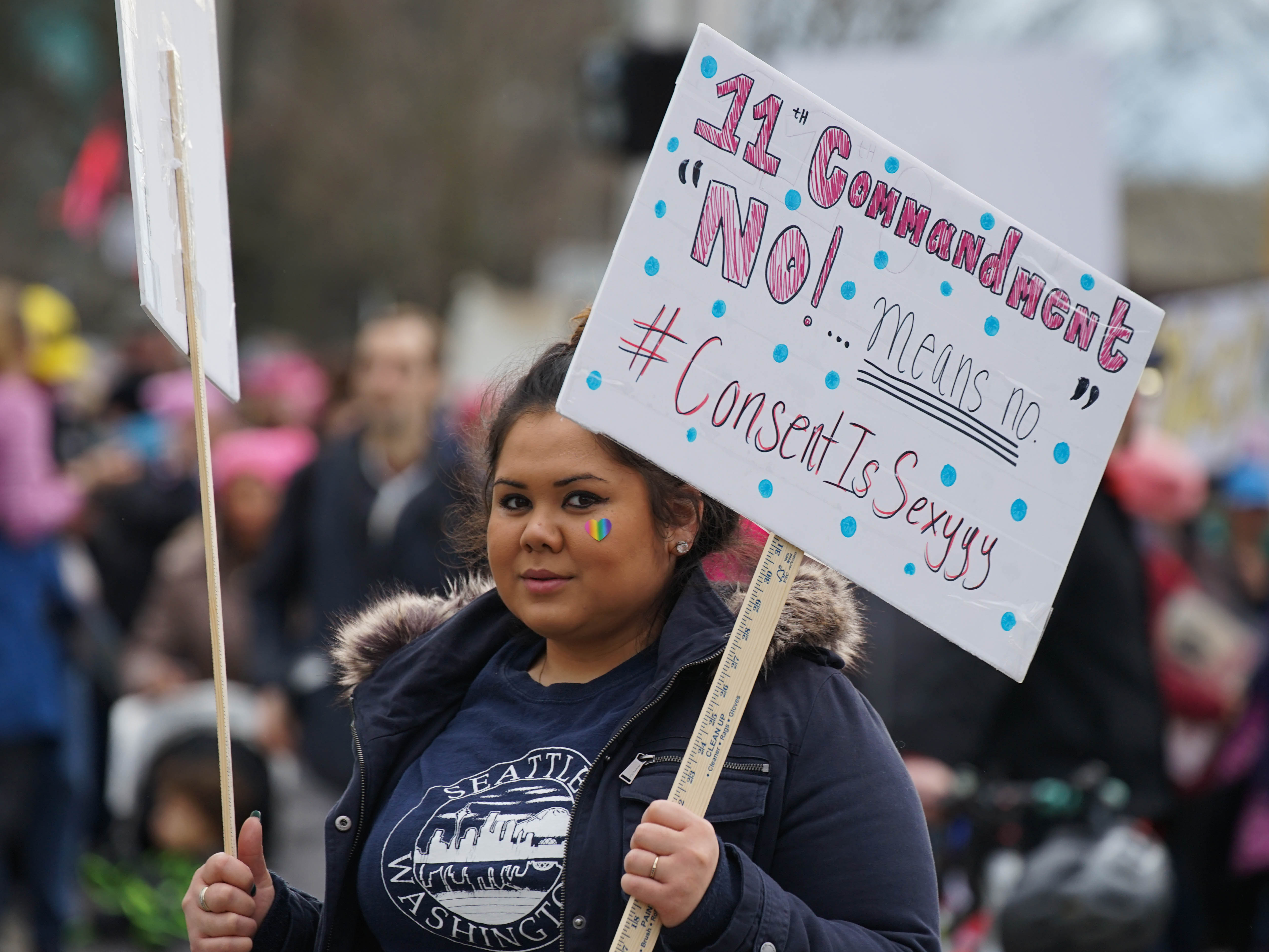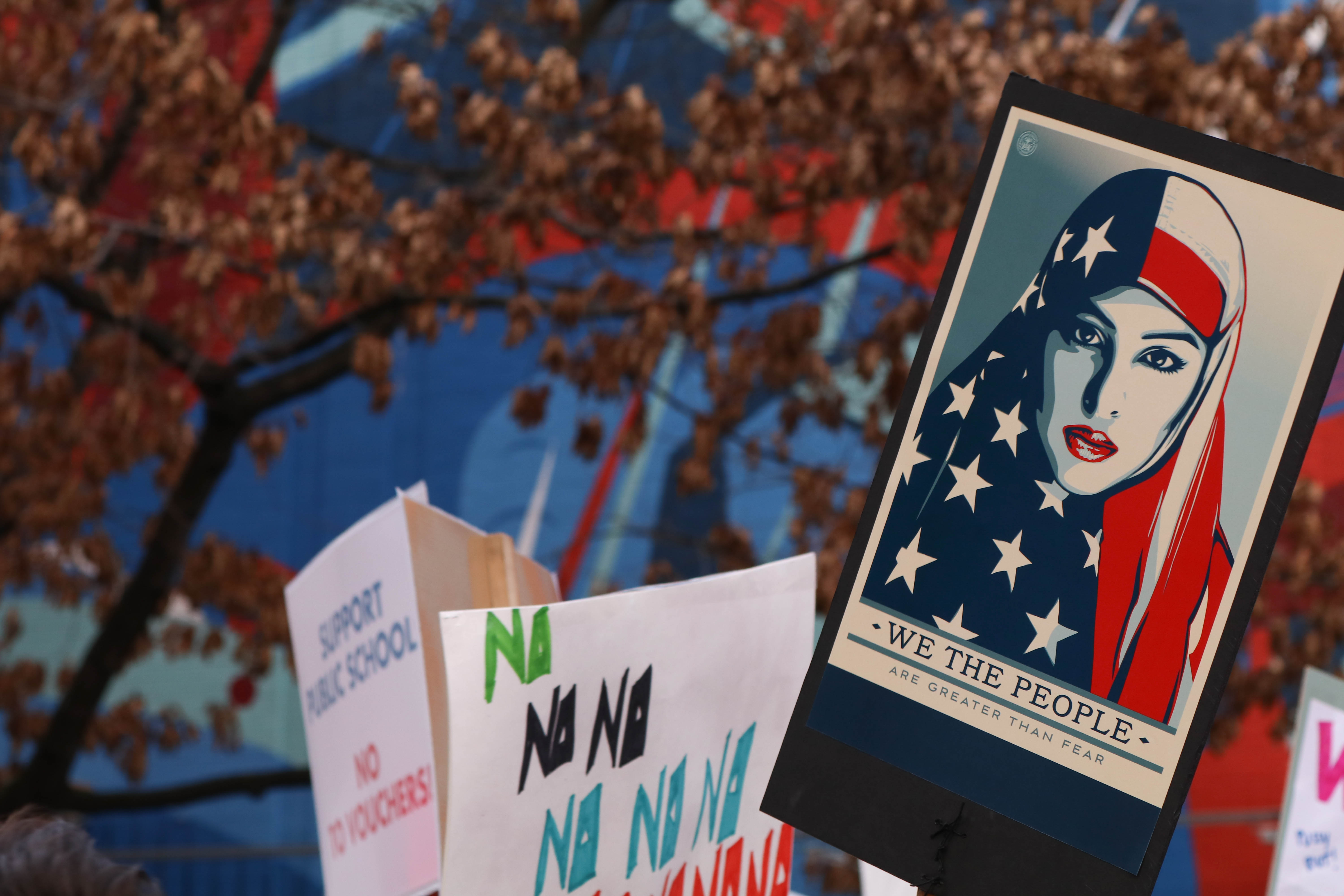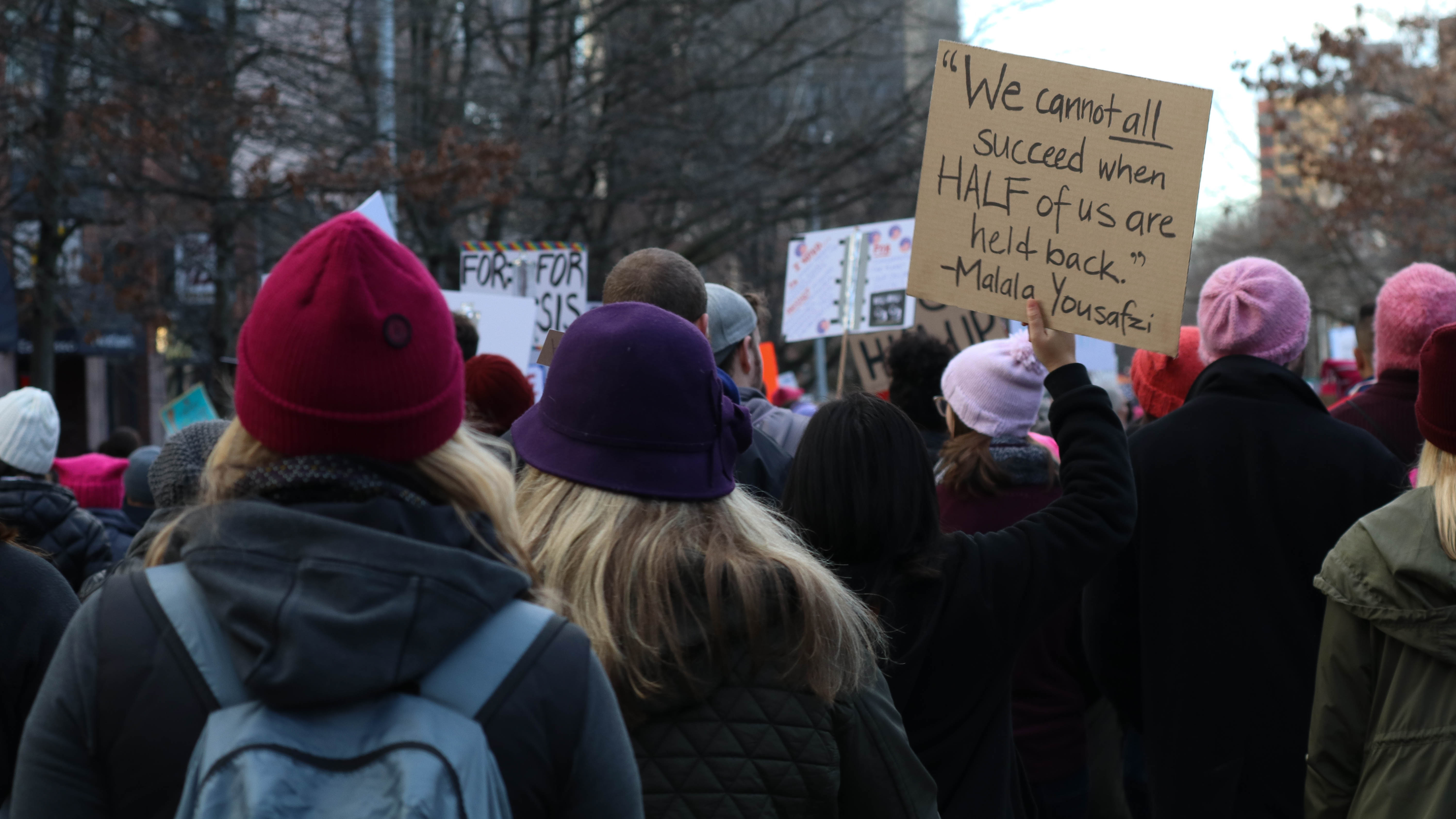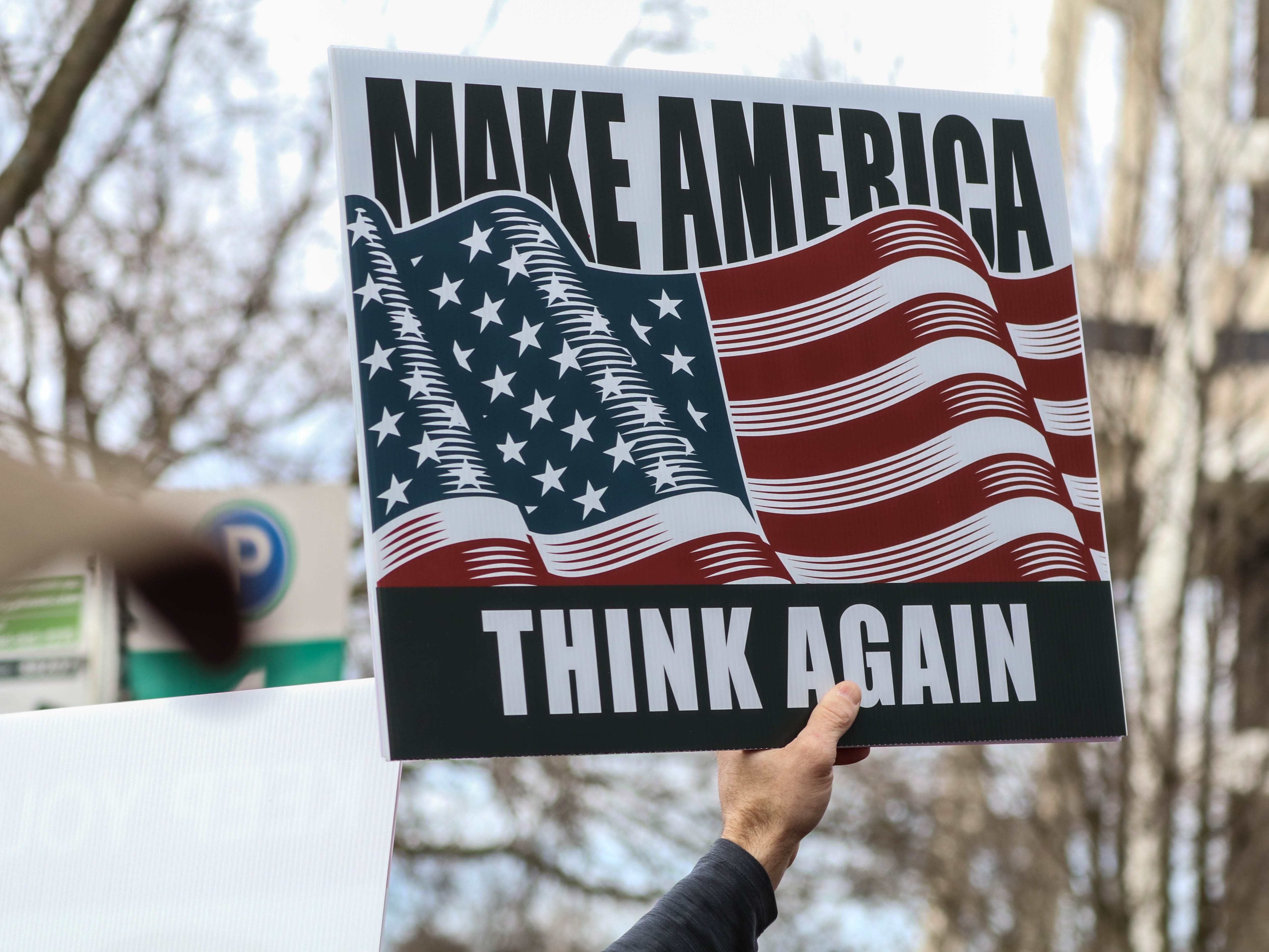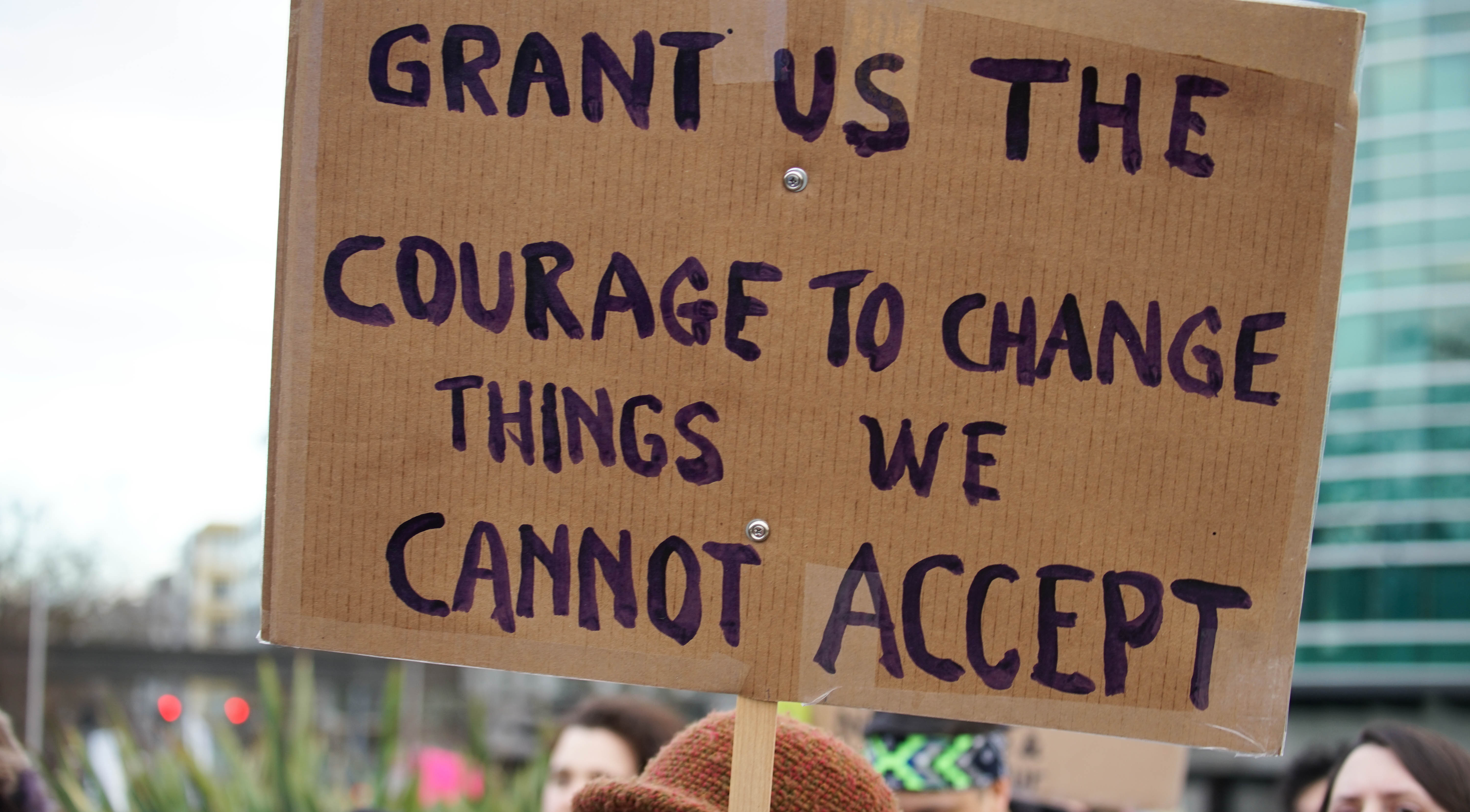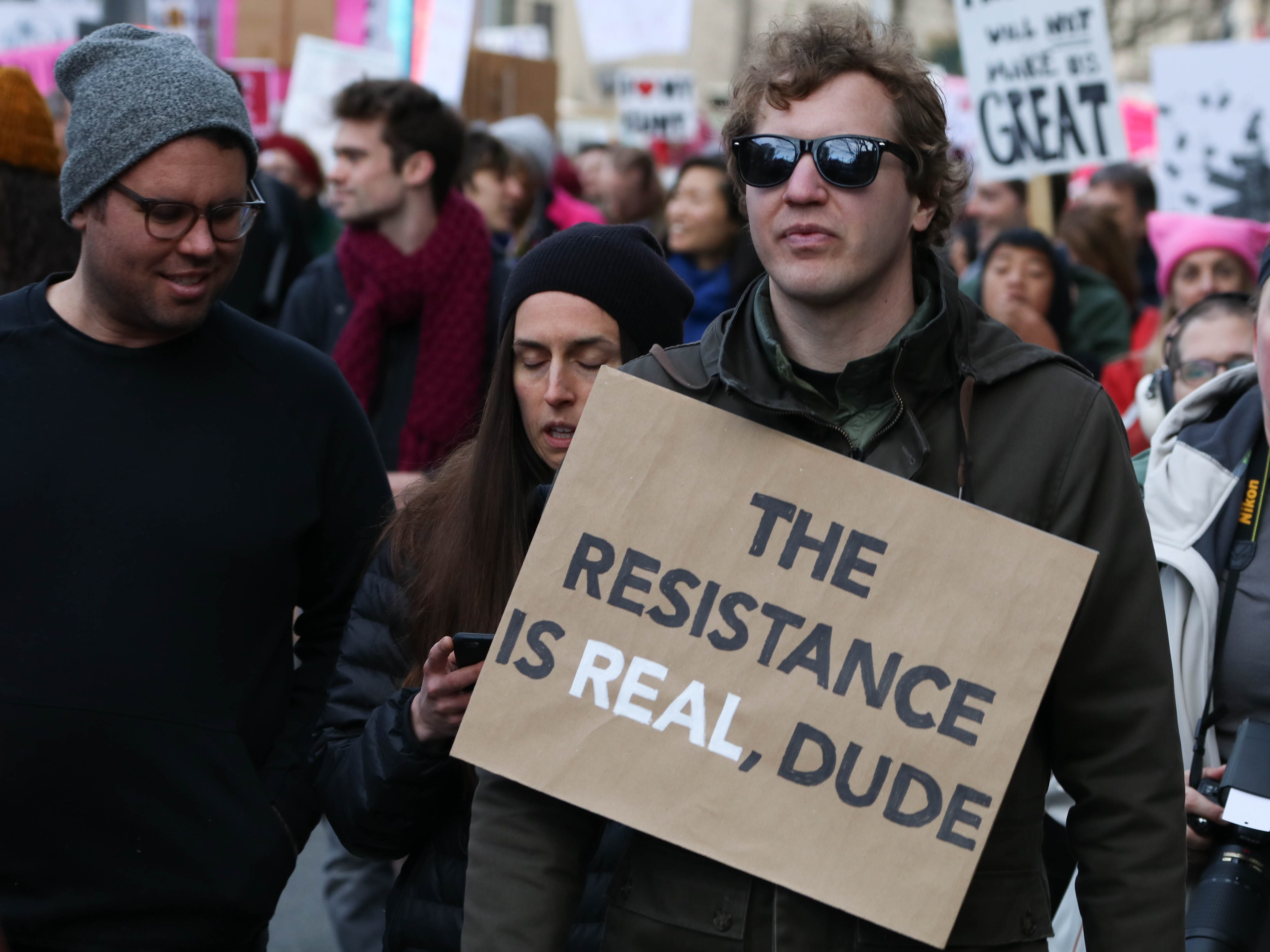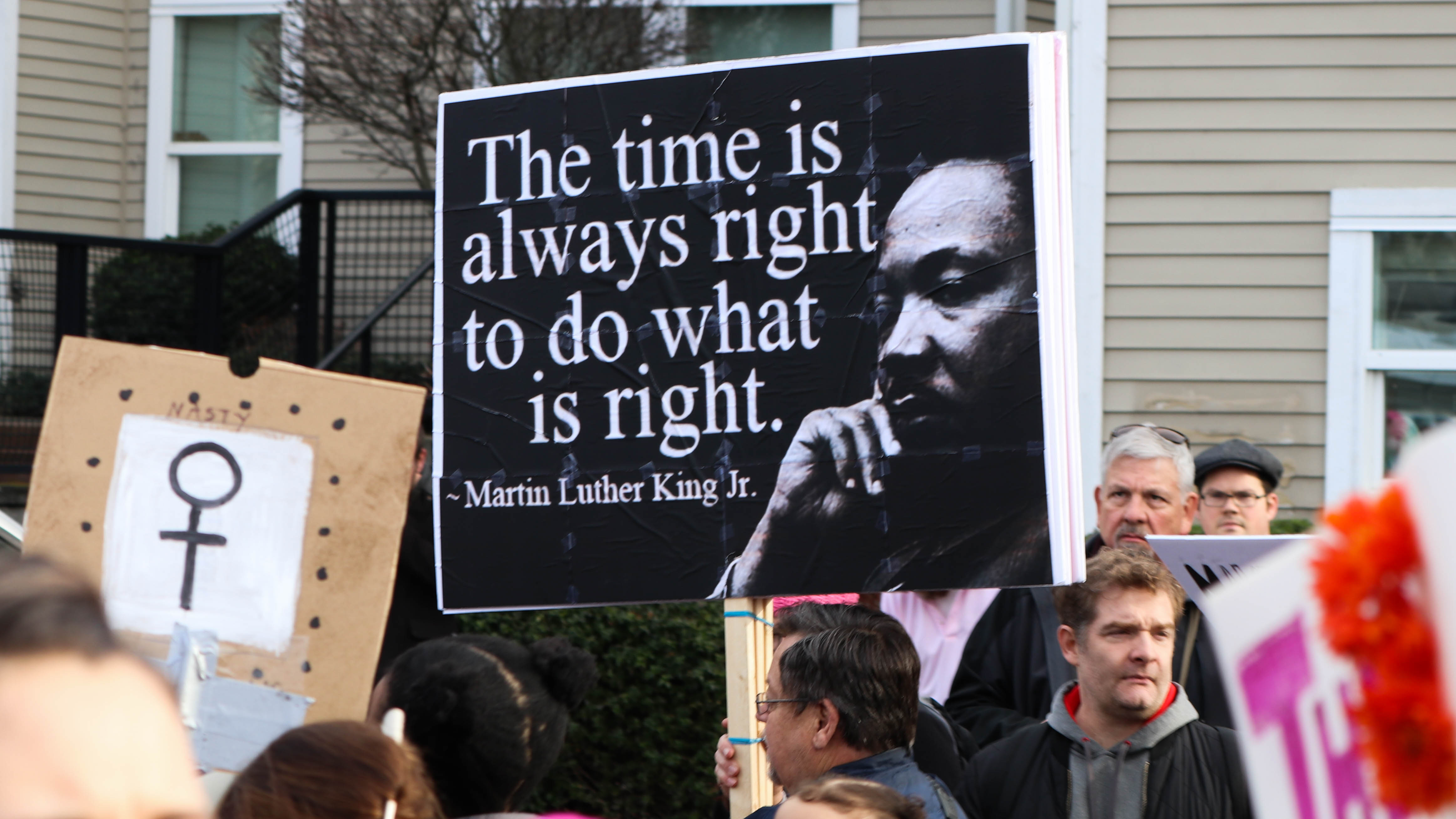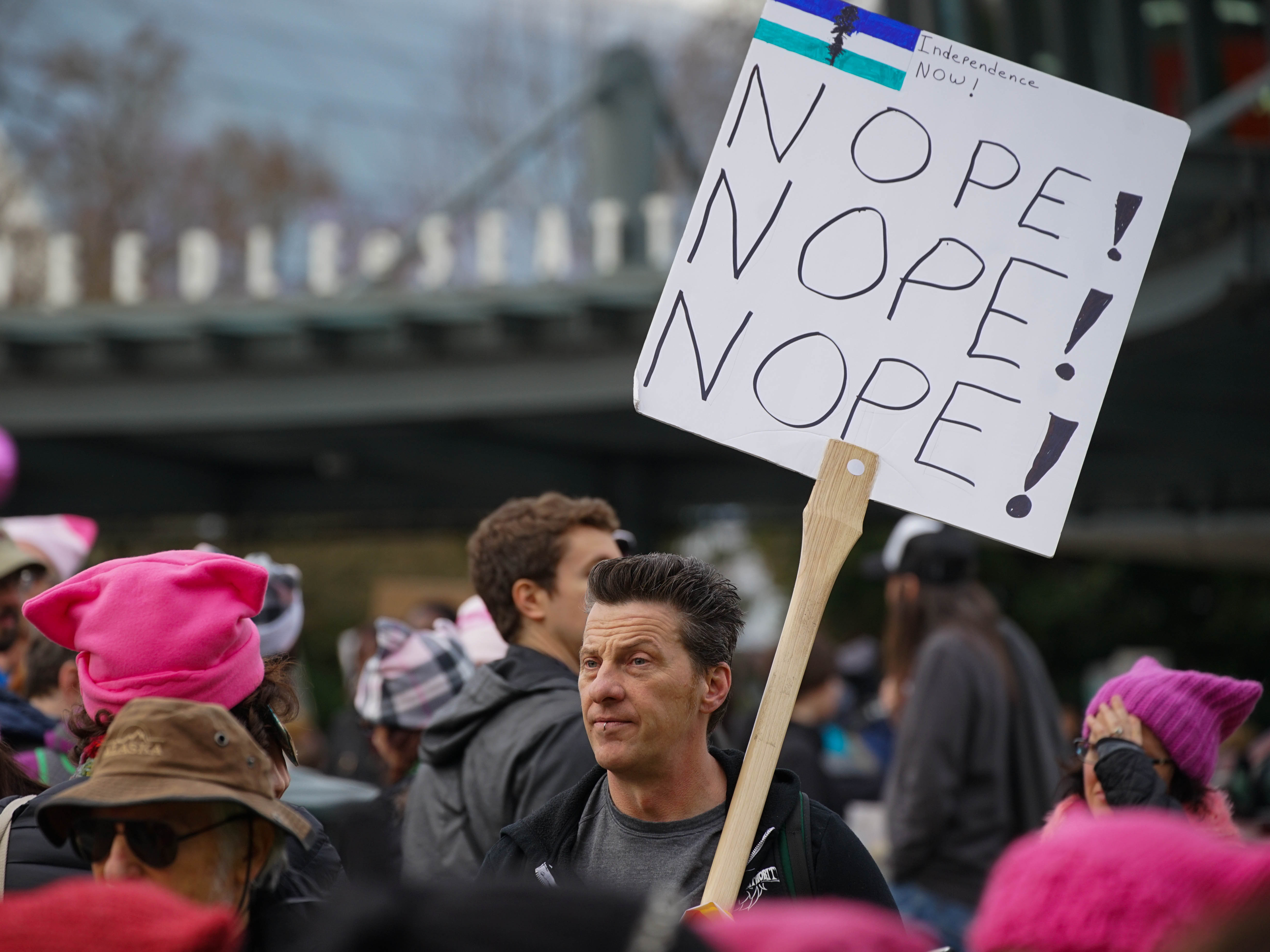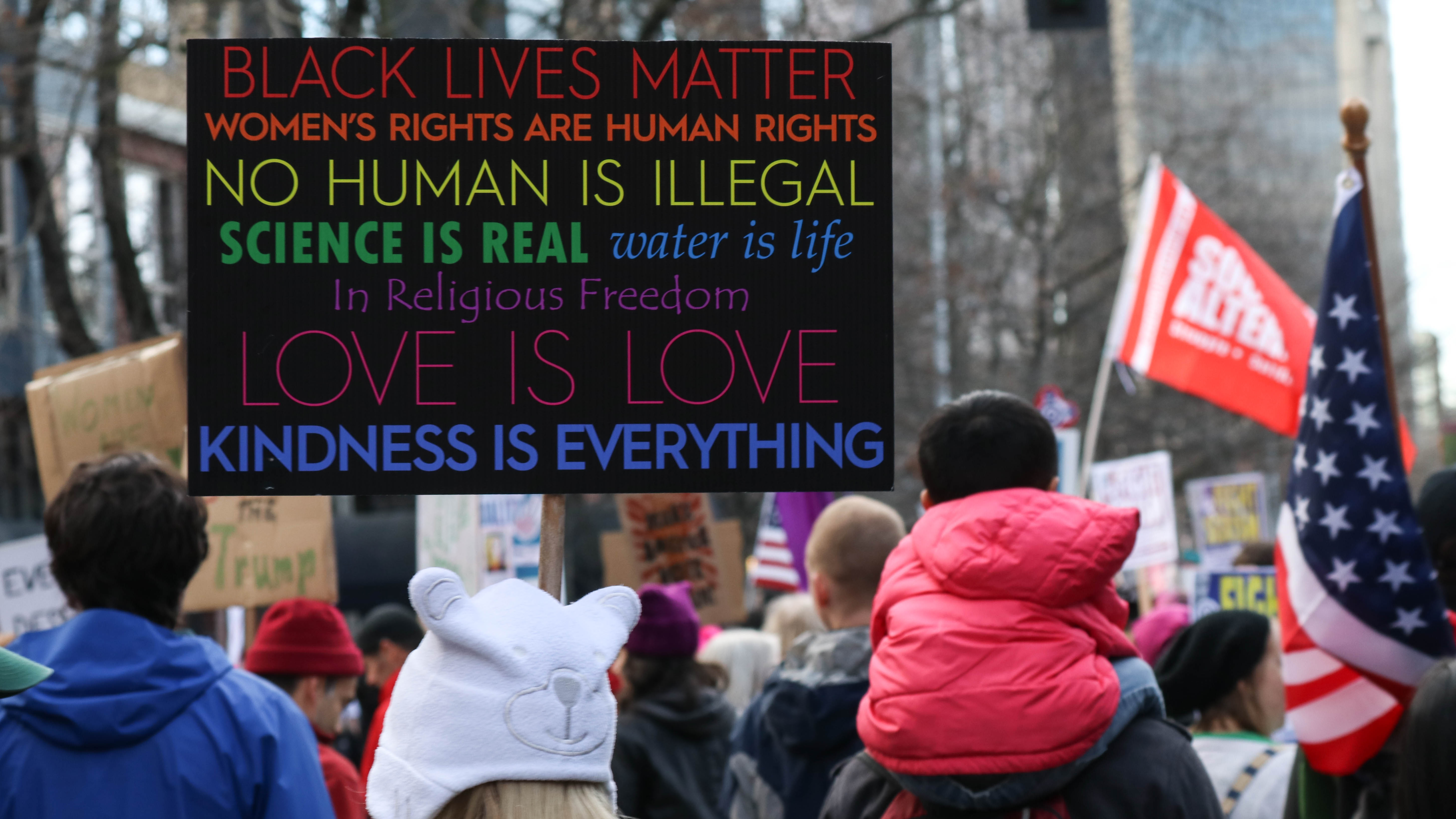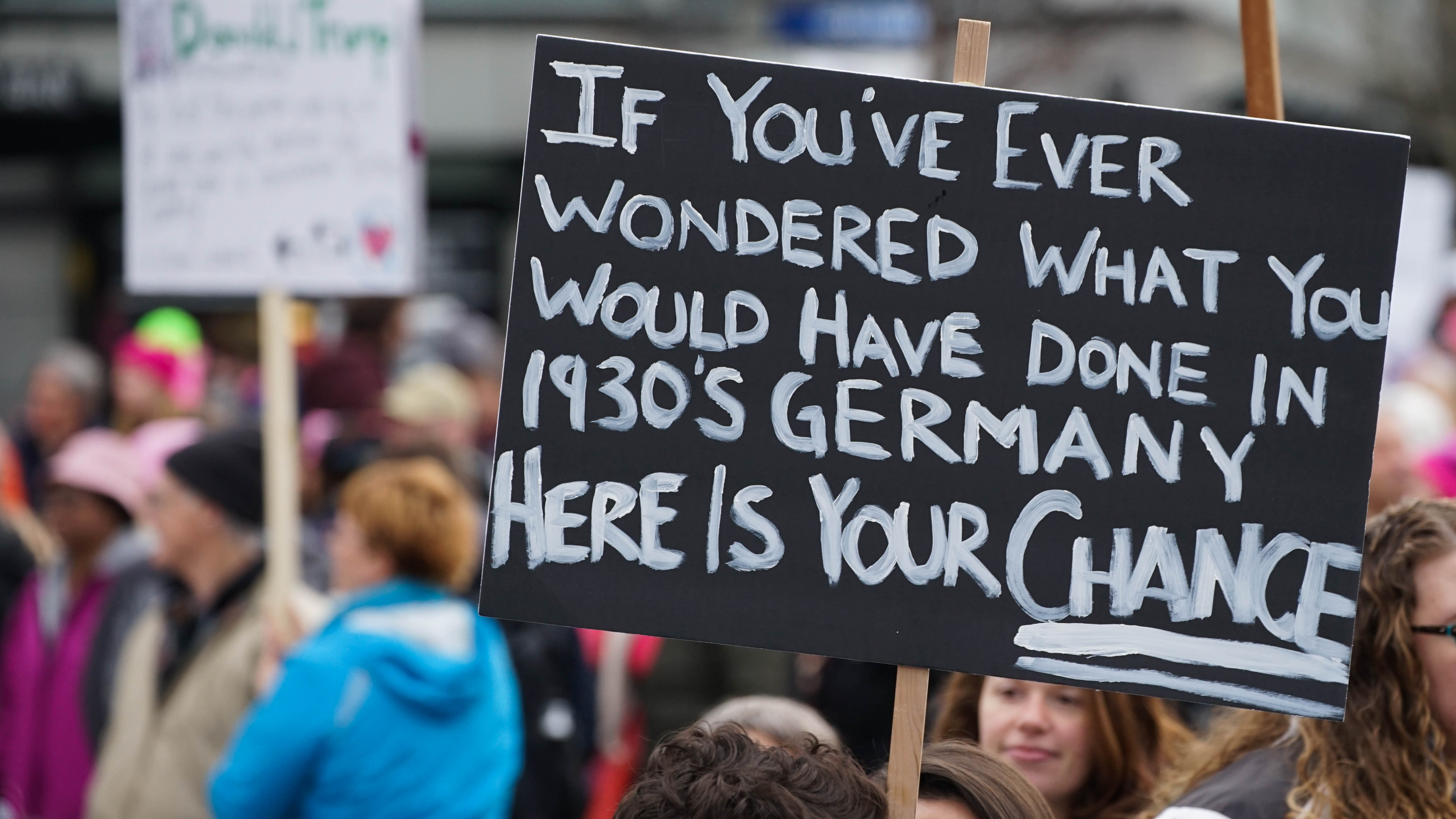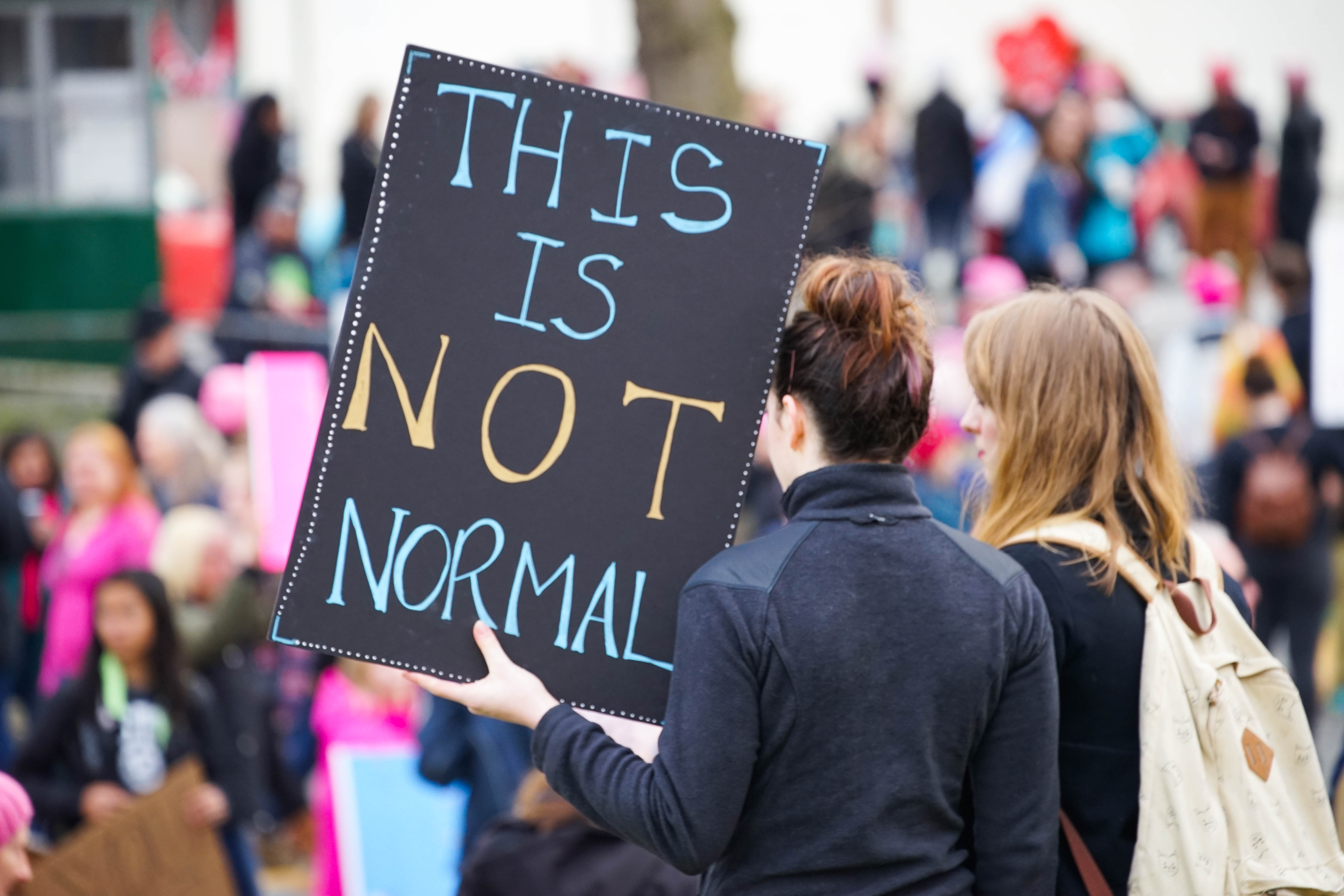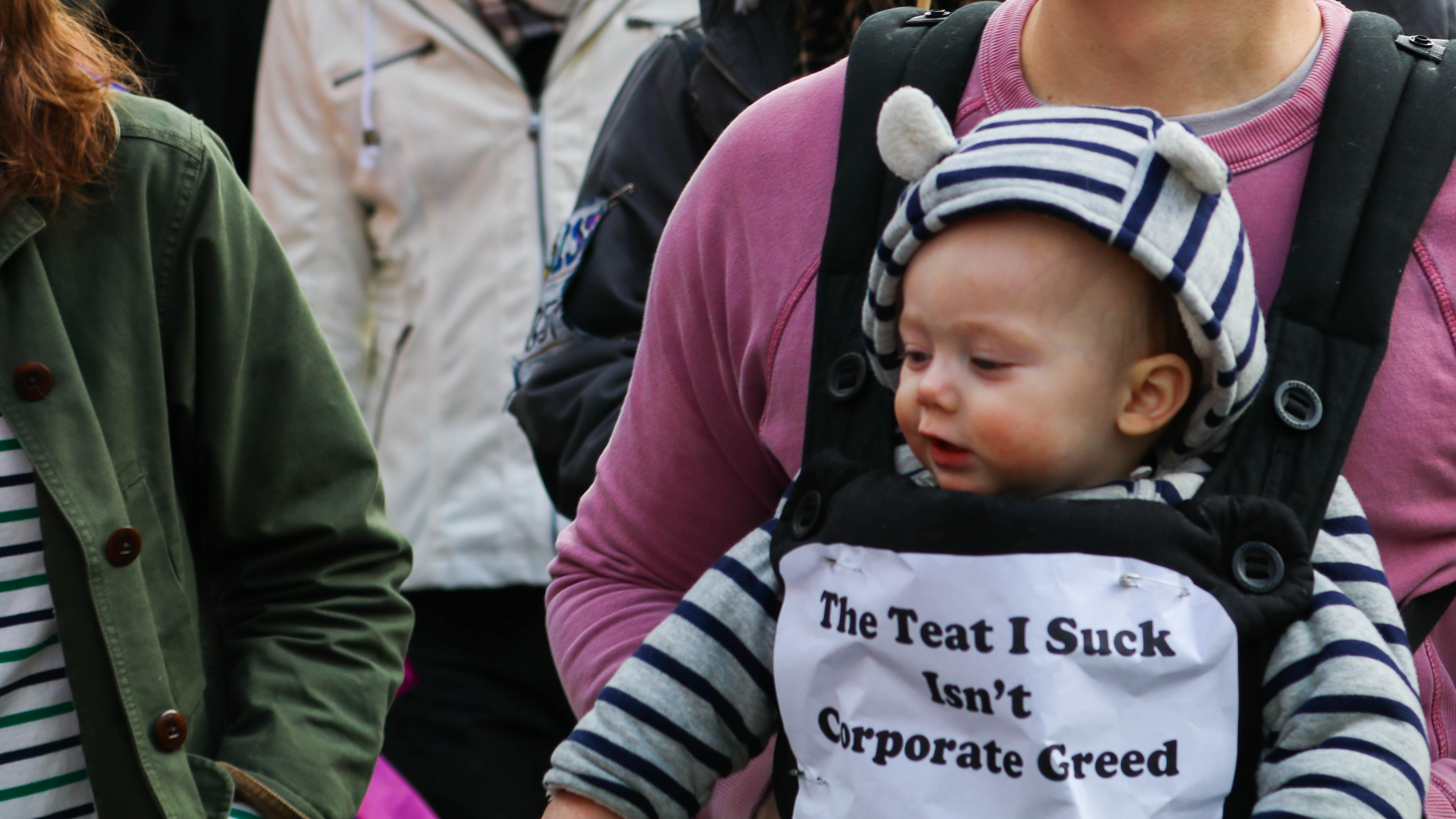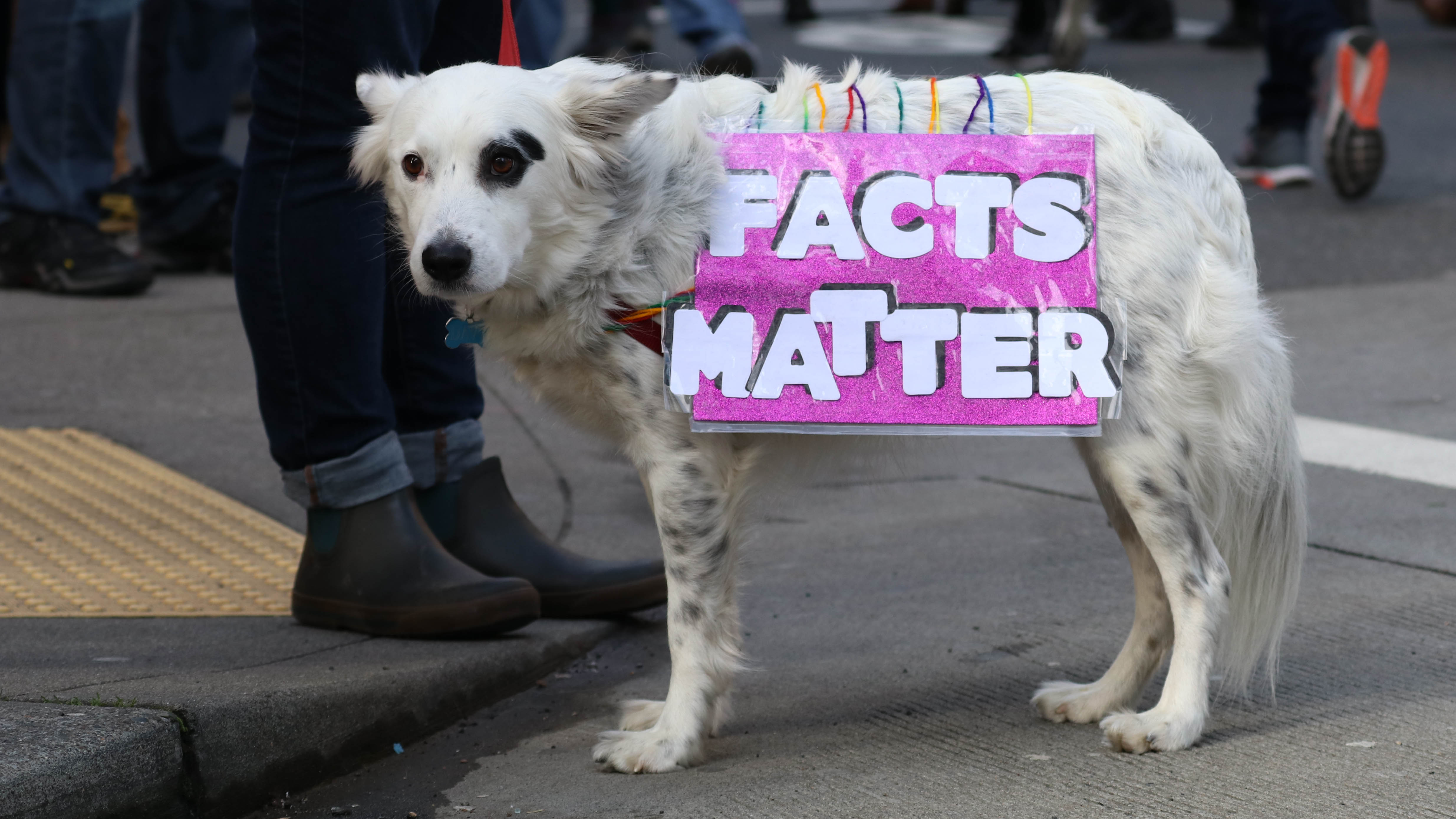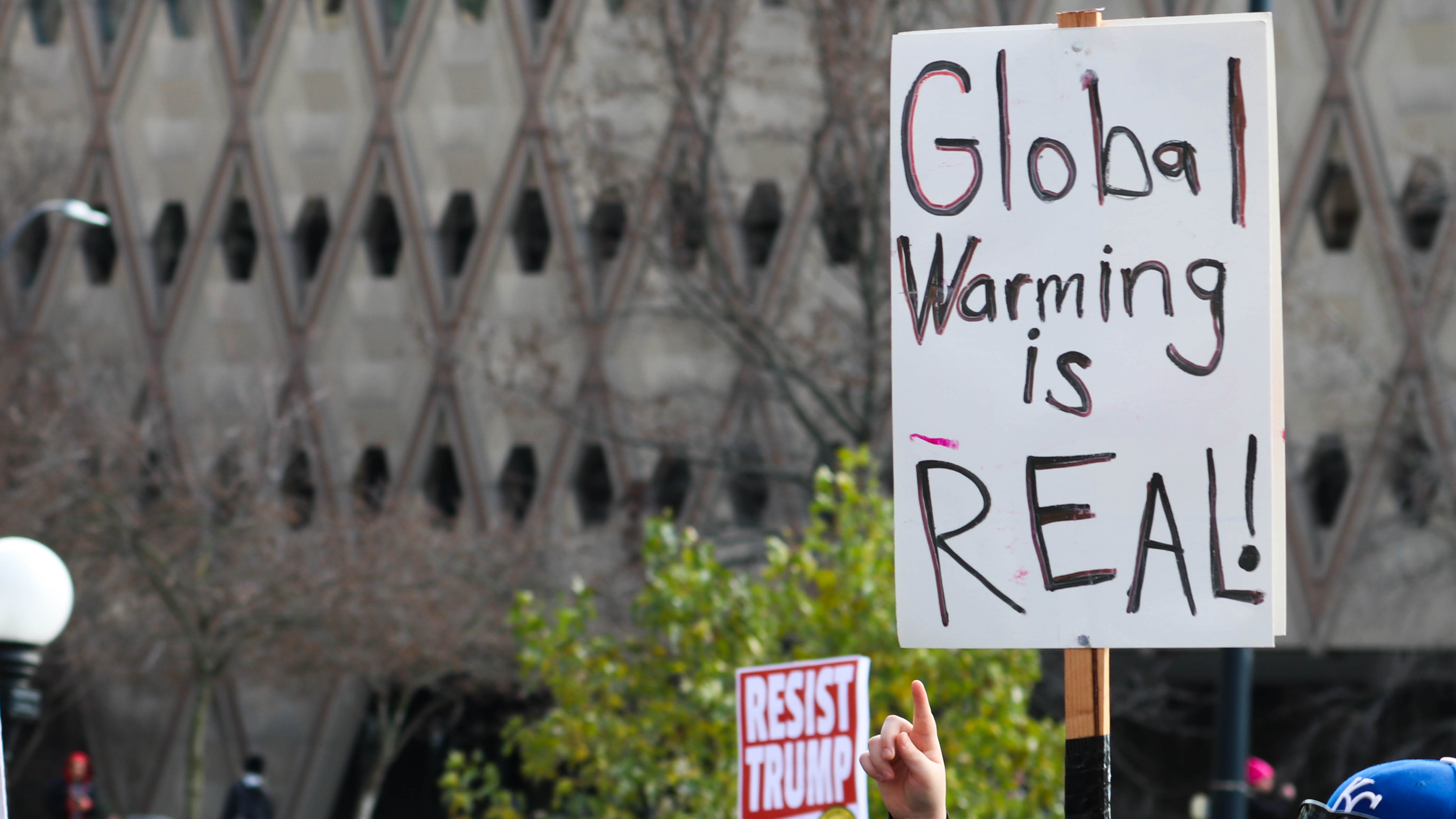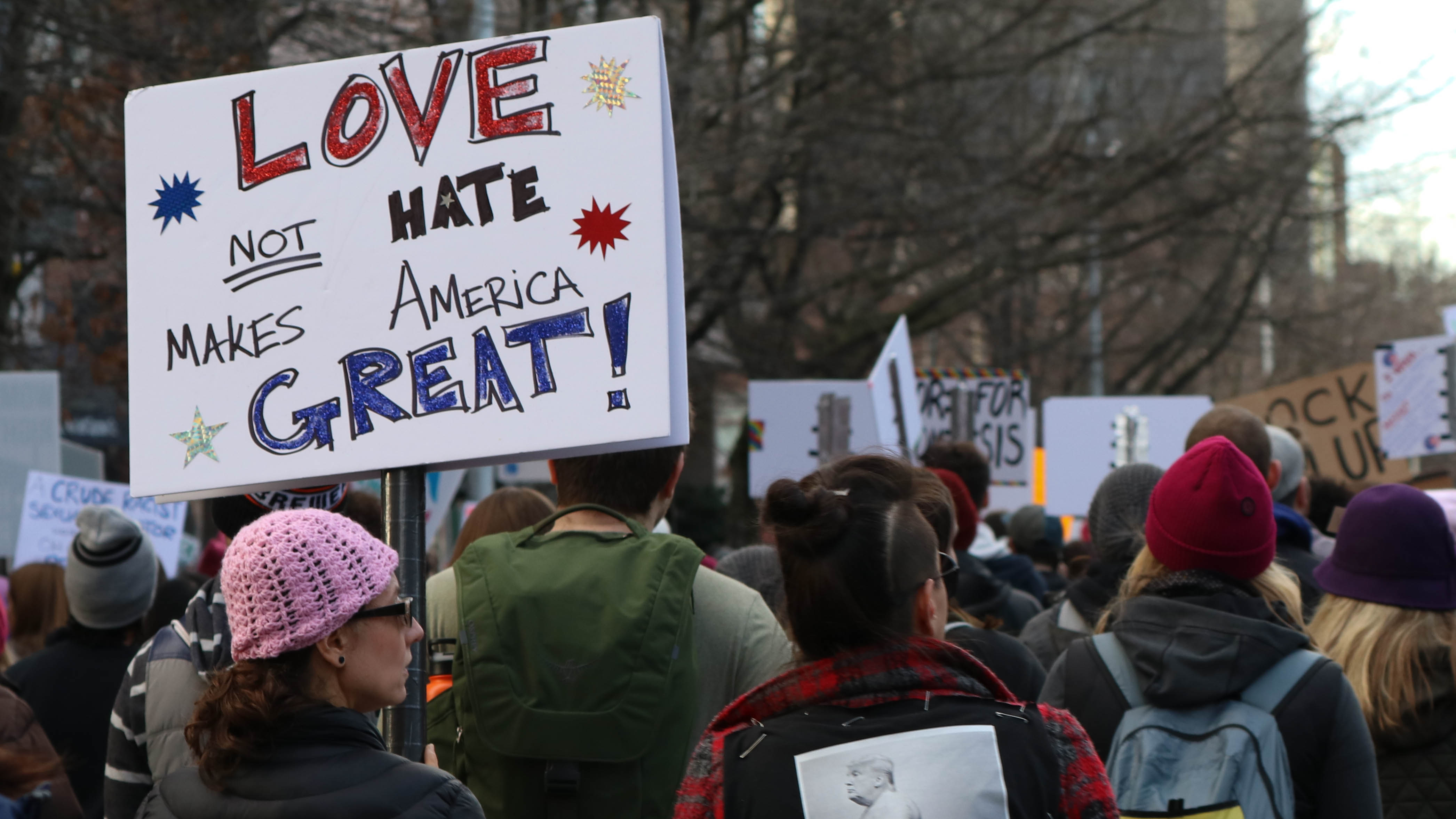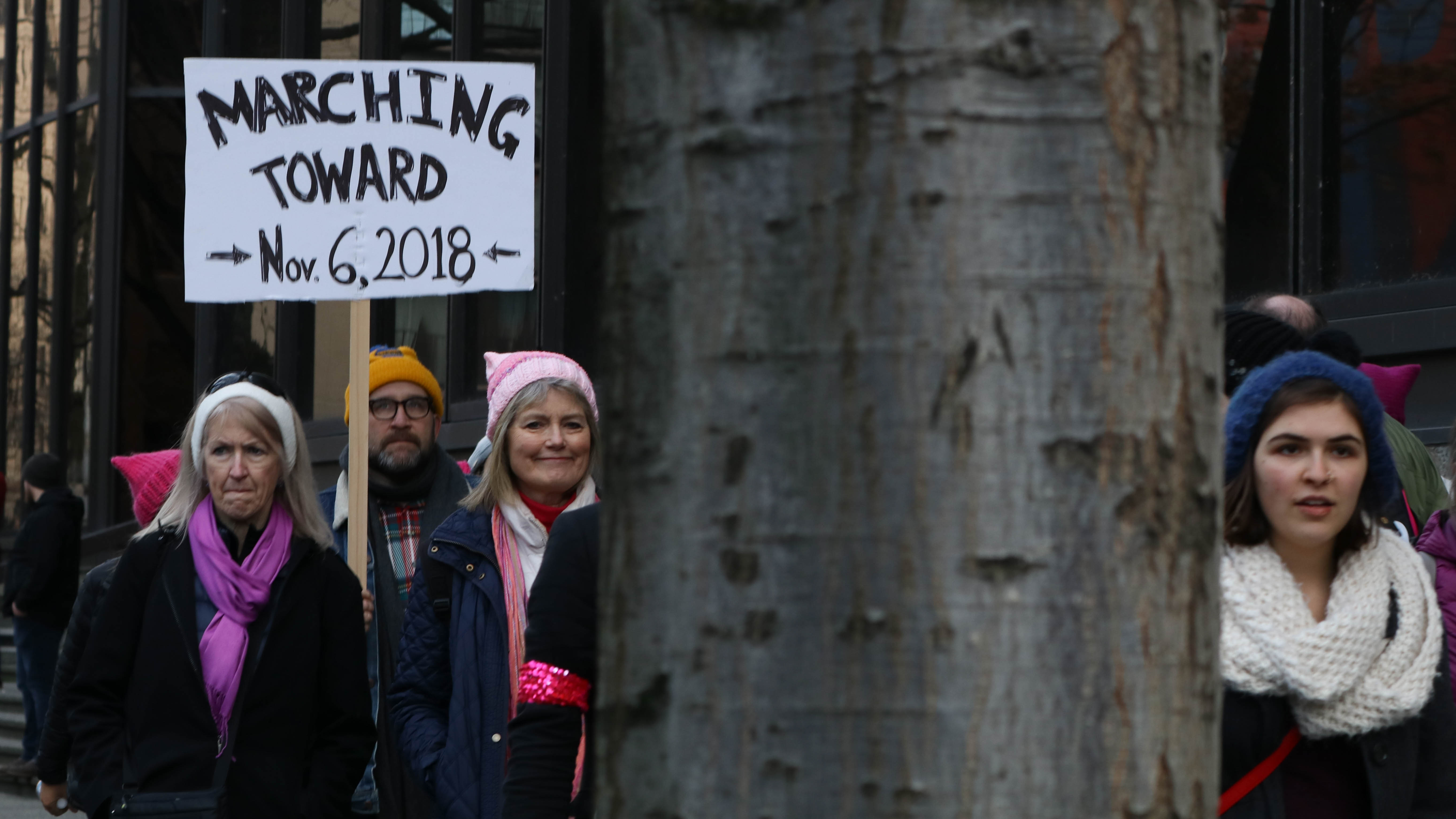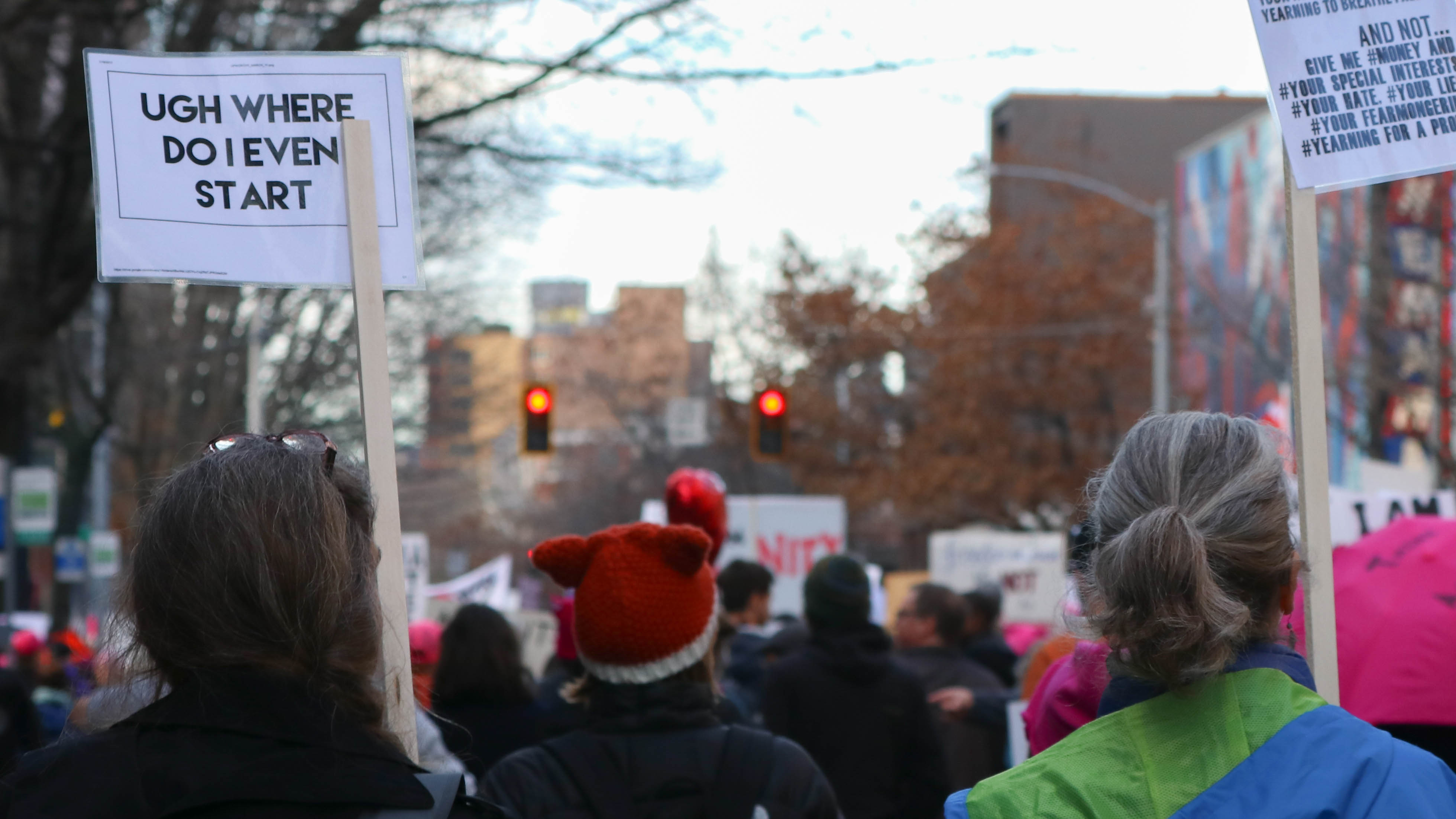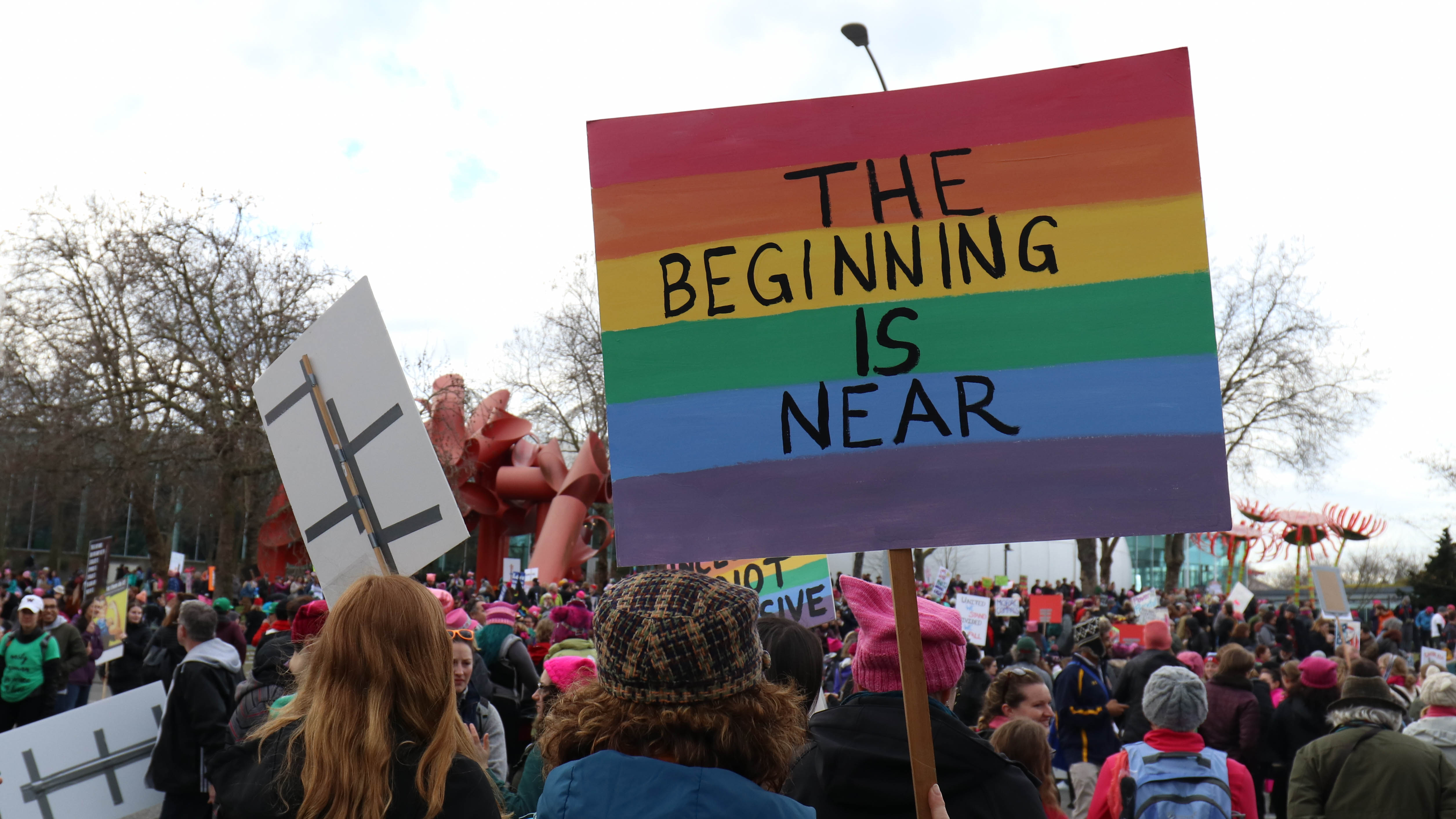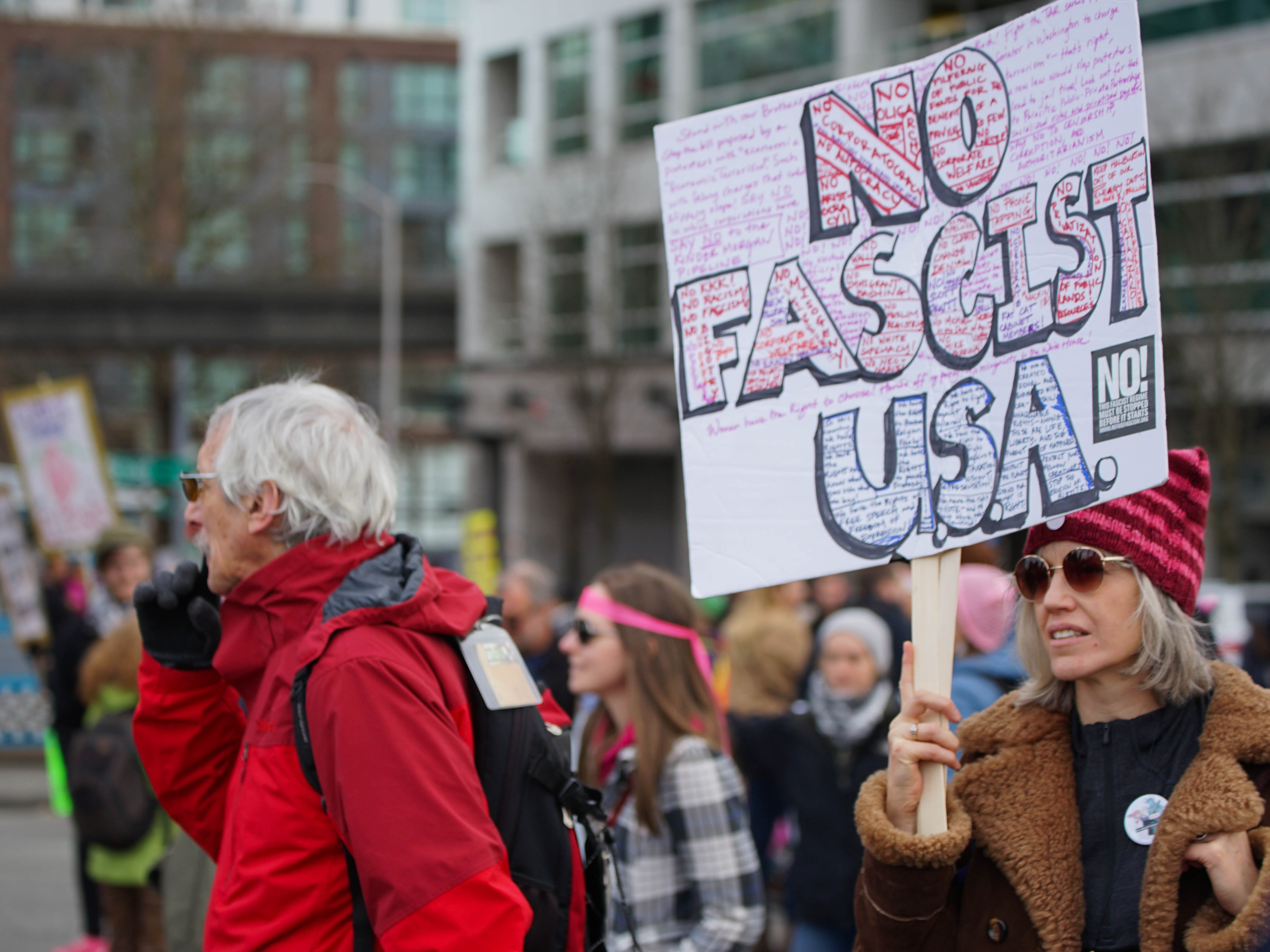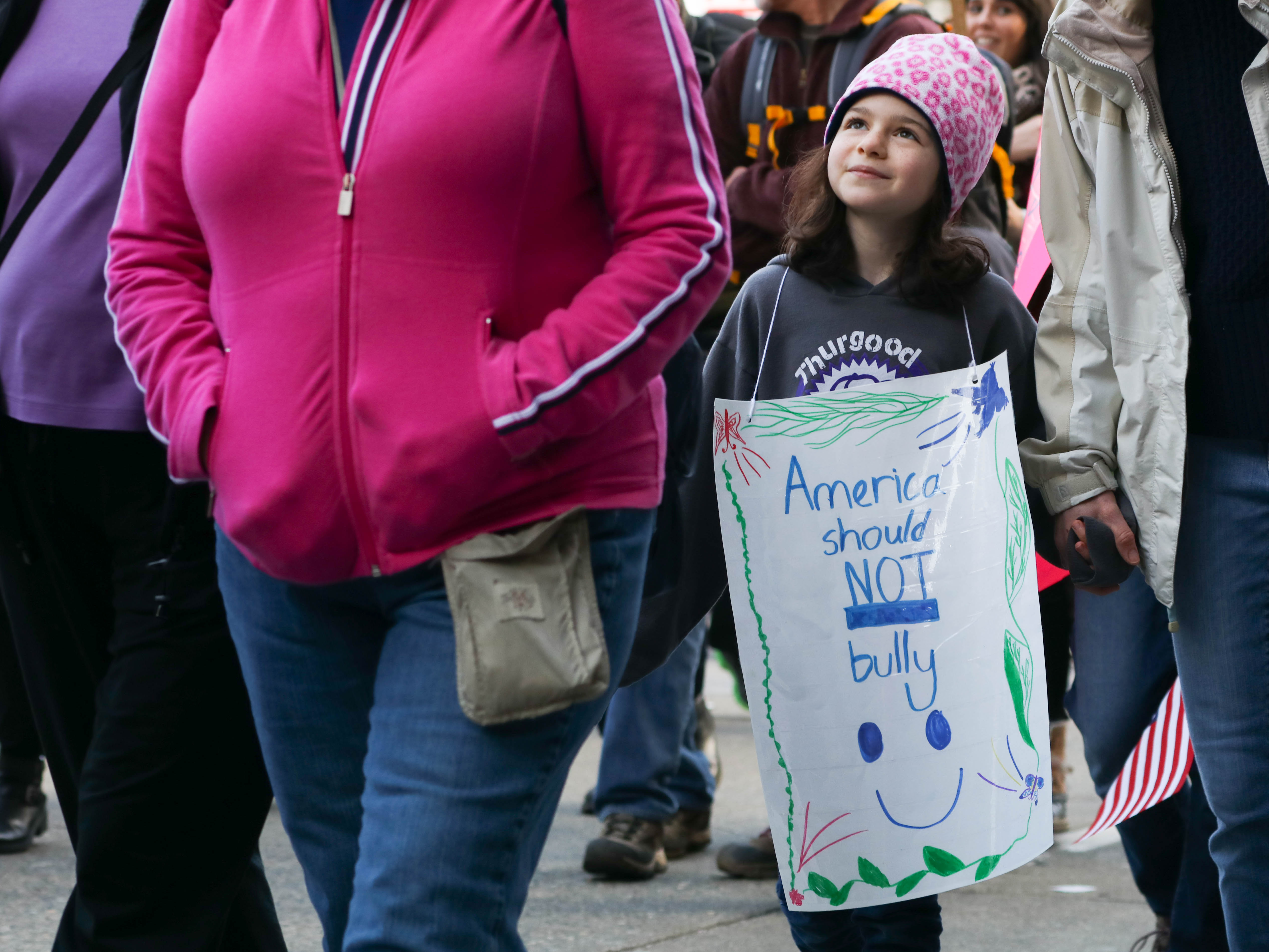 WATCH: Aerial video: Time lapse of 'Womxn's March on Seattle'
New estimates say 175,000 people participated in the women's march in Seattle on January 21, 2017.