SEATTLE - Most of us see your everyday fluorescent light tube and think nothing of it. But Seattle's Ben Zamora sees spectacular art.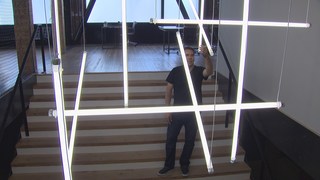 He uses tubes he finds in any hardware store to create works that light up Seattle, New York, Austria and beyond.
Ben started as a theater lighting guy for some of the world's top opera houses. But when his wife had a baby, he wanted his work to have more meaning.
He became a full-time artist.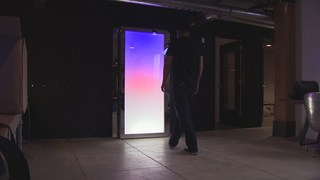 He was recently chosen by Seattle Public Utilities to create a permanent public work for a new park at 12th Ave S and S Elmgrove. The work should be finished this fall.
Copyright 2016 KING