We saw a big shift in the weather patterns over the weekend.
Through most of the fall, we had a tendency for a large low in the Pacific Ocean off the Washington coast. This resulted in most of our storms moving in from the southwest with milder temperatures. This also kept our snow levels a little higher than normal overall with Snoqualmie Pass area bases tending to be rain or a rain-snow mix.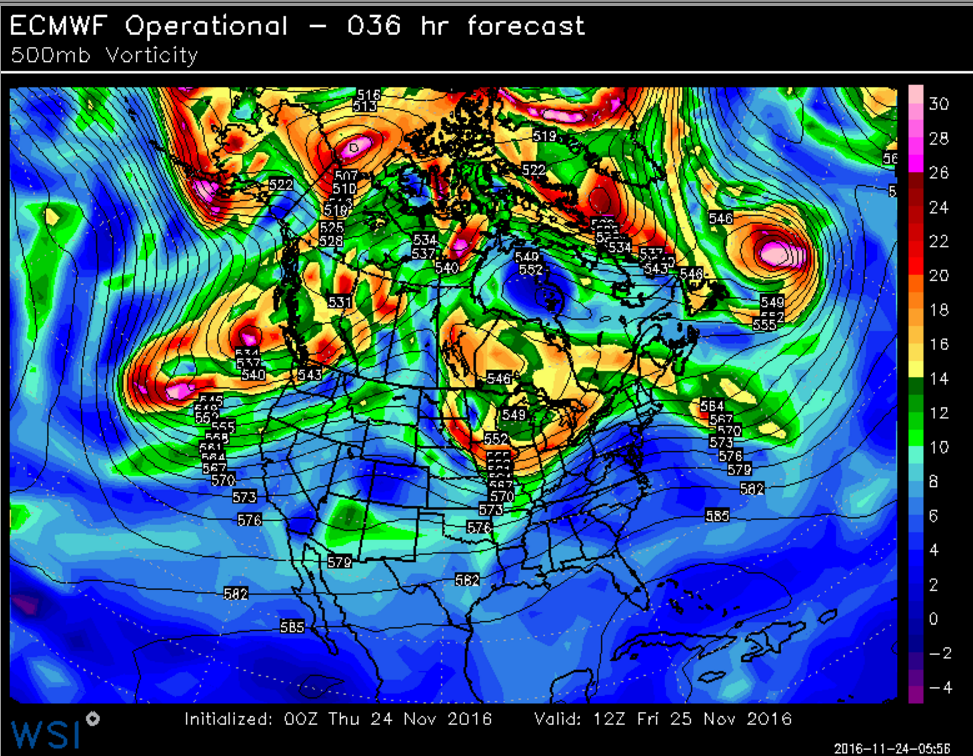 We saw this shift over the Thanksgiving weekend -- well forecast by the computer models. We now have a large ridge of high pressure in the Pacific Ocean. Incoming storms are now riding over the top of it, moving into the state from the northwest. This is bringing in cooler air overall with snow levels running around 2,500 feet Monday. It is a very typical pattern for La Nina.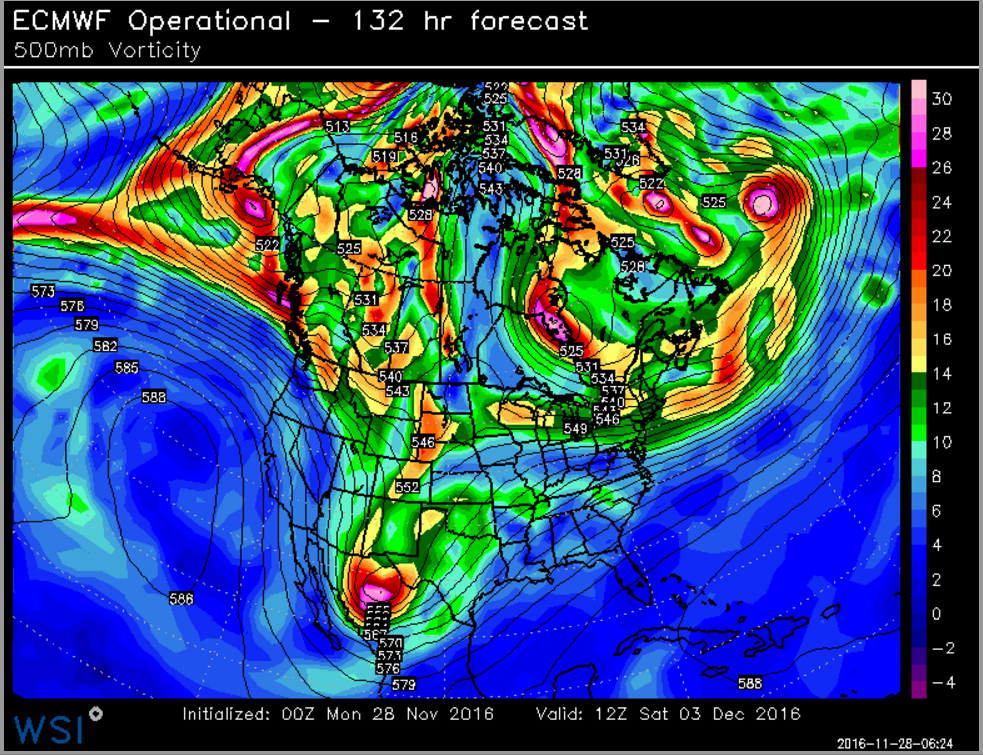 Although we will still see the snow level bounce up and down a little as fronts move through, we will see it tend to fall below the base of all of the ski areas more often. We should see a little snow Monday mainly at Stevens or Snoqualmie Pass due to a convergence zone. Another cool, wet system should move through Tuesday night into Wednesday and another for Friday with more snow for the ski areas. Though the snow level may rise briefly during these storms, they should all end with more snow for all of the ski areas.
Stevens Pass announced it would open Tuesday at 9 a.m.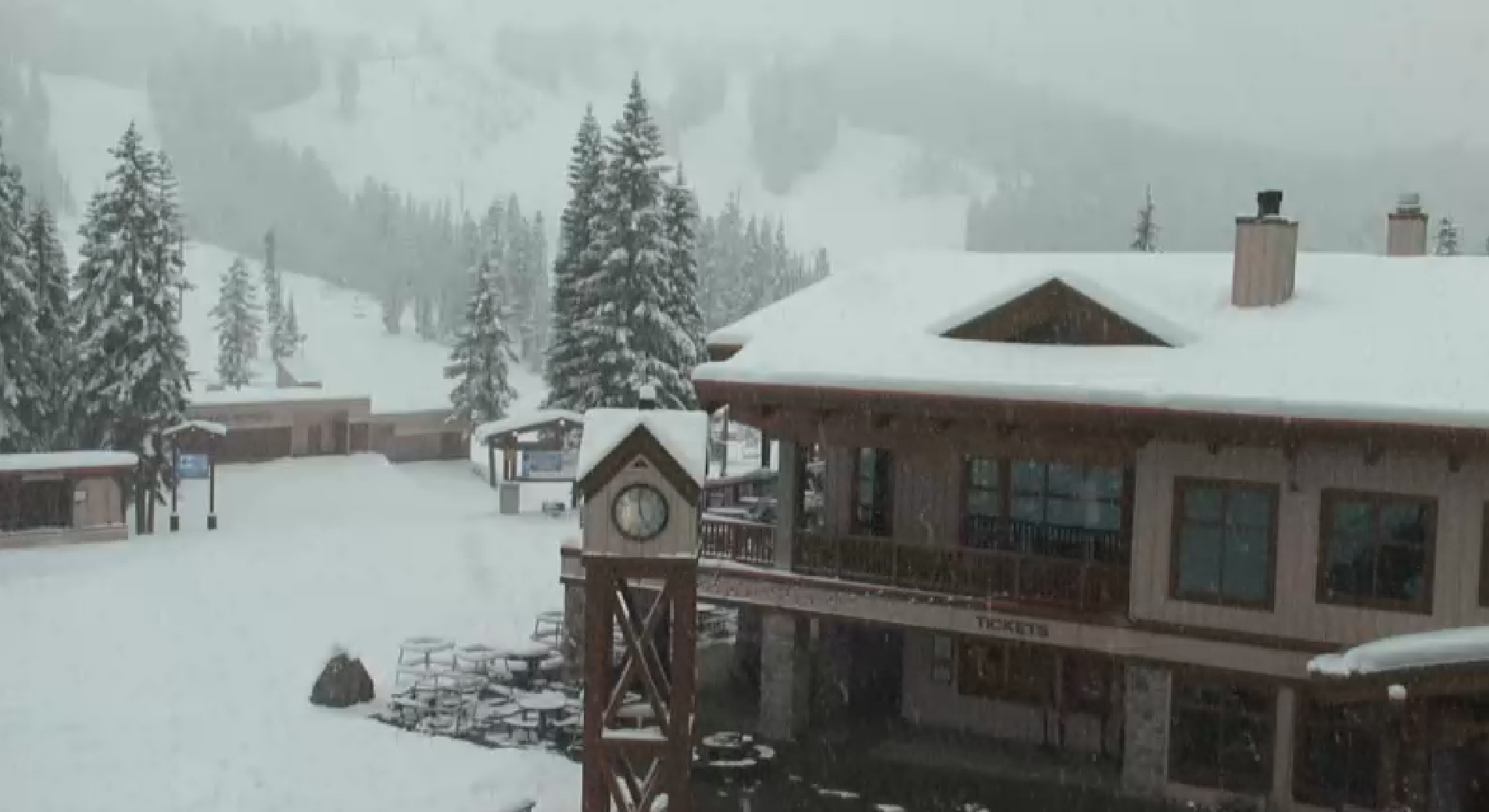 There are indications that another storm will spread more snow into the mountains on Sunday. The cold front with this system should move through Sunday night followed by the coolest air we have had this fall. We could see snow levels fall to 500-1,000 feet next Monday and Tuesday for a dusting on the higher hills for the first time this fall. It does look like it dries out by midweek with some cool temperatures and sunshine. But this is still a week out, so we will have to get closer to have a clear picture of how low, and how much snow -- if any -- will affect the lowlands. But it does look pretty certain it will be a good week for the mountains to get snow.